Romania rejects Canadian 'cyanide lake' plan to make Europe's biggest open gold mine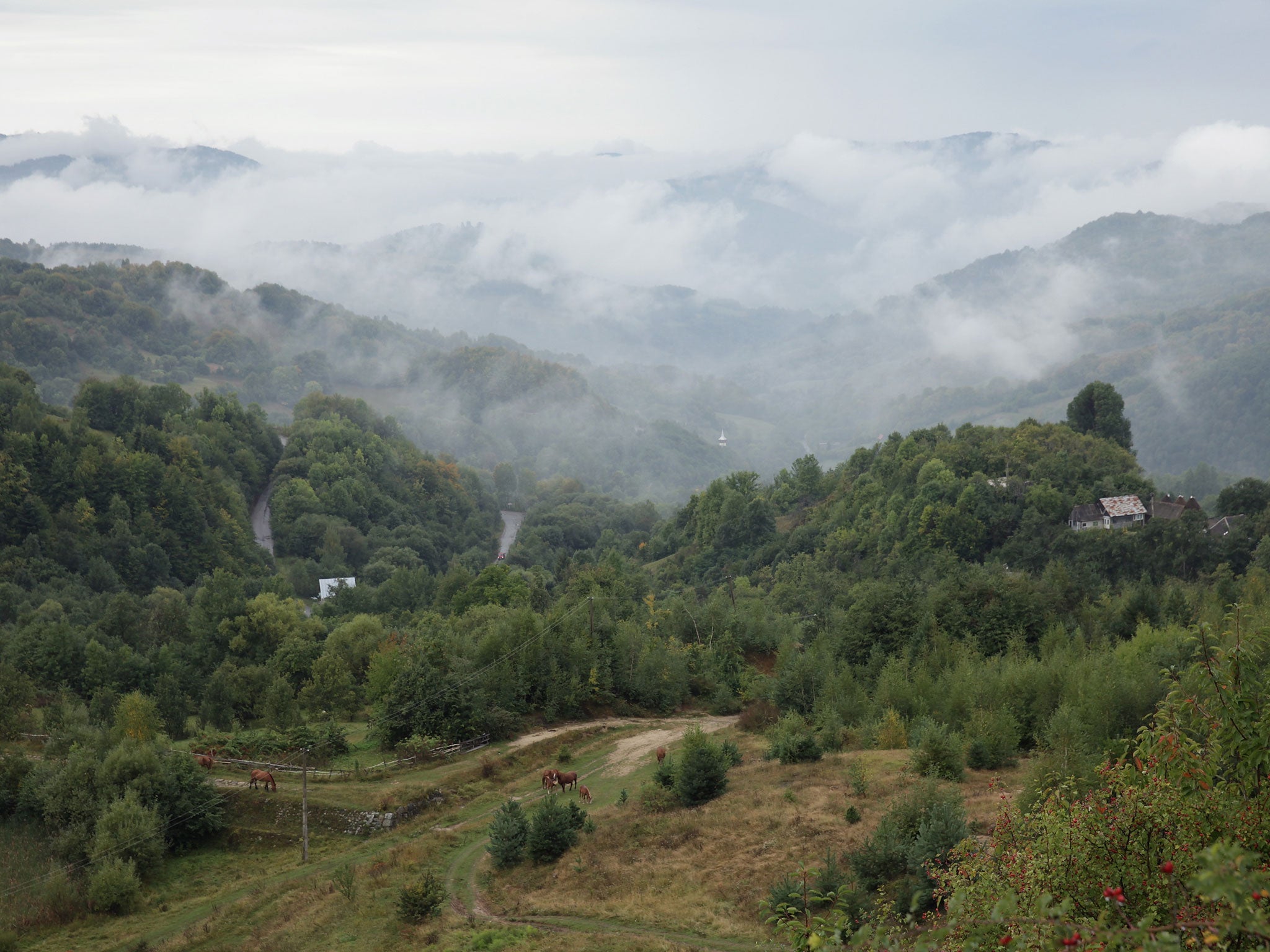 A Romanian parliamentary commission has rejected a bill that would have permitted Europe's biggest open gold mine.
The decision comes after 14 years of protest and debate about whether the foreign investment and jobs created outweigh the environmental cost.
Canada's Gabriel Resources wants to use cyanide to extract 314 tons of gold and 1,500 tons of silver in the town of Rosia Montana in northwestern Romania. The plan includes razing four mountains and creating a lake of cyanide.
The commission on Monday rejected a bill sent by the government of Prime Minister Victor Ponta with 17 votes against and 2 abstentions.
The government had changed its mind after weeks of protests over environment concerns and criticism that Romania would earn too little from the deal.
AP

Join our commenting forum
Join thought-provoking conversations, follow other Independent readers and see their replies