Russian MPs back partially decriminalising domestic violence, sparking outrage with campaigners
Supporters of the 'slapping law' see it as protecting parents' right to 'discipline' their children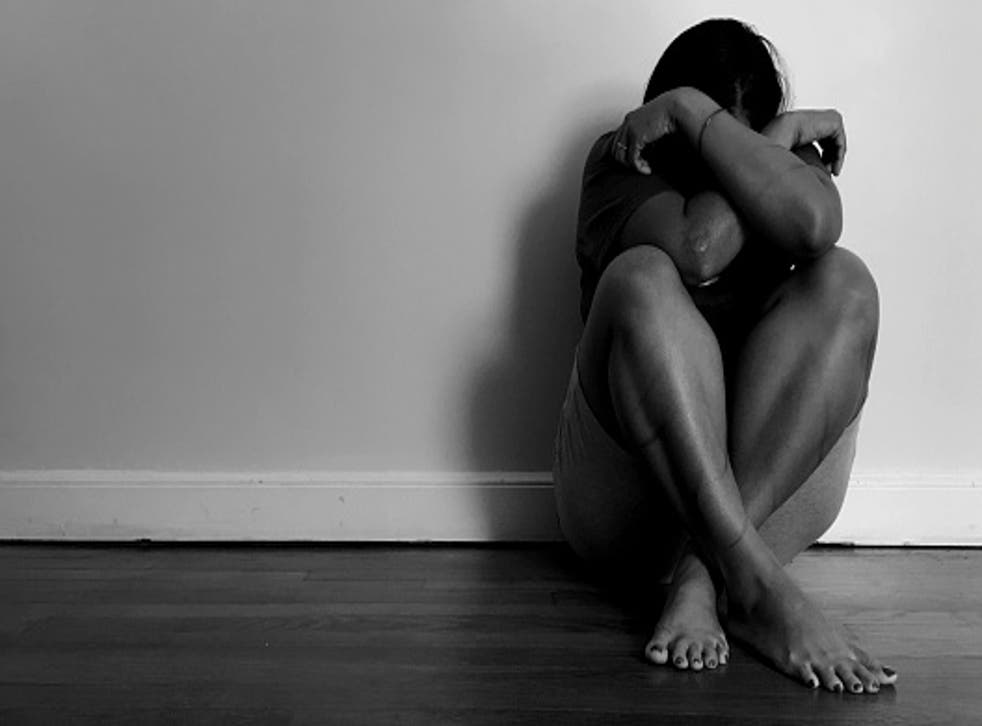 Russian MPs have voted overwhelmingly to back a bill which would decriminalise some types of domestic violence - a move which campaigners have said endangers victims and "exonerates tyrants".
Just two politicians in the country's parliament, known as the Duma, voted against the so-called "slapping law", while 385 voted in favour of it. One abstained.
The bill will move on to the upper house, which usually rubber stamps new laws. President Vladimir Putin will then have to personally approve it.
Domestic abuse which doesn't seriously harm family members will now be treated as a civil, rather than criminal offence, unless done repeatedly.
The bill was brought by Yelena Mizulina, an ultra-conservative MP, known for her stance against the LGBT community.
Supporters of the law say they want to protect parents' right to "discipline" their children, while reducing the state's ability to meddle in family life.
Anyone who inflicts serious physical harm will still be criminally liable, they say.
MP delivers passionate speech on domestic violence
"This is a historic vote because in certain countries the state's role in family life is way too much," said Andrei Isayev of Mr Putin's United Russia party. "Today's vote will end such practices in the Russian Federation."
But women's rights campaigners say it is a step backwards.
"This law calls for the exoneration of tyrants in the home," said Maria Mokhova, executive director of the Sisters crisis centre for domestic abuse victims.
Countries where sexual violence has become a way of life

Show all 19
"The message is: 'Let's not punish a person who at home beat up his family, just because he has the right to do that'," she said.
Speaking two days before the vote took place, Human Rights Watch's Russia researcher Yulia Gorbunova said: "Passage of this law would be a huge step backward for Russia, where victims of domestic violence already face enormous obstacles to getting help or justice.
"The domestic violence bill would reduce penalties for abusers and put victims' lives at even greater risk."
A survey released earlier in January by a state-run pollster showed 19 per cent of Russians believed "it can be acceptable" to hit one's wife, husband or child "in certain circumstances".
Join our new commenting forum
Join thought-provoking conversations, follow other Independent readers and see their replies