Russian baby death under investigation after mother refuses HIV treatment
'The woman stubbornly kept saying that HIV is a myth'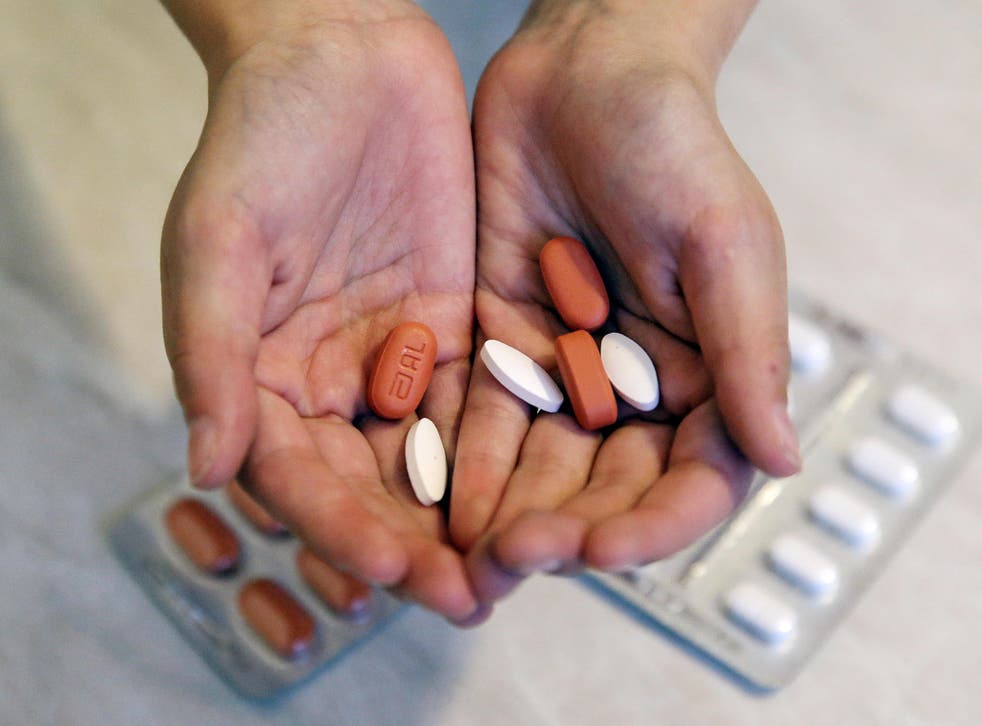 A mother who claimed the HIV virus was a "myth" when she refused treatment for her five-month-old baby is being investigated by Russian authorities after the death of her child.
The woman, who is HIV positive herself, has rejected medical treatment for more than five years.
Investigators in the Siberian capital of Irkutsk said that the baby died in February from pneumocystis pneumonia, a strain of pneumonia which attacks people with a weak immune system.
"The baby's mother was HIV positive and refused treatment for herself and her daughter," investigators said.
The regional Aids centre said in a statement that the baby had been diagnosed with the onset of Aids, but that "the woman stubbornly kept saying that HIV is a myth".
It added: "The lungs of the five-month baby girl literally exploded from inside."
Forensic tests are yet to confirm whether the baby had HIV as antibodies from mothers who are HIV positive show in the child's blood for around six months after birth.
The woman faces manslaughter charges and up to two years in prison.
A growing number of Russians refuse to believe that HIV exists, a movement that has been spearheaded by Vladimir Avdeyev, an Irkutsk pathologist who frequently gives interviews stating that people can't be infected.
Olga Kovekh, a former military doctor, has become known as "Dr Death" for the advice which she gives to the parents of young HIV-denial victims.
The Independent tried on several occasions to speak with Kovekh for an investigation into HIV denialism last November, but was told by an administrator on the doctor's Vkontakte group to "mind its own f***ing business".
World news in pictures

Show all 50
Figures released by the World Health Organisation and UNAids last December revealed more than 103,000 new cases of HIV were reported in Russia in 2016.
Irkutsk, where the baby's death is being investigated, has one of the highest rates of HIV in Russia according to Anna Popova, the head of the country's consumer rights watchdog Rospotrebnadzor.
"There are two epidemics in Russia – drug addiction and HIV infections and geographically they coincide," Popova told a youth forum last year.
There have been several cases of Aids patients dying after refusing treatment reported in Russia in recent months, including a 10-year-old girl who died when her parents denied her care in St Petersburg in August.
The Anti-Aids Centre in the Omsk region of Siberia has won three trials against HIV positive mothers who refused to have their babies treated.
Join our new commenting forum
Join thought-provoking conversations, follow other Independent readers and see their replies