Russia tests new underwater nuclear drone amid growing tensions with the West
Unmanned submarines will reportedly be equipped with the largest nuclear weapons in existence, each capable of wiping out an area the size of England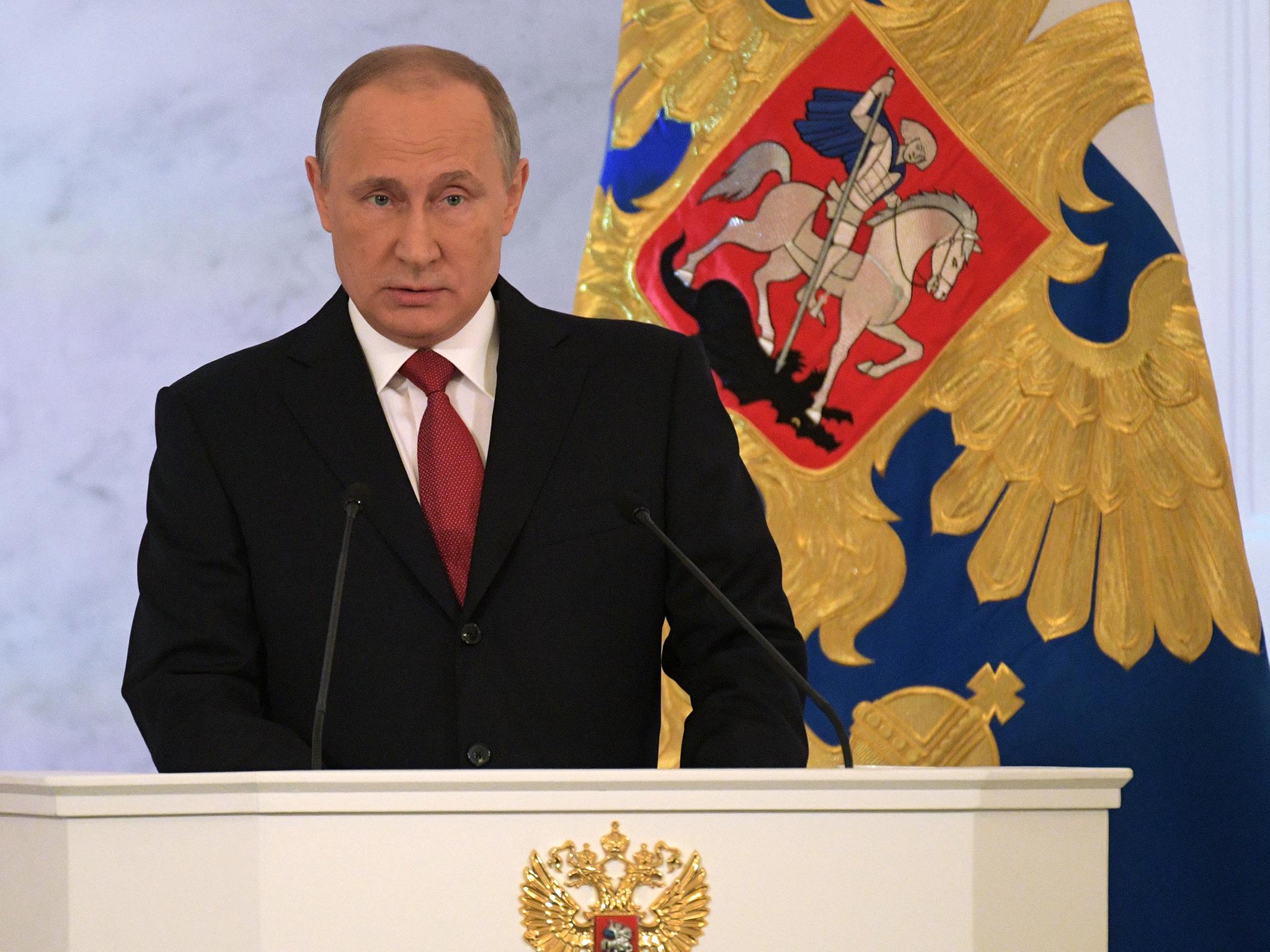 Russia has carried out a test of a revolutionary unmanned nuclear submarine, according to US intelligence sources.
Unnamed Pentagon officials reportedly said the underwater drone was launched on 27 November but did not give details about whether the test was a success.
A spokesman for the Pentagon, Captain Jeff Davis, told the Washington Free Beacon that the US military "closely monitors Russian military underwater military developments" but declined to comment on the test in detail.
It comes as Russia has stepped up its development of nuclear technology in the past year as relations with the West have deteriorated further.
The existence of the nuclear submarine was first reported in September and confirmed by the Russian military two months later.
US intelligence agencies said the submarines, which have been given the code name "Kanyon" by the Pentagon, will be equipped with the largest nuclear weapons in existence.
World news in pictures
Show all 50
In October, the Russian military released photographs of its biggest-ever nuclear missiles which are said to be powerful enough to destroy an area about the size of England or New York state.
The new generation of RS-28 Sarmat missiles is designed to replace the country's ageing arsenal of SS-18 Satan weapons, which were originally commissioned by the USSR in 1974.
Tensions between Russia and the West are at their worst levels since the Cold War.
On Friday, CIA sources revealed the agency believed the Kremlin had tried to help Donald Trump become US President by leaking damaging information about Hillary Clinton and the Democratic party.
It found state-backed hackers did leak the Democratic National Committee's emails to Wikileaks but did not release the information it had gathered from a similar hack of the Republican National Committee.
In October, Moscow launched a nationwide civil defence training exercise to ensure the country was ready for a nuclear attack from the West.
Zvezda TV, a news channel run by the country's defence ministry, warned: "Schizophrenics from America are sharpening nuclear weapons for Moscow."
Join our commenting forum
Join thought-provoking conversations, follow other Independent readers and see their replies