Russia building 'world's biggest aircraft carrier' to compete with US
Shtorm will reportedly be able to carry up to 90 combat aircraft and could cost up to $17.5bn (£13.6bn) - and will reportedly be so big it will have its own postcode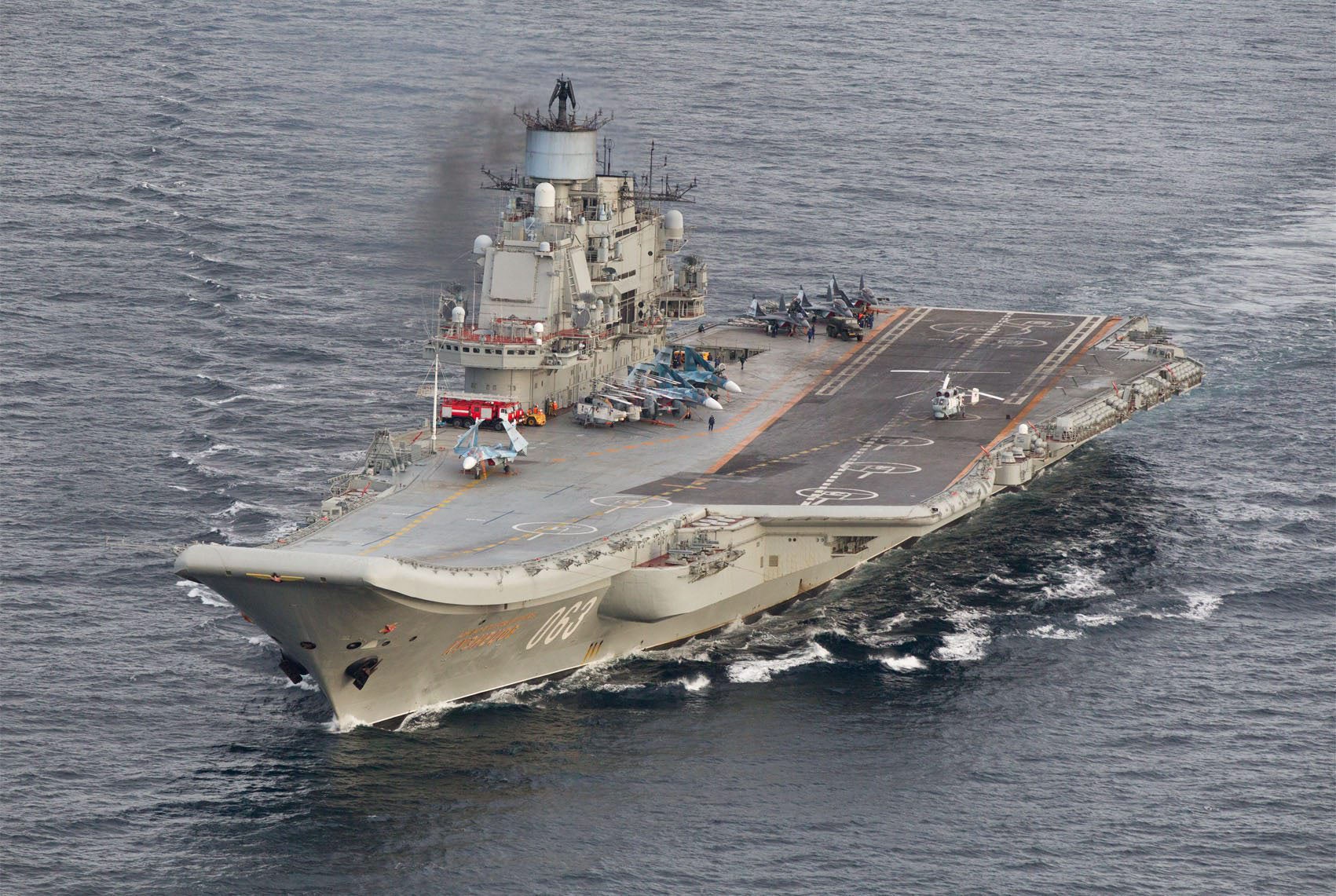 Russia is reportedly planning to build the "world's biggest aircraft carrier" in a bid to bolster its defences and compete with American Nimitz-class ships.
The Shtorm craft will be able to carry up to 90 combat aircraft and could cost up to $17.5bn (£13.6bn), according to state media.
Known as Project 23E000E, the craft could be ready for use by 2030. However whether it will indeed be the world's largest carrier, as Russia has claimed, has been disputed.
Its specifications appear to be similar to America's Nimitz-class ships, and one expert told Russian media the ship will be based on a design for American carrier USS Gerald R Ford.
According to models, the new carrier's deck will be the size of three football fields and be able to house 4,000 crew members.
Currently Russians rely on the Admiral Kuznetsov carrier, launched in 1985. However, its capabilities pale in comparison to the Shtorm craft.
World news in pictures
Show all 50
The carrier can only transport 30 aircraft and is powered by steam propulsion engines - the new ship will be nuclear-powered.
The vessel will be so large it will reportedly have its own postcode.
Join our commenting forum
Join thought-provoking conversations, follow other Independent readers and see their replies