Russian counter-terrorism agency kills 11 militants allied with Isis
The fighters reportedly threw grenades at officers when they came under attack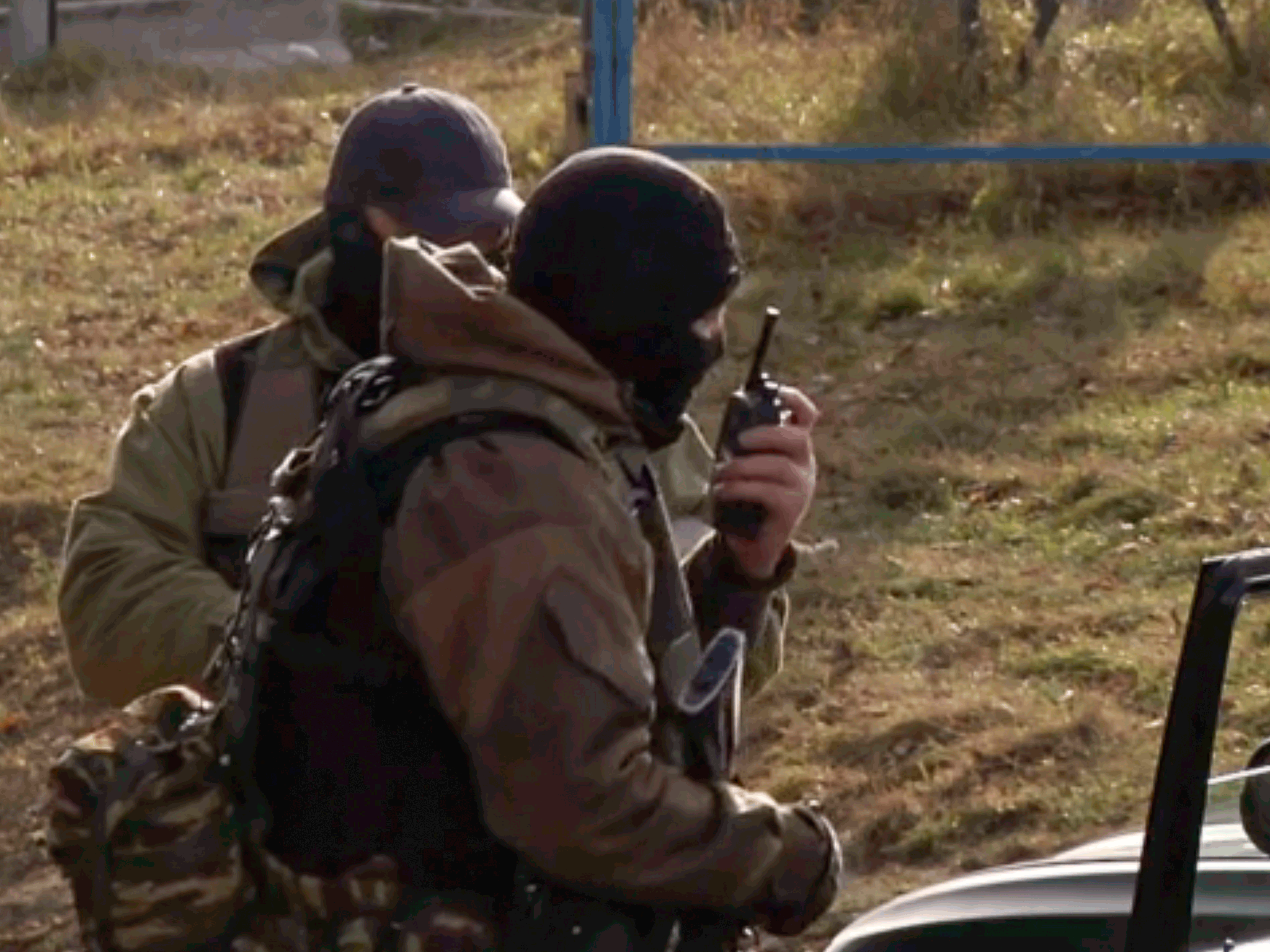 Russia has killed 11 armed militants linked to Isis.
Officers raided a reinforced base in a wooded area in the the North Caucasus and shot dead all the militants during an exchange of fire.
The fighters reportedly threw grenades when they came under attack.
The National Russian anti-terrorism committee claimed that the base had a stockpile of ammunition and weapons as well as a workshop for producing explosive devices.
"The armed group organised channels for residents of the republic to be sent to the territory of the Syrian Arabic Republic so that they could take part in activities by terrorist groups," the committee said in a statement.
In pictures: Russian air strikes in Syria

Show all 19
The majority of the estimated 3,000 Russians fighting in Syria are believed to have come from the North Caucasus region.
Russia launched air strikes in Syria on 30 September and intensified its attacks after the bombing of a passenger plane in Egypt, carrying mainly Russian tourists.
The Syrian Observaoory for Human Rights has said the campign has killed more than 400 civilians, including 97 children.
Join our new commenting forum
Join thought-provoking conversations, follow other Independent readers and see their replies