Senior Russian diplomat shot dead in flat in Moscow hours before assassination of ambassador in Turkey
Foreign Affairs ministry confirms the chief adviser to their Latin American affairs department, Petr Polshikov, died at his home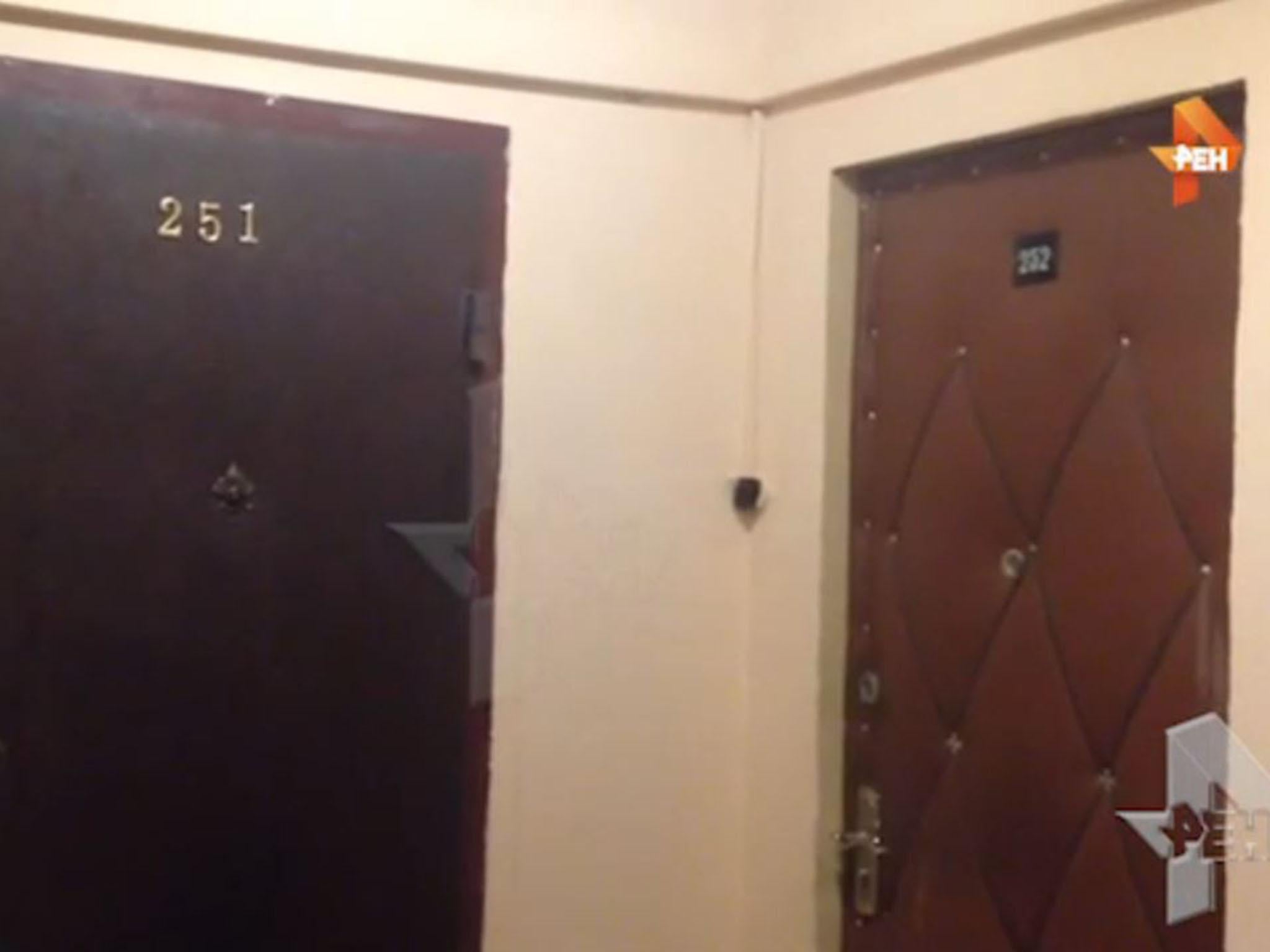 A high-ranking Russian diplomat has reportedly been found dead from a gunshot wound at his Moscow home.
Local media reported a senior civil servant in the Foreign Ministry was found dead at his home in the Balaklavsky Prospekt apartment block with a bullet wound in the head.
The victim has since been named as Petr Polshikov, 56 – who was the chief adviser to the Latin American department at the ministry.
In a statement the Russian Foreign Affairs ministry expressed their condolences to Mr Polshikov's family but said his death was not related to his work.
The death occurred just hours before an off-duty Ankara policeman, Mevlut Mert Altintas, shot the Russian ambassador to Turkey, Andrey Karlov, as he gave a speech at an art gallery on Monday.
The 22-year-old reportedly shouted "Allahu Akbar", meaning "God is great", and said the attack was for Aleppo – the Syrian city which has been besieged by Russian airstrikes for months.
The gunman was killed at the gallery 15 minutes later. There is no indication that Altintas had been radicalised but was said to be on medical leave from his job as a member of the riot police.
There is no evidence the two shootings are linked.
Russian ambassador to Turkey shot dead in Ankara
Show all 13
Russian president Vladimir Putin said the attack was "undoubtedly" aimed at disrupting the normalisation of relations between the two countries, which warmed over the summer.
Ankara and Moscow had had strained relations since a Turkish plane shot down a Russian jet close to the Syrian border after it claimed it violated the country's airspace.
Outgoing UN Secretary-general Ban Ki-moon described it as a "senseless act of terror".
Join our commenting forum
Join thought-provoking conversations, follow other Independent readers and see their replies