Russian energy firm strikes oil in world's most northerly well
Greenpeace is running a campaign against oil exploration in the Arctic, claiming that it is 'a dangerous, high-risk enterprise'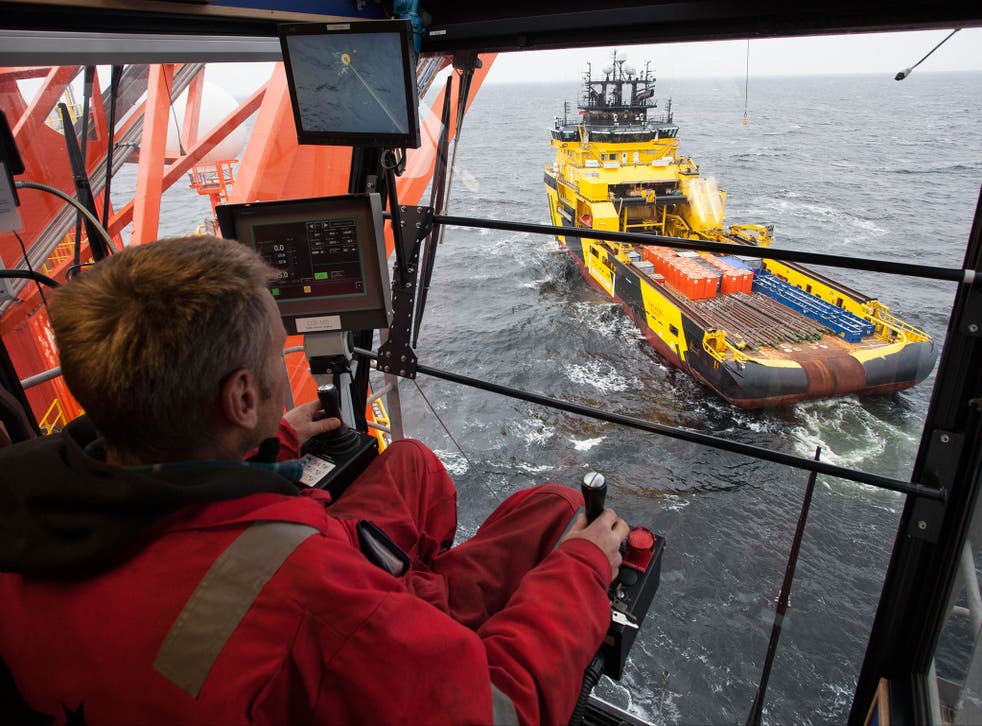 Russian energy company Rosneft has struck oil in the world's most northerly well, some 250km off the north coast of Russia in the Arctic, the firm has said.
The discovery was made jointly with US firm Exxon Mobile in the Kara Sea, which contains reserves of oil estimated to be comparable to those of Saudi Arabia.
It is controversial because sanctions imposed on Russia by the US and European Union ban Western companies from co-operating with Russian firms in the Arctic and also because environmentalist fear drilling for oil could lead to widespread pollution in what is currently a pristine wilderness.
Rosneft said the drilling was "completed in record-breaking time" – a month-and-a-half -- "in compliance with all the technological and ecological standards and requirements".
The drill site is 81m below sea level at the 74th circle of longitude.
The head of Rosneft, Igor Sechin, hailed the quality of the oil from the well.
"I can inform you about the discovery of the first oil/gas-condensate field in the new Kara sea oil province. The first oil was extracted. It is an astonishing sample of light oil, which based on the results of the analysis performed, is comparable to the Siberian Light oil," he said.
"This is an outstanding result of the first exploratory drilling on a completely new offshore field. This is our united victory, it was achieved thanks to our friends and partners from ExxonMobil, Nord Atlantic Drilling, Schlumberger, Halliburton, Weatherford, Baker, Trendsetter, FMC."
The company said it had carried out "detailed researches of the environment" before commencing any "geological operations", including analyses of the climate, iceberg migration and wildlife in the area.
Greenpeace is running a campaign against oil exploration in the Arctic, claiming that it is "a dangerous, high-risk enterprise".
"An oil spill under these icy waters would have a catastrophic impact on one of the most pristine, unique and beautiful landscapes on earth," it says. "The risks of such an accident are ever present and the oil industry's response plans remain wholly inadequate."
In a statement earlier this month, Greenpeace said the Russian Arctic was "a risky place to do business, with a lax safety culture and an unreliable regulatory regime".
Last year, Greenpeace activists protesting in the nearby Pechora Sea were seized at gunpoint and detained for nearly three months.
Exxon and Rosneft signed a $3.2bn agreement in 2011 to develop the region. Exxon said last week that the US Treasury Department had given it a short extension to wind down a rig at the well, beyond the 14 days outlined in the sanctions targeting Western cooperation in Russia's oil sector.
Reuters contributed to this report.
Join our new commenting forum
Join thought-provoking conversations, follow other Independent readers and see their replies