Russian newspaper tells women to be 'proud of their bruises' as state partially decriminalises domestic violence
New law will see offenders face fewer penalties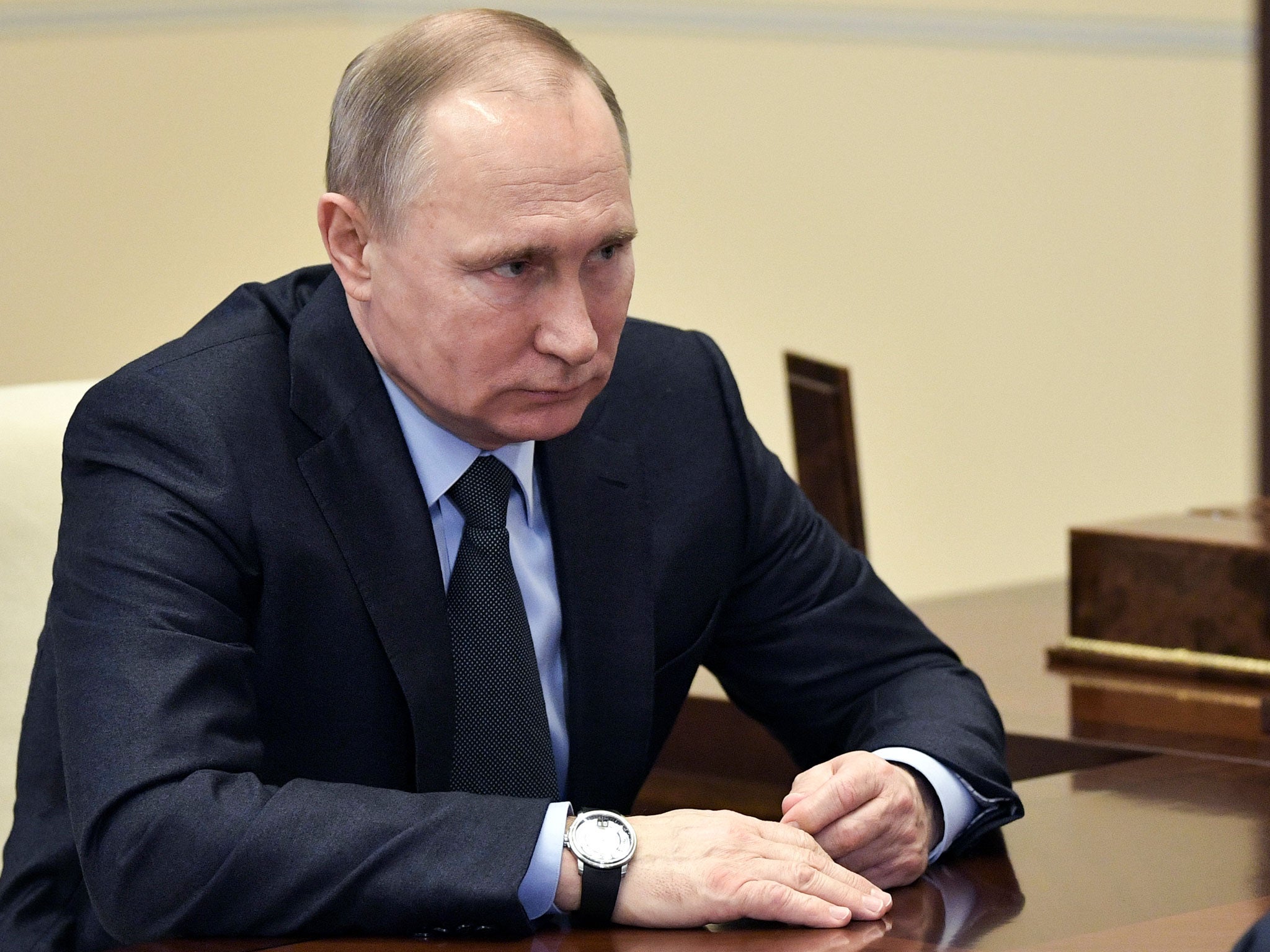 One of Russia's most popular newspapers has told women to be "proud of their bruises", as the country partially decriminalises domestic abuse.
The article, published by Komsomolskaya Pravda, came ahead of Russian President Vladimir Putin signing into law a new measure that will see offenders face fewer penalties.
Yaroslav Korobatov, a columnist for the paper, said: "For years, women who have been smacked around by their husbands have found solace in the rather hypocritical proverb, 'If he beats you, it means he loves you!'
"However, a new scientific study is giving women with irascible husbands new grounds to be proud of their bruises, insofar as women who are beaten, biologists confirm, have a valuable advantage: they're more likely to give birth to boys!"
The scientific study refers to research by Satoshi Kanazawa, a controversial evolutionary psychologist.
In 2005 Mr Kanazawa published an article titled 'Violent men have more sons', and three years later another titled 'Why do some battered women stay?', in which he stated women "may have been selected to tolerate a certain level of nonlethal violence in their mates".
MP delivers passionate speech on domestic violence
He has also stated African countries suffer from poverty due to "low IQs", and that black women are "objectively less attractive".
The move to partially decriminalise domestic violence in Russia has sparked worldwide anger.
The presidential action, which reduces the assault of a relative from a criminal offence to a civil one, has sparked fears it will send a signal that abuse is not a serious crime.
Join our commenting forum
Join thought-provoking conversations, follow other Independent readers and see their replies