Russian Senator accuses West of compiling biological data on its citizens in planning for biological attack
Frants Klintsevich repeats alarmist claim already raised by Vladimir Putin
Oliver Carroll
Moscow
Tuesday 31 October 2017 10:42 Comments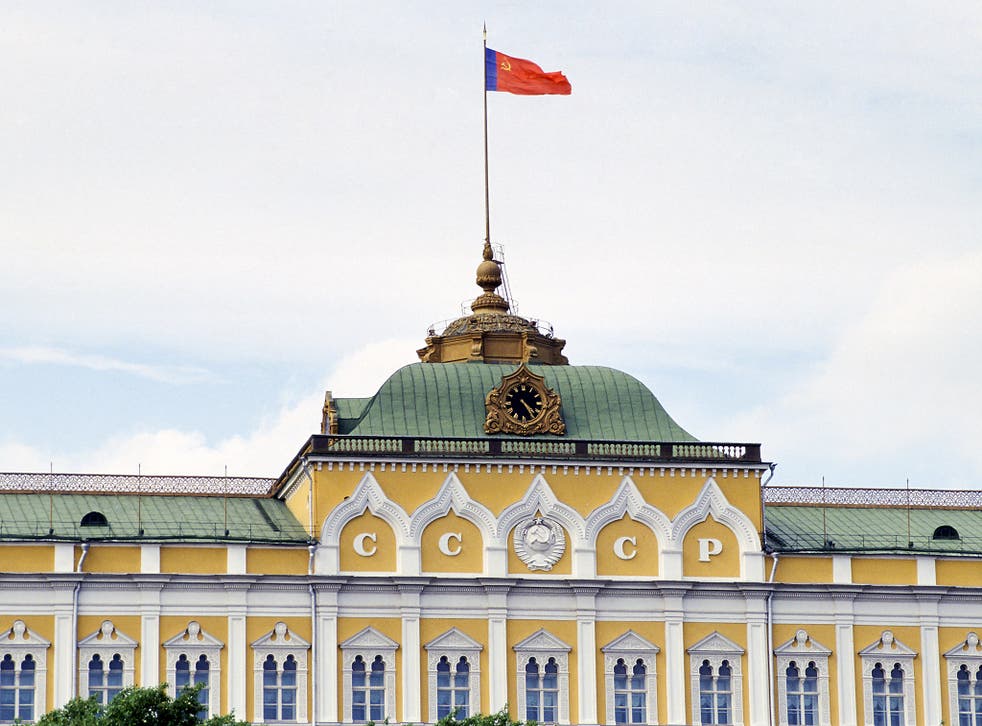 A Russian senator has claimed that the West is compiling biological material on Russians in scenario-planning for a biological attack on the country.
Frants Klintsevich, Deputy Chairman of the upper house's defence sub-committee, made the comments on Monday following similarly alarmist claims by Russian President Vladimir Putin.
At a session of the Presidential Council for Human Rights, Mr Putin had suggested "certain forces" were compiling biological profiles of the nation. He said the work was being done "purposefully and professionally," and profiles were being made for various ethnic groups across the country.
Senator Klintsevich claimed the President's words were "not accidental" and represented a step change in hostile activity from the West.
"It is no secret that different ethnic groups react to biological weapons in different ways," he wrote in Facebook. "This is why the West is meticulously collecting material all across the country."
Lower ranking politicians frequently come out with hyperbolic statements that they believe the Kremlin wants them to hear. Many do so in an effort to improve their political standing. Anti-Western sentiment is also typical in the months leading up to presidential elections. These are due to take place next March.
For the time being, biological attacks on Russians are more likely to come from traditional sources.
World news in pictures

Show all 50
Earlier this month, Health Minister Veronika Skvortsova warned a major flu epidemic was on its way to the capital city, Moscow. Meanwhile, Russia remains a world leader in HIV infection rates, which for the past five years have grown 10 percent annually.
Register for free to continue reading
Registration is a free and easy way to support our truly independent journalism
By registering, you will also enjoy limited access to Premium articles, exclusive newsletters, commenting, and virtual events with our leading journalists
Already have an account? sign in
Join our new commenting forum
Join thought-provoking conversations, follow other Independent readers and see their replies