Sarkozy singles out the meaty issue that will define France's election: halal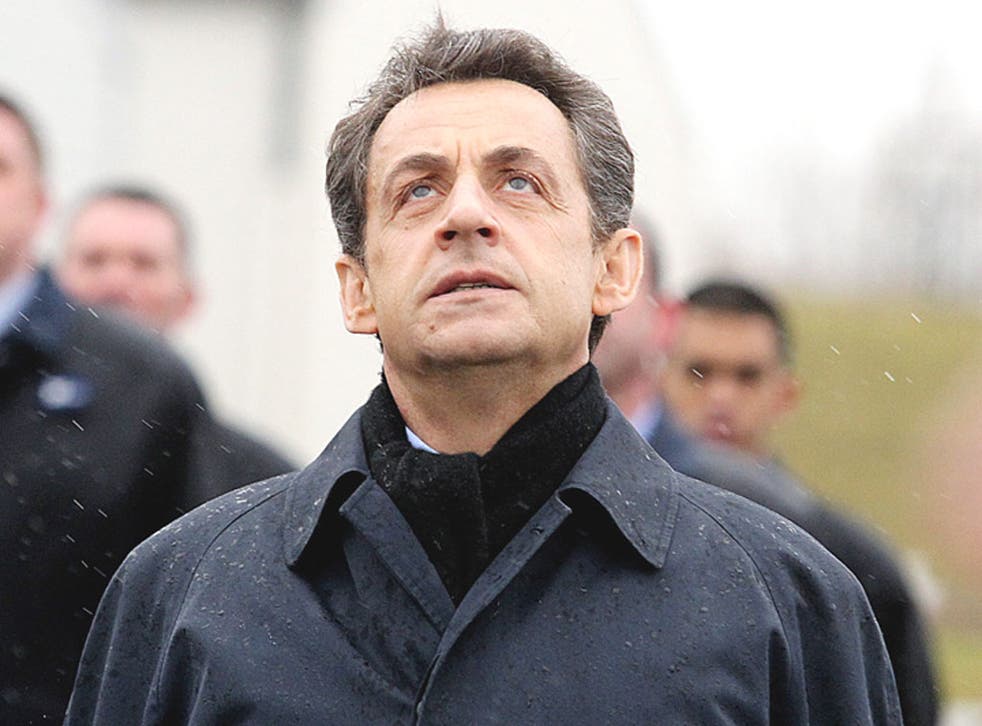 As France struggles with record debt and the eurozone crisis, one problem above all worries the French, according to President Nicolas Sarkozy. Should non-Muslims unknowingly eat meat from animals killed according to Islamic law?
The question of halal, and kosher, meat has overwhelmed the French presidential election campaign in the last few days. How widespread is it? Should it be labelled? Is it barbaric?
Indeed, on Monday, Mr Sarkozy announced that halal was the "issue which most preoccupies the French".
Opinion polls suggest that it is number nine in the list of French café conversations, sitting far behind the economy, football and the weather.
Mr Sarkozy, who is struggling in the opinion polls, has nonetheless copied the far right leader Marine Le Pen and propelled the issue onto the electoral stage.
In doing so, he has achieved a minor political miracle by uniting French Muslim and Jewish leaders.
Under the rules of both religions, animals cannot be stunned and have to be slaughtered while conscious. Animal rights activists insist this is barbaric.
Mr Sarkozy's normally moderate Prime Minister, François Fillon, infuriated Jews and Muslims alike by suggesting on Monday that both religions should abandon "ancestral traditions" of food hygiene which had "little meaning" in the "modern world".
Yesterday, the chief rabbi of France, Gilles Bernheim, retorted: "The problems of France are huge. We are in the midst of crisis. How is it that kosher and halal meat have become a major problem for the French people?"
Last month Ms Le Pen claimed – wrongly – that 100 per cent of beef sold in the Paris area was slaughtered in keeping with halal.
Mr Sarkozy dismissed the claim as absurd but it emerged that 30 per cent of all beef in France is slaughtered according to halal or kosher rules, and only a small part is labelled.
Meat wholesalers, supermarkets and religious leaders say this is the best way to keep down the price.
President Sarkozy angered all these lobbies at the weekend when he promised to impose halal and kosher labels on meat and to ban halal meat from state-school canteens.
Join our new commenting forum
Join thought-provoking conversations, follow other Independent readers and see their replies