French schoolgirl, 10, 'beaten up for being Jewish after classmates taunt her for days'
The 10-year-old had been hit and taunted for days before the assault in a school in Paris, France, that put her in hospital for 10 days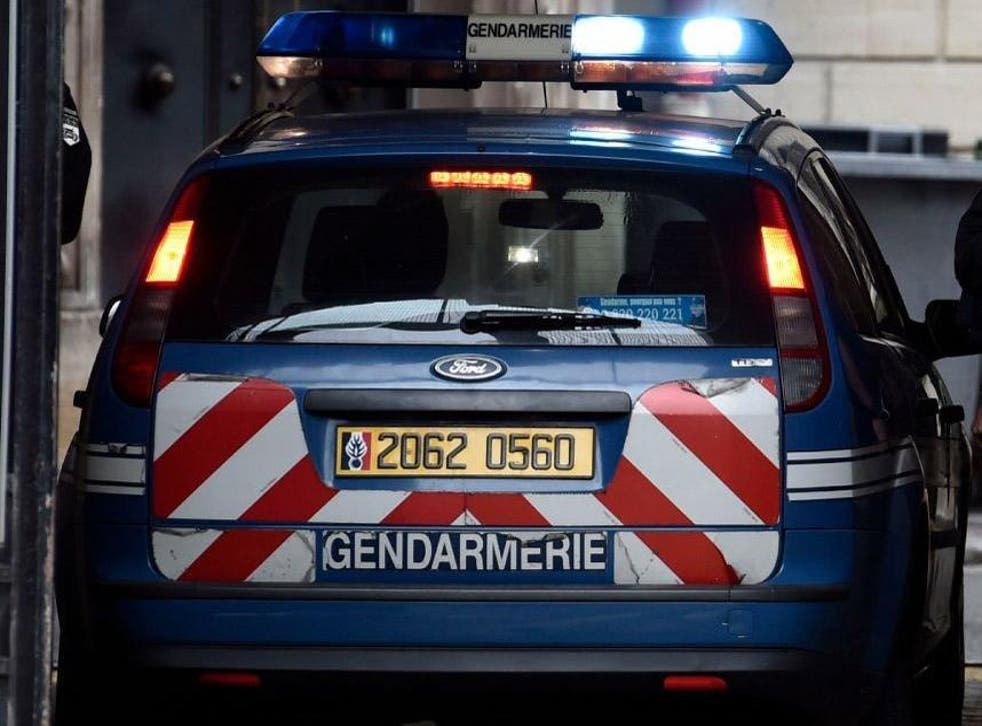 A schoolgirl was assaulted by bullies apparently because she was Jewish – in an attack that came after they had beaten and taunted her for several days over her faith, a report said.
The 10-year-old – named only as Ness C – was taken to hospital for injuries to her ribs and stomach in the assault in Paris, and was kept for treatment for 10 days until she fully recovered.
The mother later complained the school failed to protect her daughter or take action against the girl's classmates who were behind the attack in the school in Paris's 18th arrondissement.
The woman reported the apparent race crime to a watchdog, which published details of the incident on their website and called for a police investigation.
The National Bureau of Vigilance against Anti-Semitism also contacted education chiefs in Paris who offered to place the girl in a school of her choice, as her mother requested.
It came just weeks after a Jewish family were beaten and robbed and threatened they would be killed after robbers burst into their home in what was described as an anti-Semitic attack.
The assailants tied up the family and ransacked their property in Livry-Gargan, outside of Paris, taking valuables such as jewellery, said Jewish organisation CRIF.
In a statement, the president of the campaign group, Francis Kalifat, called on the security services to do more to protect Jews from attacks.
France's interior ministry Gérard Collomb described the attack as a "cowardly act" and added that race crimes against people of the faith "have no place in the French nation".
World news in pictures

Show all 50
A soaring number of Jews have left France in recent years, amounting to some 5,000 last year – down more than a quarter on 2015 when a record 7,900 quit the country, figures show.
Analysts put the exodus down to increasing anti-Semitism and over fears of further extremist attacks by Islamic radicals.
Register for free to continue reading
Registration is a free and easy way to support our truly independent journalism
By registering, you will also enjoy limited access to Premium articles, exclusive newsletters, commenting, and virtual events with our leading journalists
Already have an account? sign in