Spanish puppeteers charged with 'glorifying terrorism' in show
'The artists hired carried out offensive actions, completely out of place in any context and totally disrespectful with the values of coexistence,' says Mayor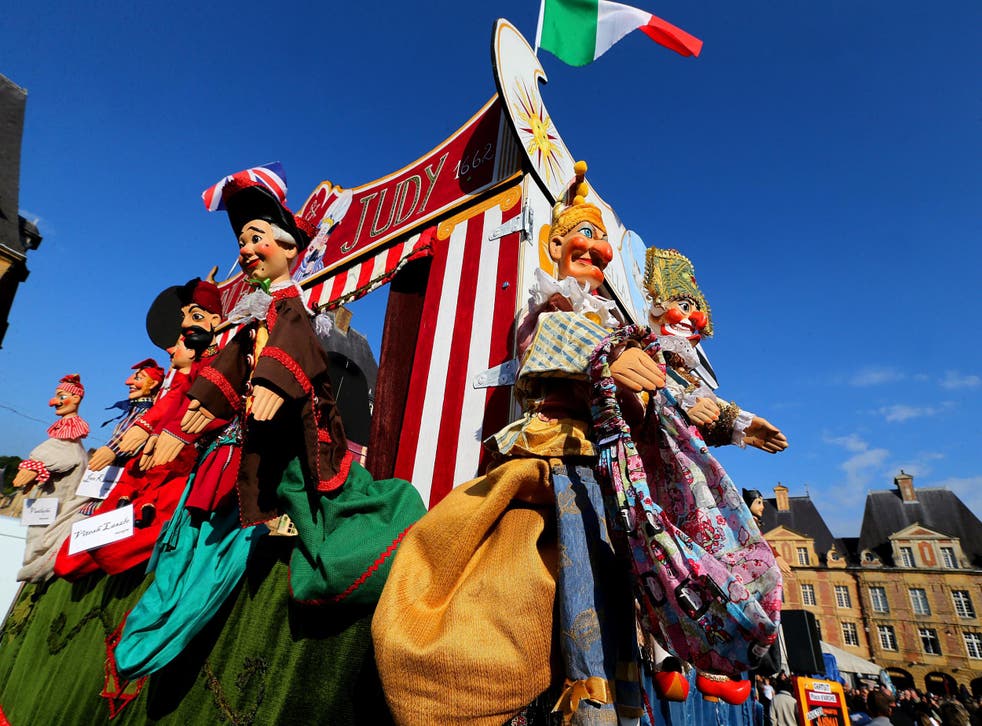 Two puppeteers in Spain have reportedly been charged with "glorifying terrorism" during a children's show in Madrid.
Alfonso Lazaro de la Fuente and Raul Garcia Perez were arrested after staging a show featuring the hanging of an effigy of a judge, the stabbing of a nun with a crucifix and several police beatings, according to The Local.
Puppets in the show allegedly held up a sign celebrating ETA, a banned Basque separatist group responsible for killing hundreds and injuring thousands in northern Spain and south-western France.
The signs were reported to have included the made-up word 'alka', creating a slogan involving a play on words that combined the group's "Gora ETA (Long Live ETA)" chant to sound like "Long Live al-Qaeda".
Madrid Mayor Manuela Carmena issued a statement saying the infants' show had not been previewed by the art director.
"During the workshop the artists hired carried out offensive actions, completely out of place in any context and totally disrespectful with the values of coexistence, respect and diversity proposed by Madrid City Hall," he said.
"The local police arrested those responsible and called in the national police, following normal procedure in these cases."
The puppeteers were working for Títeres Desde Abajo ('Puppets from Below'), c.
A Facebook post published by the company before the show said: "We wanted to investigate the possibilities of the popular tradition of puppeteering to tell what you feel as urgent.
"Throughout the show, and under different faces, Don Cristóbal will try to crush a witch, but the nature of this takes her to love his freedom above all and not to be trampled by anyone."
The show had been commissioned as part of Madrid's Carnival celebrations.
Join our new commenting forum
Join thought-provoking conversations, follow other Independent readers and see their replies