Man who fathered up to 600 children banned from donating sperm
The donor is thought to have fathered between 500 and 600 children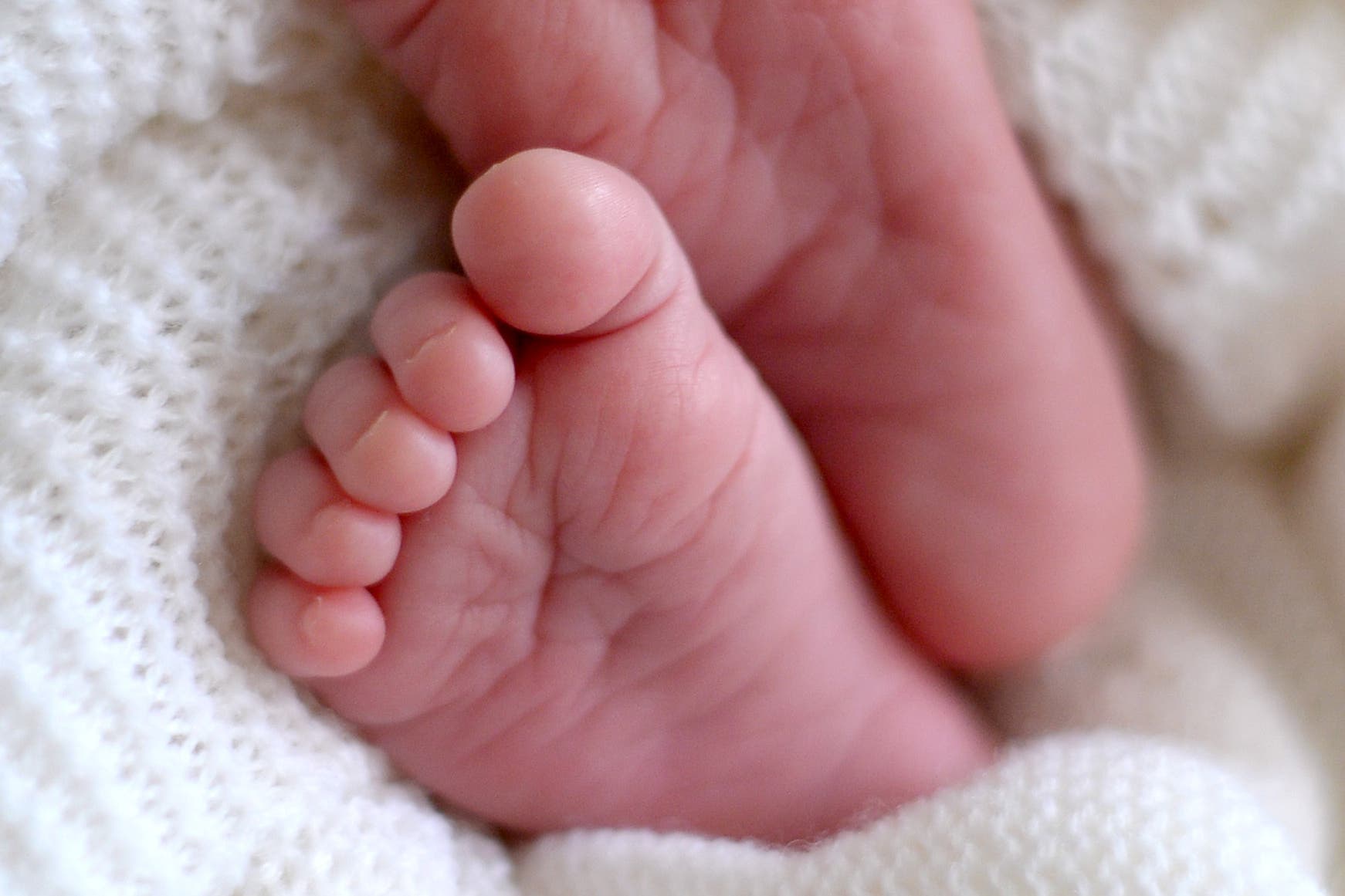 A man suspected of fathering between 500 and 600 children was ordered by a court to stop donating to sperm banks on Friday.
The Dutch court also ordered the man to contact sperm banks abroad and request that they destroy any of his semen they still have in stock.
Should he donate any more sperm the man could be fined €100,000 each time he breaks the court order.
The civil case was brought by the mother of a child conceived with the donor's sperm and the Donorkind Foundation, a Dutch organisation which supports donor children, representing other families with children conceived with Meijer's donations.
The mother, identified by the foundation only as Eva, said: "I hope this ruling leads to a ban on mass donation and spreads like an oil slick to other countries.
"We must stand hand in hand around our children and protect them against this injustice."
The judge who heard the civil case said the donor "deliberately lied about this in order to persuade the parents to take him as a donor".
"All these parents are now confronted with the fact that the children in their family are part of a huge kinship network, with hundreds of half-siblings, which they did not choose," the court said.
This "has or could possibly have negative psychosocial consequences for the children."
The case first came to public attention in 2017 when the Dutch Society of Obstetrics and Gynaecology banned him from donating any more sperm.
Under Dutch rules donors are not supposed to father more than twenty-five children or impregnate more than twelve mothers. The aim is to avoid the donor children facing issues such as psychological distress or accidental inbreeding.
Despite the ban the 41-year-old continued to donate to overseas sperm banks. One recipient included the Danish sperm bank Cryos which operates internationally.
Pleas from DonorKind and some of the mothers of the children were met with refusal, said Mark de Hek, the lawyer representing the foundation, speaking to The Times last month. This left them feeling like legal action was the only option.
The Netherlands is now considering creating a national register of sperm donors after several similair cases.
Join our commenting forum
Join thought-provoking conversations, follow other Independent readers and see their replies