Sweden announces aid cuts over Uganda anti-gay bill
The Foreign Ministry has said they will cut planned aid worth £715, 000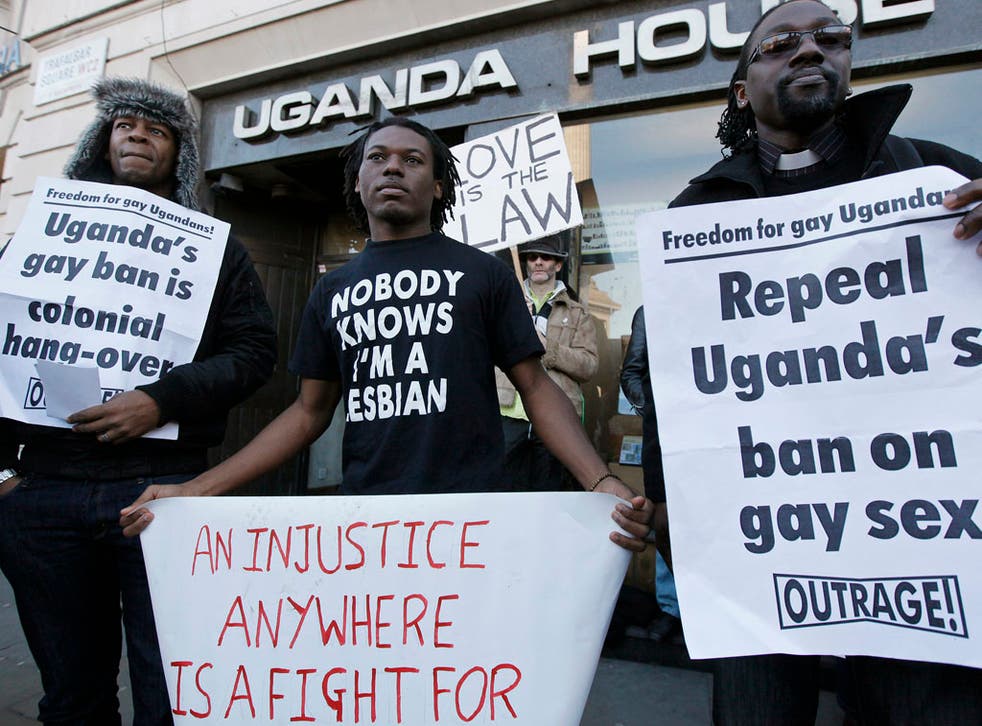 Sweden has announced it will immediately cut aid to Uganda in protest against the east African nation's anti-gay bill.
Foreign Ministry spokesman Sebastian Tham said on Wednesday that Sweden will immediately cut planned aid worth 6.5 million kroner (£715,000) to the Uganda government, but will continue with other non-governmental programs.
In 2013, the total amount of Swedish aid to Uganda was £21 million.
"Swedish aid is not unconditional. The Government is therefore now choosing to suspend government-to-government payments still due under our current strategy for Uganda, with the exception of research cooperation," Swedish Minister for International Development Cooperation Hillevi Engstrom, said in a statement late on Wednesday.
Last week, Uganda remained defiant in the face of cuts when the bill's author David Bahati said the cuts were a small price to pay to protect the nation's moral values.
Uganda's President Yoweri Museveni signed the anti-gay bill late last month, citing a report by Ugandan scientists, which said there is no proven genetic basis for homosexuality, as his reason for backing the bill.
Last week, Norway confirmed it will withdraw at least £4.7 million in aid to Uganda's government while Denmark announced it will restructure aid programs worth £5.1 million away from the Ugandan government and over to private actors and civic groups.
Additional reporting by Reuters
Join our new commenting forum
Join thought-provoking conversations, follow other Independent readers and see their replies