Swedish PM backs new law meaning sex without clearly worded or demonstrated consent is rape
New law means prosecutors will no longer have to prove violence or threats to secure a rape conviction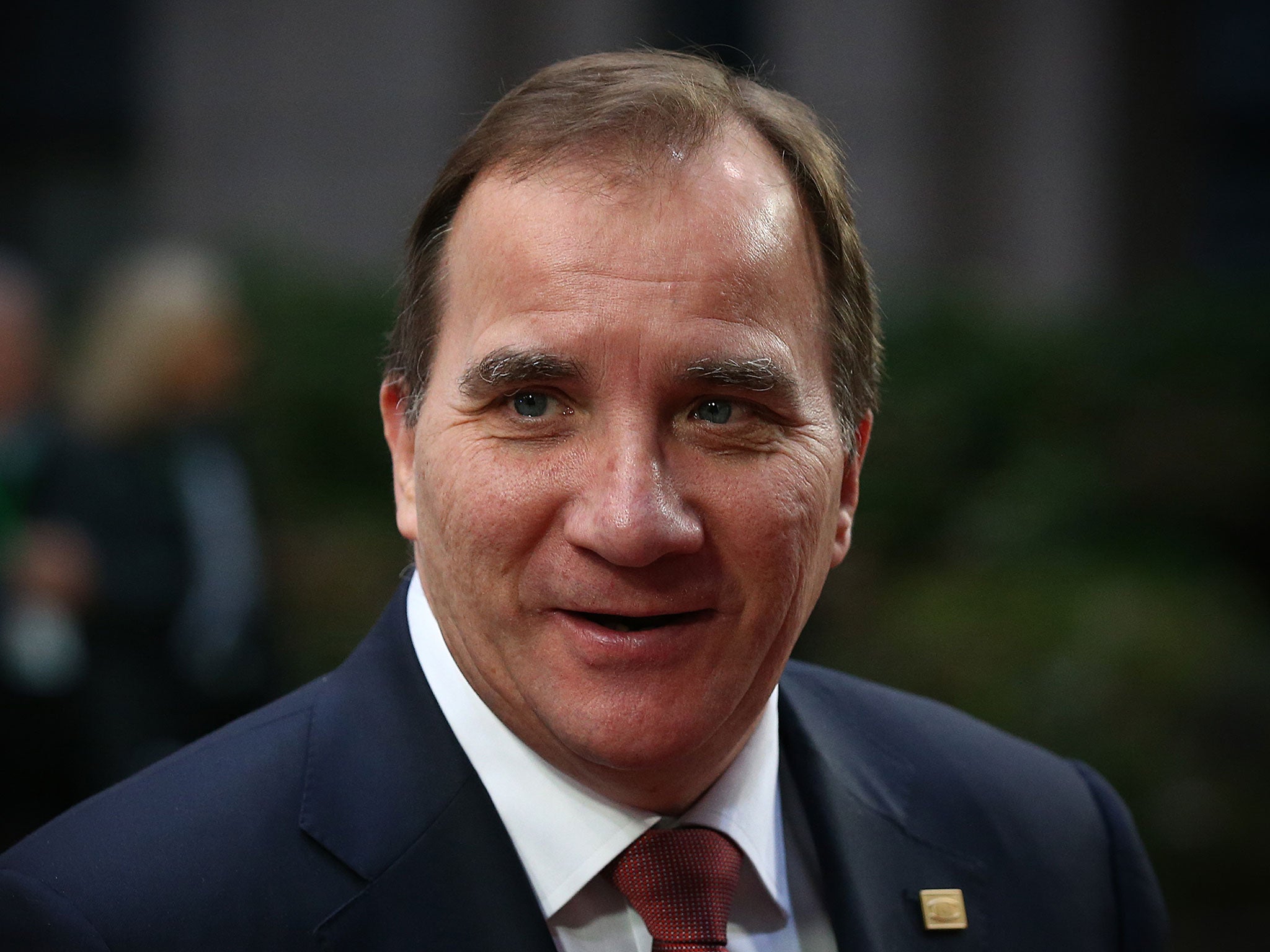 The Swedish Prime Minister has backed calls for a sexual consent law which will mean more rape and sexual assault cases can be prosecuted.
Under the proposed law, if a person has not agreed in words or clearly demonstrated they want to engage in sexual activity, then forcing or coercing them into a sexual act will be illegal.
Current Swedish law means what is classed as "rape" covers a multitude of sexual offences but it has to be proven it occurred because of threats or violence.
The proposed changes, which are likely to be legislated for next year, will mean sexual acts will be deemed rape whenever consent was not given regardless of whether there is any evidence of threats or violence.
Speaking a press conference announcing the change, Prime Minister Stefan Löfven said: "It should be obvious. Sex should be voluntary. If it is not voluntary, then it is illegal.
"If you are unsure, then refrain!"
The new sexual consent law is partially a response to the #metoo movement which gathered momentum after allegations emerged that Hollywood producer Harvey Weinstein had used his position to sexually harass, assault and rape dozens of women over the past 30 years.
The claims led to a wave of allegations against other powerful men in other industries and spread across the world, including to Sweden.
World news in pictures
Show all 50
The proposed law is one of several initiatives designed to put "the victim's interests first", Mr Löfven said.
Critics of the law have said it will not lead to more convictions, but Mr Löfven said it was also about "changing society's attitudes and values", The Local reported.
In addition to the sexual consent law, the government is also planning other legislation which will improved victim support service, fight sexual exploitation and human trafficking, make buying sex abroad illegal and increase prison sentences for offenders.
There is also a 10-year plan in place to fight men's violence against women and a plan to introduce electronic tagging of convicted domestic abusers.