Sweden urges new fathers to take even more paternity leave
Sweden already has one of the most generous paternity leave schemes in the world
Siobhan Fenton
Monday 01 June 2015 16:42 Comments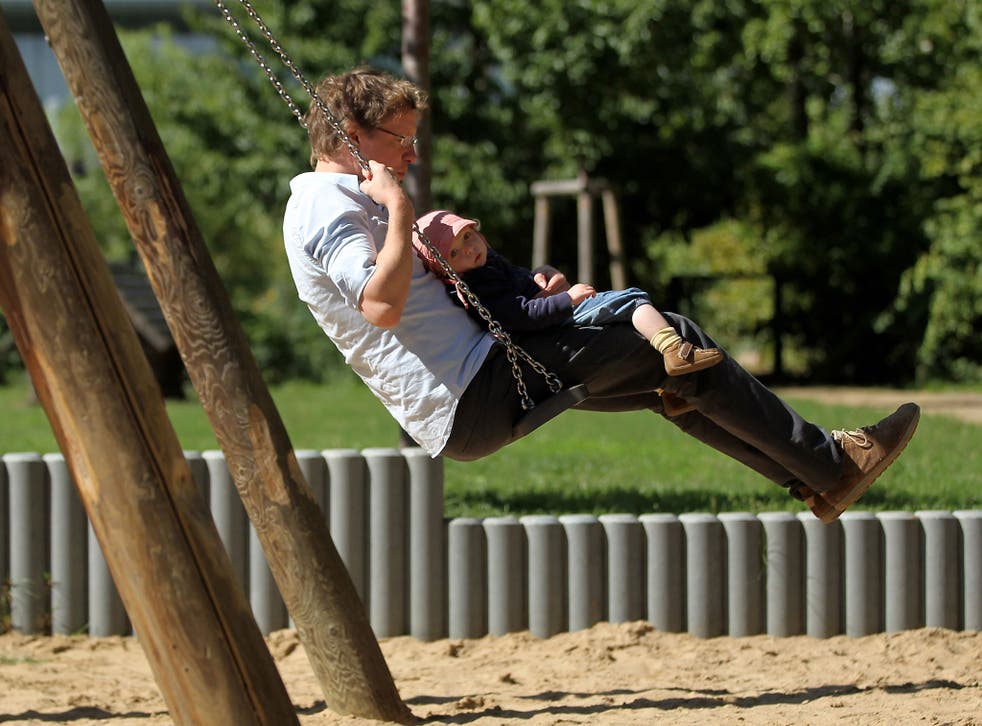 The Swedish government is set to increase paid paternity leave for new fathers, it has been announced.
Sweden already offers 16 months' parental leave which can be taken by either parent, with two months allotted to fathers. This will now be increased to three months as the country aims to boost gender equality in the country.
Social security minister Annika Strandhäll told Radio Sweden: "We know that this is a key issue towards attaining greater [gender] equality."
The government plans to bring the bill to parliament this autumn. The bill is expected to be passed in parliament with backing from across the political spectrum in the country.
Sweden's paternity leave laws are already amongst the most generous in the world.
The World Economic Forum ranks Sweden fourth in the world in its rankings of countries with the greatest levels of gender equality.
Register for free to continue reading
Registration is a free and easy way to support our truly independent journalism
By registering, you will also enjoy limited access to Premium articles, exclusive newsletters, commenting, and virtual events with our leading journalists
Already have an account? sign in
Join our new commenting forum
Join thought-provoking conversations, follow other Independent readers and see their replies