Swedish police accused of covering up sexual assaults at music festival
Spokesman confirms 'large number' of sex attacks at 'We are Sthlm' festival in Stockholm but denies cover-up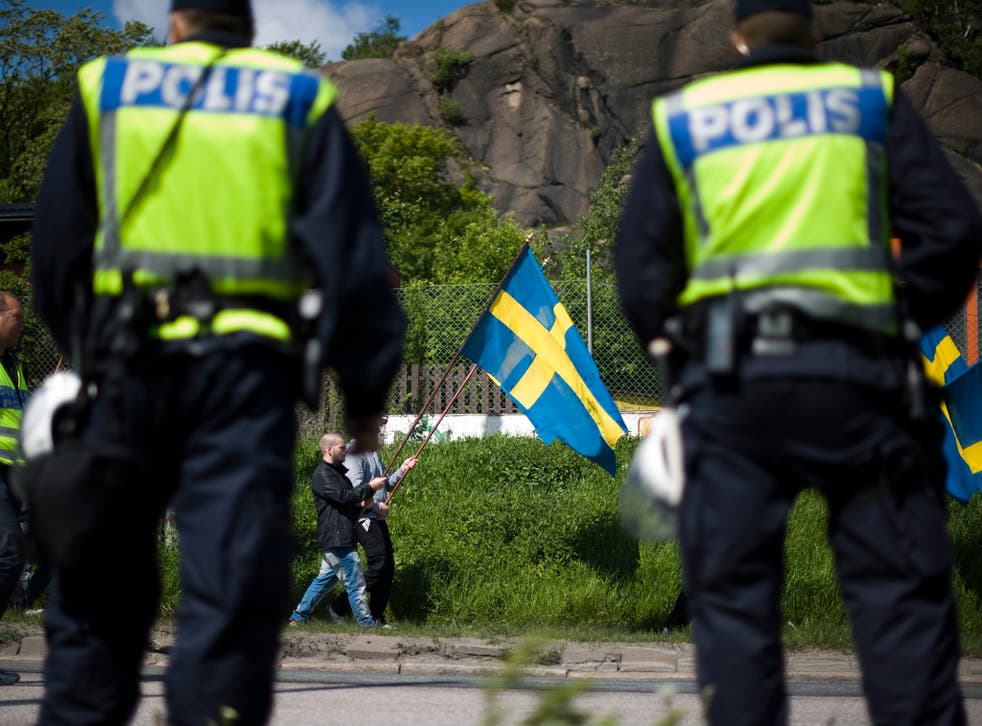 Swedish police have confirmed that there were widespread sexual assaults at a music festival in Stockholm last summer but denied allegations of a cover-up.
Police hadn't mentioned the August incidents at the "We are Sthlm" festival until newspaper Dagens Nyheter reported on them this weekend following the sexual assaults on New Year's Eve in Germany.
Stockholm police spokesman Varg Gyllander confirmed to AP on that there was "a large number" of sexual assaults and that scores of men were detained.
He denied a cover-up but said police should have reported on the incidents at the time "given the nature of the crime."
Gyllander couldn't confirm Dagens Nyheter's report that most suspects were from Afghanistan, but said "this involves young men who are not from Sweden."
Associated Press
Join our new commenting forum
Join thought-provoking conversations, follow other Independent readers and see their replies