Syrian refugee found guilty of 'throwing three children out of first-floor window' during fight with wife
Son reportedly begged, 'Papa, for God's sake' as violent father pushed him out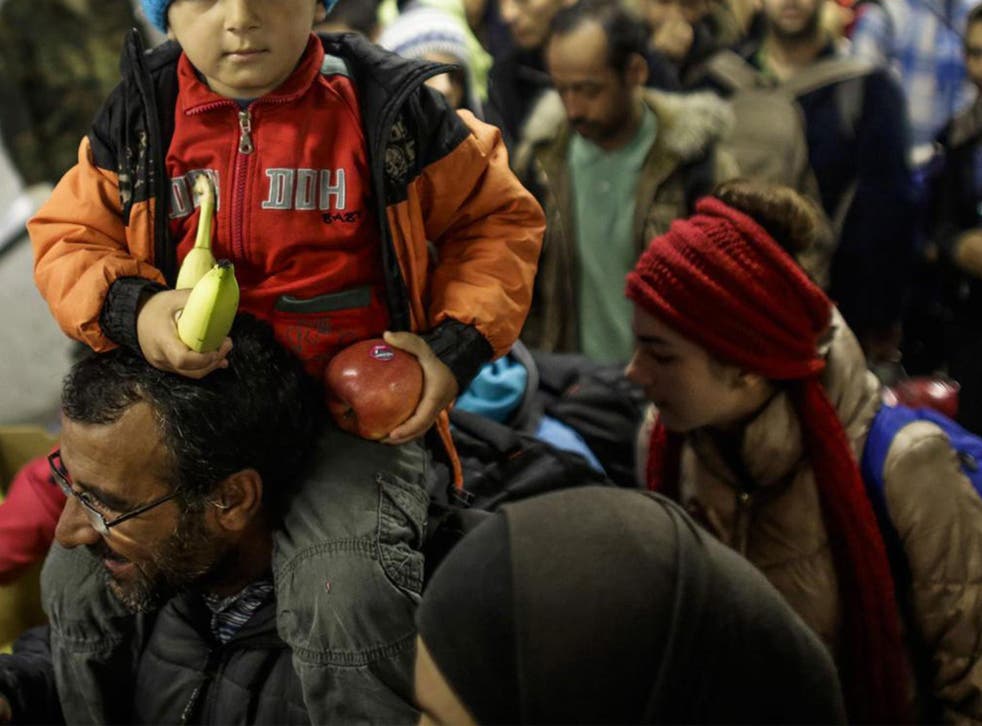 A Syrian asylum seeker who had been struggling to adapt to life in the West has been handed a 15 year prison sentence after he threw his three children out of a first-floor window during a fight with his wife.
The 36-year-old man, identified as Hassan Z, was detained on suspicion of attempted murder after his two daughters, aged one and seven, and five-year-old son were injured at a refugee home near Bonn, Germany.
In February, the man reportedly argued with his wife and hit her in the face with a saucepan, earning him an additional charge of aggravated assault.
He later took each of his three children and threw them out of the window of the bathroom - a 4.8 metre fall - allegedly to punish his wife.
The man's son reportedly begged "Papa, for God's sake" before pushing him through the window, according to The Local.
The seven-year-old daughter sustained life threatening injuries and had to undergo emergency surgery. The five-year-old boy was also critically injured with broken bones and skull fractures like his older sister. Their one-year-old sister landed on top of her brother in the garden and avoided more serious injuries.
Prosecutors, calling for the man to be given a life sentence, said he could not accept she "no longer wished to accept the roles they had at home, and did not want to put up with everything he wanted anymore" after fleeing to Europe.
Germany reacts to Cologne New Year's Eve attacks

Show all 13
The defence meanwhile asked for a more lenient sentence, as Hassan came from a poor background and had a difficult time adjusting to Germany after having to flee his country. The husband had left Syria in 2014 alone and was joined by his family in Germany later in the year.
The wife has filed for divorce since the violent incident. In January, the man was issued a ten-day restraining order against his family.
Germany has accepted applications from more than a million asylum seekers, with refugee accommodation opened up in disused buildings and schools to accommodate them.
Join our new commenting forum
Join thought-provoking conversations, follow other Independent readers and see their replies