'The first cracks in the glass ceiling': EU votes to impose legal quotas for women in the boardroom
Justice Commissioner, Viviane Reding, hails breakthrough, but critics question whether compulsory targets are the best way forward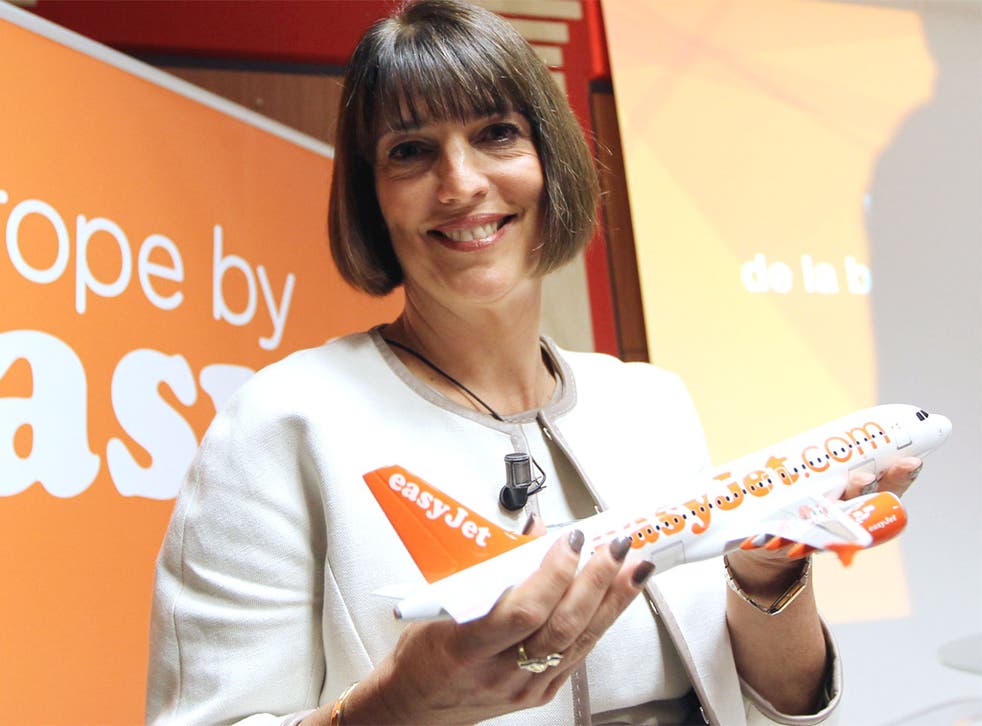 Businesswomen in the EU have moved a step closer to greater representation in the boardroom after the European Parliament overwhelmingly approved proposals to make large companies fill 40 per cent of their non-executive board posts with women.
The EU Justice Commissioner, Viviane Reding, hailed "the first cracks in the glass ceiling" but critics question whether compulsory targets are the best way for women to finally smash through, and Britain is expected to oppose the new rules.
Dismayed by figures showing that men make up more than 85 per cent of non-executive board members in the Europe Union, Ms Reding last year proposed mandatory quotas to boost the representation of women at high levels of business.
Her plans to redress the boardroom imbalance by requiring large, listed companies to give 40 per cent of non-executive board seats to women by 2020 provoked criticism in some countries, with British officials arguing that such policy matters were best left up to national governments.
But support for the principle of quotas has been gathering pace this year. The European Central Bank – stung by criticism that all 23 members of its governing council are men – announced in August that it aims to have 28 per cent of senior management positions filled by women by 2019.
Earlier this week, Germany's biggest political parties agreed to implement national quotas of at least 30 per cent of women filling board posts by 2016.
For Ms Reding and the MEPs who backed for her proposals, introducing EU-wide compulsory quotas is crucial to achieving real change rather than hypothetical targets on paper.
"[The] European Parliament vote is a historic moment for gender equality in Europe," Ms Reding said after 459 MEPs voted in favour, with 148 against and 81 abstentions. "The Parliament has made the first cracks in the glass ceiling that continues to bar female talent from the top jobs."
Companies which fail to meet the targets by 2020 would be required to amend their selection criteria to give priority to female candidates, provided they were equally qualified. They could also face sanctions including exclusion from receiving EU funds.
Mary Honeyball, a Labour MEP, said she hoped the measures would end "the 'old school tie' network and move from boy's club to boardroom." But she cautioned that it would be a "pyrrhic victory" if David Cameron and the British government tried to block the proposals.
"France, Holland, Spain and Italy – as well as most of Scandinavia – already endorse quotas," she said. "With Germany, our biggest business competitor, this week deciding to join them, the centre of gravity is moving decisively. If Britain continues to block gender parity across the EU, then we will not only penalise women but also lose credibility as the European financial capital."
The proposals will now go to the 28 EU member states for approval. If a bloc of larger nations opposes the legislation, they would be able to prevent it becoming law. A British government spokesman said they remained convinced that the voluntary approach was preferable, with women now filling 19 per cent of the positions on FTSE 100 boards.
"We and a significant number of other EU governments also think it's far more appropriate for action to deal with this issue to be decided at the national level, not EU level, in part because of the different business structures and cultures," he said.
They have the backing of some senior business figures. "This is disappointing, unhelpful and unnecessary," said Helena Morrissey, the CEO of Newton Investment Management and an advocate for women in business.
"Appointing women to boards on anything other than merit only creates an optical solution and does nothing to improve gender balance at management levels."
Register for free to continue reading
Registration is a free and easy way to support our truly independent journalism
By registering, you will also enjoy limited access to Premium articles, exclusive newsletters, commenting, and virtual events with our leading journalists
Already have an account? sign in
Register for free to continue reading
Registration is a free and easy way to support our truly independent journalism
By registering, you will also enjoy limited access to Premium articles, exclusive newsletters, commenting, and virtual events with our leading journalists
Already have an account? sign in
Join our new commenting forum
Join thought-provoking conversations, follow other Independent readers and see their replies