Thirty-three kilos of cocaine discovered in coffee shipment
German staff found the bag of drugs in an unroasted coffee shipment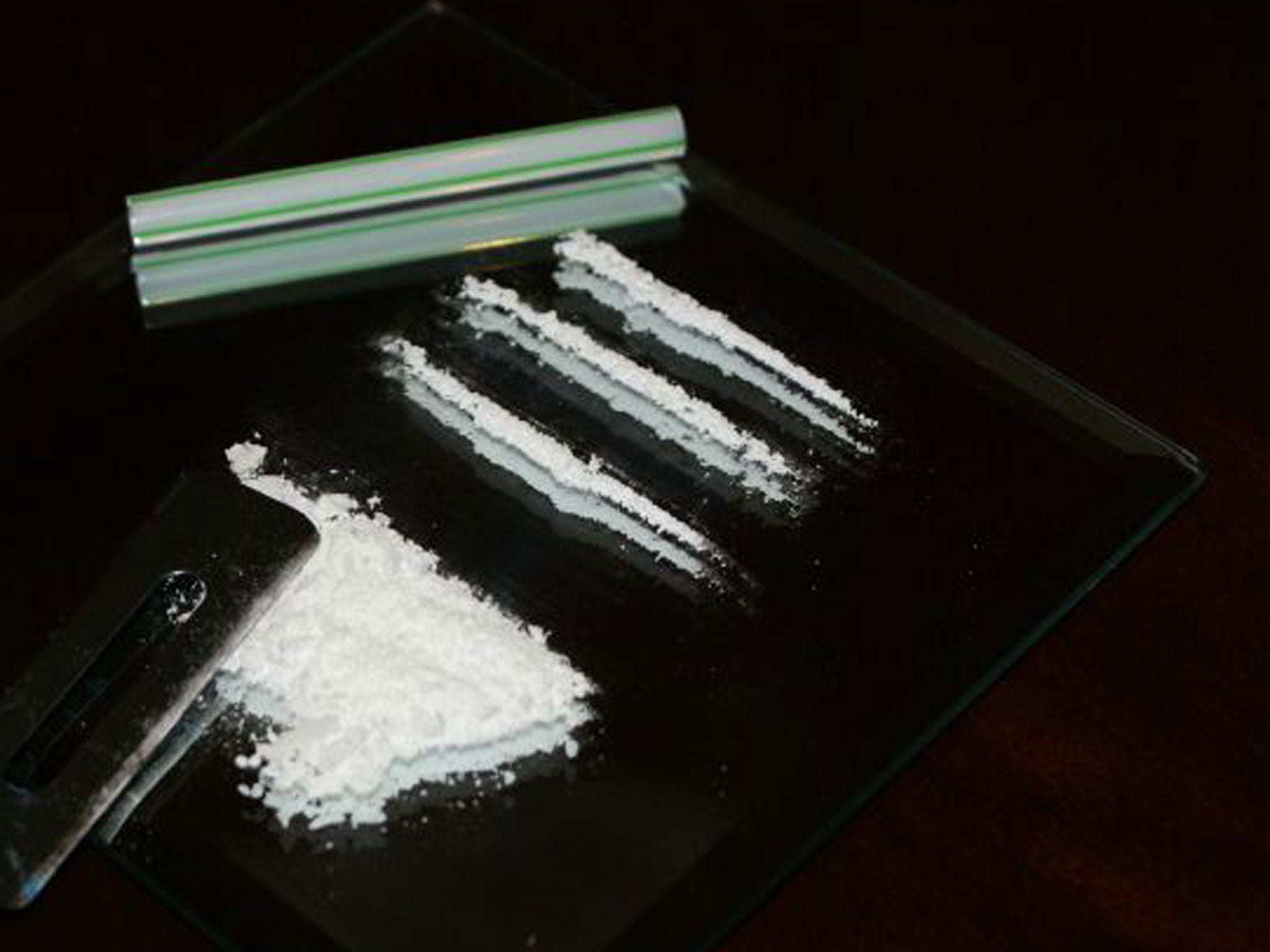 A coffee business in Berlin allegedly discovered 33 kilos of cocaine hidden in a shipment of unroasted coffee from Brazil.
Police in the German capital said employees at the coffee-roasting business discovered a bag full of the drug on Wednesday when they opened a newly arrived container of coffee, the Associated Press reports.
Staff alerted authorities after the find. The delivery was reportedly shipped from Brazil to the German North Sea port of Bremerhaven on its way to Berlin.
The coffee business in question has not been identified.
The alleged haul is one of many unusual cocaine finds. In May, Spanish police arrested a man for allegedly attempting to conceal more than 100g of cocaine in a ham and melted cheese sandwich in Benidorm.
Two men were also detained in September in France after four kilos of cocaine and cannabis were discovered hidden inside an official Vatican car with diplomatic number plates.
In November, Colombian police said an 11-year-old girl was recovering in hospital after she was captured smuggling more than 100 cocaine capsules in her stomach.
Join our commenting forum
Join thought-provoking conversations, follow other Independent readers and see their replies