Turkey may no longer be a viable partner in fight against Isis following coup attempt, says French foreign minister
'There are questions that are being asked and we will ask them. [Turkey] is partly viable but there are suspicions as well. Let's be honest about this'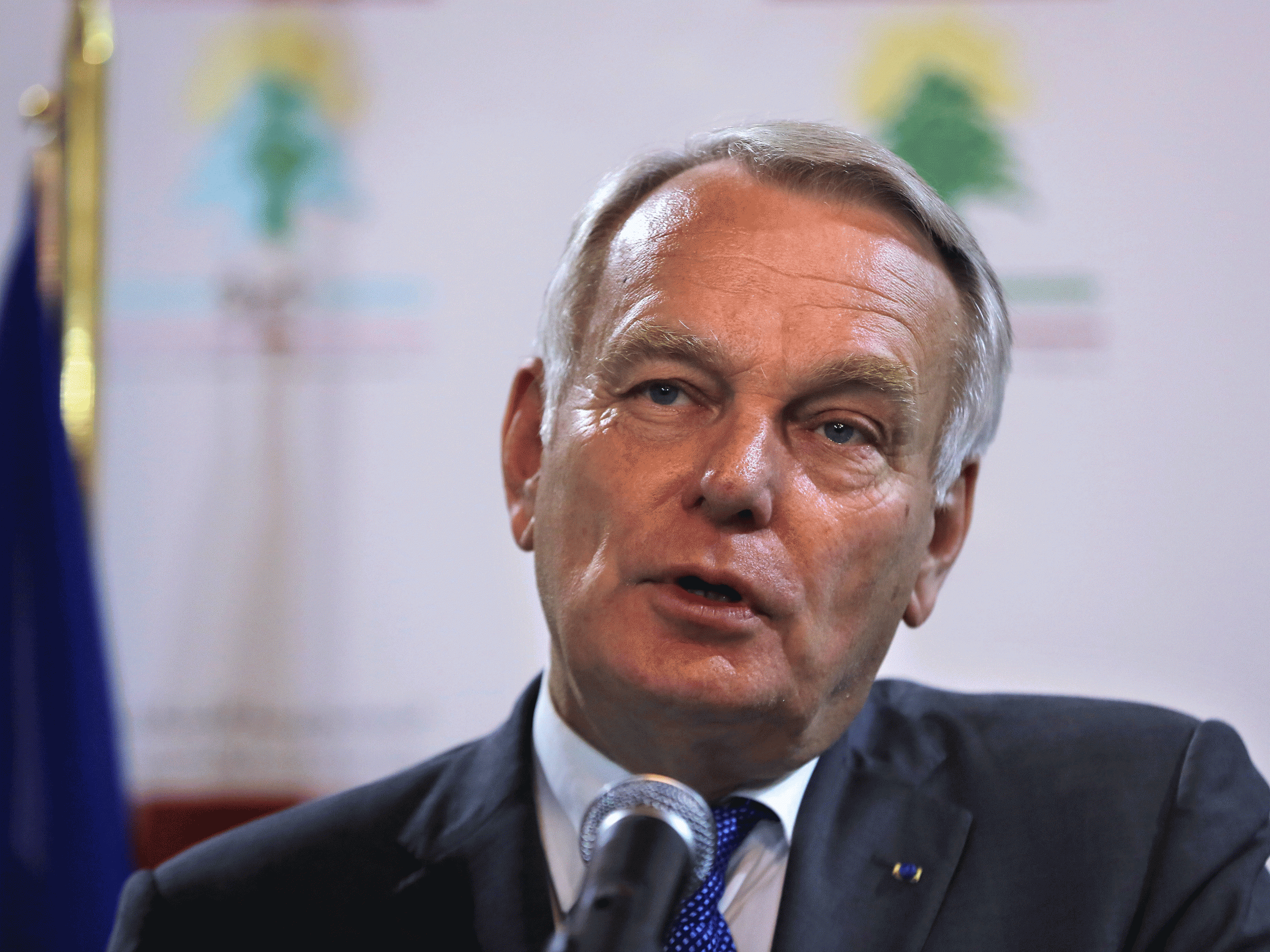 France's foreign minister has said Turkey may no longer be a viable partner in the fight against Isis in Syria, while Syrian state media has claimed the failed coup in the country was fabricated by President Erdogan to tarnish the military's reputation.
French Foreign Minister Jean-Marc Ayrault raised concerns over Turkey's ability to fight Isis amid growing political instability in the country following the attempted coup against Mr Erdogan's regime.
He said: "There are questions that are being asked and we will ask them. [Turkey] is partly viable but there are suspicions as well. Let's be honest about this."
Violence between protesters and police in Turkey
He said he would raise the issue at a meeting in Washington next week convened to discuss action against Isis.
Following his comments, a French diplomatic official said Mr Ayrault did not mean to question Turkey's viability in the fight against Isis and said that they would remain a crucial coalition partner in the fight against the terror group.
A Syrian government newspaper has said the coup was fabricated by President Erdogan in an attempt to "avenge the military and strip it of its remaining support."
Mr Erdogan supports insurgents in Syria who are trying to force President Bashar Assad from power.
In pictures: Turkey coup attempt
Show all 17
Tensions have also risen between Turkey and the US following the attempted coup, as Turkey closed its airspace thereby effectively grounding US warplanes which have been targeting Isis forces in neighbouring Syria and Iraq.
Some senior Turkish officials have directly blamed the US for the coup. The Obama administration has strongly denied any involvement, with Secretary of State John Kerry saying to his Turkish counterpart in a phonecall: ""Public insinuations or claims about any role by the United States in the failed coup attempt are utterly false and harmful to our bilateral relations."
Join our commenting forum
Join thought-provoking conversations, follow other Independent readers and see their replies