Teenager Mutlu Kaya 'shot in the head' after appearing on Turkish TV talent show
The 19-year-old is in a critical condition after the attack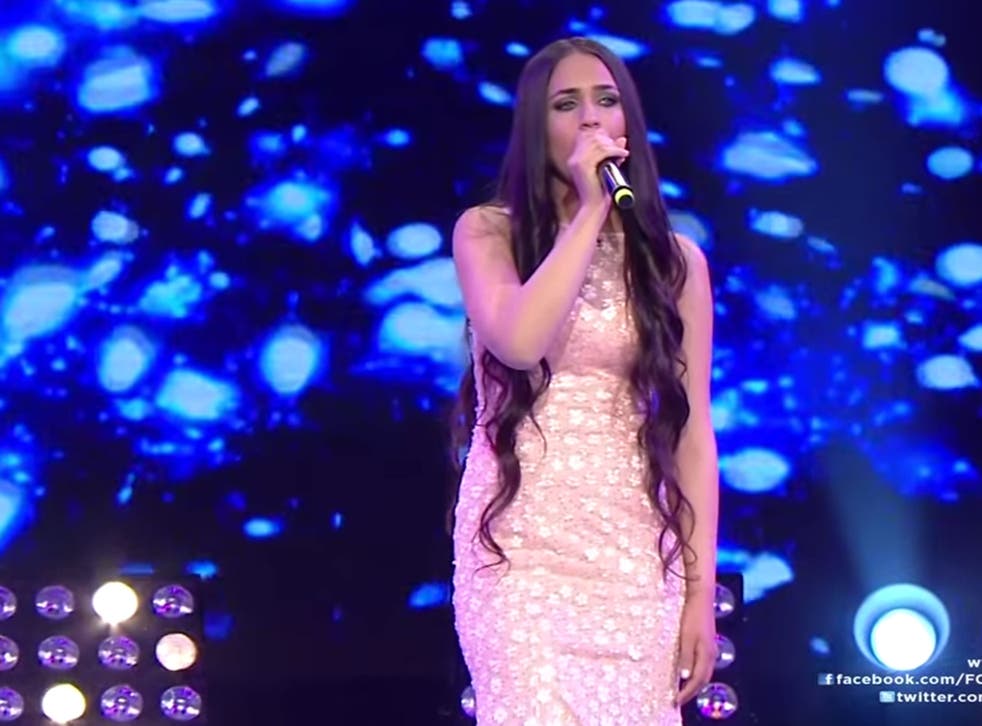 A Turkish woman who competed in a televised singing competition has been shot in the head after receiving death threats.
Mutlu Kaya, 19, is in a critical condition in hospital after being shot on Monday in the conservative province of Diyarbakır, according to Hurriyet Daily News.
Her father Mehmet said his daughter was preparing for another appearance on the singing show Sesi Cok Guzel at their home when a gunman entered the garden of the property and fired through a window.
She had reportedly received death threats for appearing on the programme. One person has been arrested in connection with the shooting.
Ms Kaya was being mentored on the show by Sibel Can, a popular folk singer in Turkey, who posted a picture of her on Instagram with the caption: "My beautiful girl Mutlu, how could they wound you?"
Her father said he is expecting "help" from Can. "She is like a mother to Mutlu," he was quoted as saying by the BBC.
"I just want my daughter to be healthy and don't want anything else," he added.
Join our new commenting forum
Join thought-provoking conversations, follow other Independent readers and see their replies