Uber hit with $7.3m fine in California - and faces total ban within 30 days
Car sharing app violated regulations by refusing to reveal data on whether its drivers where picking up riders fairly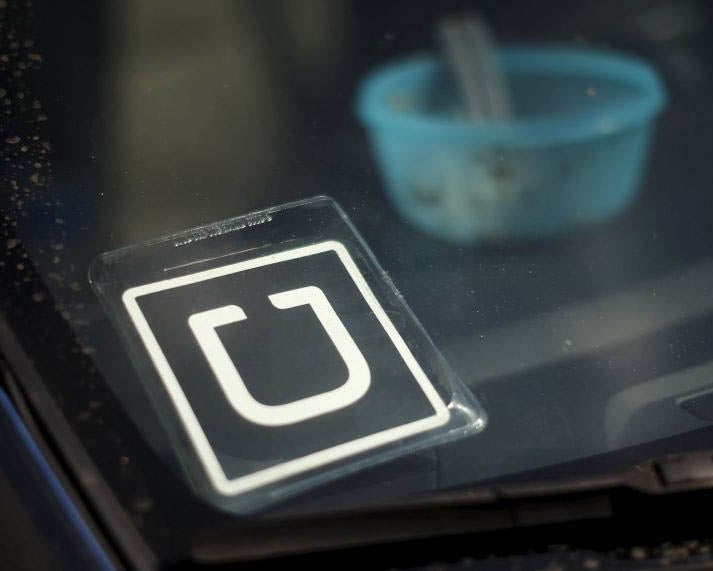 Uber could be forced to stop operating in California after a judge advised it should be suspended and fined $7.3m.
In the latest setback for the San Francisco-based car sharing firm, it could be temporarily banned from operating in its home state after the judge ruled it had not complied with laws which ensured drivers provide rides fairly for all users regardless of who they are or where they live.
In her decision, chief administrative law judge of the California Public Utilities Commission, Karen Clopton said Uber had also violated the 2013 which legalised car sharing firms after it spent months refusing to give up the data on who it's drivers were picking up.
Reporting requirements include the number of requests for rides from people with animals or wheelchairs and how many of those rides were completed. It also includes other ride-logging information such as date, time, postcode and fare paid.
CPUC spokeswoman Constance Gordon told the LA Times:"They had a year to comply with these regulations, and didn't do it."
The regulatory agency has allowed ridesharing platforms such as Uber and its rival Lyft top operate in the state so long as it reported it's activity.
The proposed ban would remain in place until Uber could demonstrate it was operating within the rules.
In pictures: Uber protests in France
Show all 7
Uber has said it will appeal and any ban or fine will not be imposed until the appeals process is over- which could take several months.
In a written statement, Uber spokeswoman Eva Behrend called the ruling and fine "deeply disappointing" and said: "Uber has already provided substantial amounts of data to the California Public Utilities Commission, information we have provided elsewhere with no complaints."
She added that to include more detailed information would violate the privacy of passengers and drivers.
Uber's brushes with authorities have caused it endless headaches worldwide.
Last month, French taxi drivers staged a violent protest against the app and President Françoise Hollande to call for the "dismantling" of its UberPOP server which connects drivers and riders and for it to be "made illegal".
Meanwhile, Uber was forced to suspend services in Nevada, home to Las Vegas, in November last year after the Nevada Transportation Authority launched an injunction against it.
Additional reporting by AP
Join our commenting forum
Join thought-provoking conversations, follow other Independent readers and see their replies