Ukraine crisis: Top Chinese diplomat backs Putin and says West should 'abandon zero-sum mentality'
China's ambassador to Belgium said Russia's security concerns are legitimate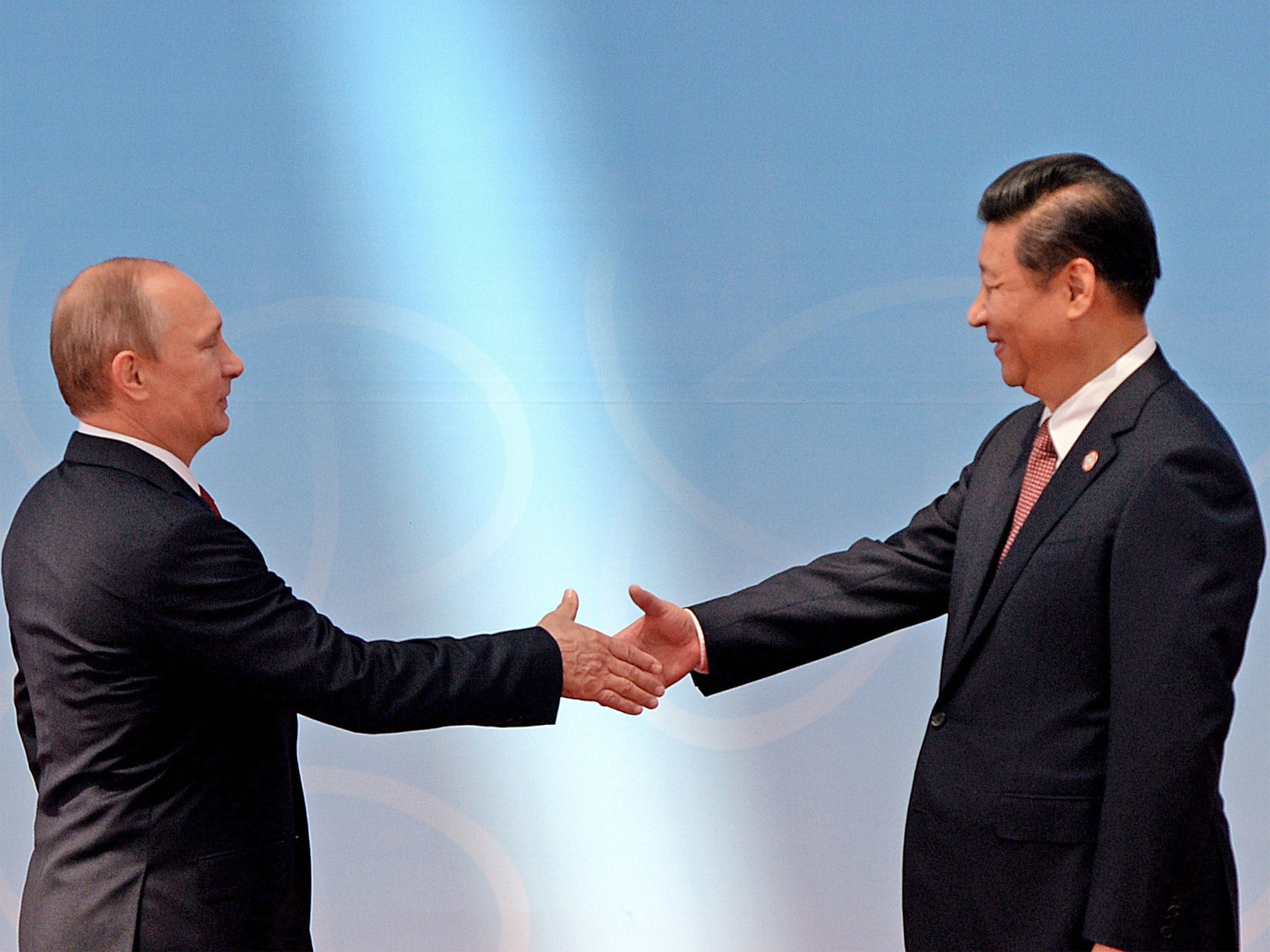 China has voiced its support for Russia's handling of the Ukraine crisis, with prominent diplomat Qu Xing calling on the West to "abandon its zero-sum mentality".
According to state news agency Xinhua, the Chinese ambassador to Belgium said the West should take "the real security concerns of Russia into consideration".
Qu said the "nature and root cause" of the crisis was the "game" between Russia and western powers the United States and EU, and that a change of approach is required to resolve it.
After nearly a year of relative silence on the subject, China's intervention is striking, not least because it comes just as harsher sanctions against Moscow are being discussed.
Ukraine crisis: A timeline of the conflict
Show all 23
Putin, who has spent years fostering Russia-China relations, will be pleased to have received public backing; the US will likely take seriously China's stance.
Qu was also critical of Washington's ties to Kiev, expressing concerns that the region could "become a distraction in its foreign policy".
He said: "The United States is unwilling to see its presence in any part of the world being weakened, but the fact is its resources are limited, and it will be to some extent hard work to sustain its influence in external affairs."
Despite its backing of the Russian role in the conflict, China has said it would like to maintain "friendly cooperation" with Ukraine, and has insisted that it respects its sovereignty.
Though EU leaders brokered a ceasefire earlier this month, there remains a risk that the regional conflict could quickly deteriorate, with an ongoing dispute over Russian gas supplies and Kiev's recent accusations of further troop movement potential triggers.
This week Russian Foreign Minister Sergei Lavrov accused Western powers of trying to dominate and impose their ideology on the rest of world.
Meanwhile US and European delegations have slammed Moscow for its continued supported of the rebels in eastern Ukraine.
Additional reporting by Reuters
Join our commenting forum
Join thought-provoking conversations, follow other Independent readers and see their replies