UN intern 'living in a tent' David Hyde admits it was stunt to highlight 'injustice of unpaid work'
The 22-year-old New Zealander wanted to spark a "small discussion" about "unjust" unpaid work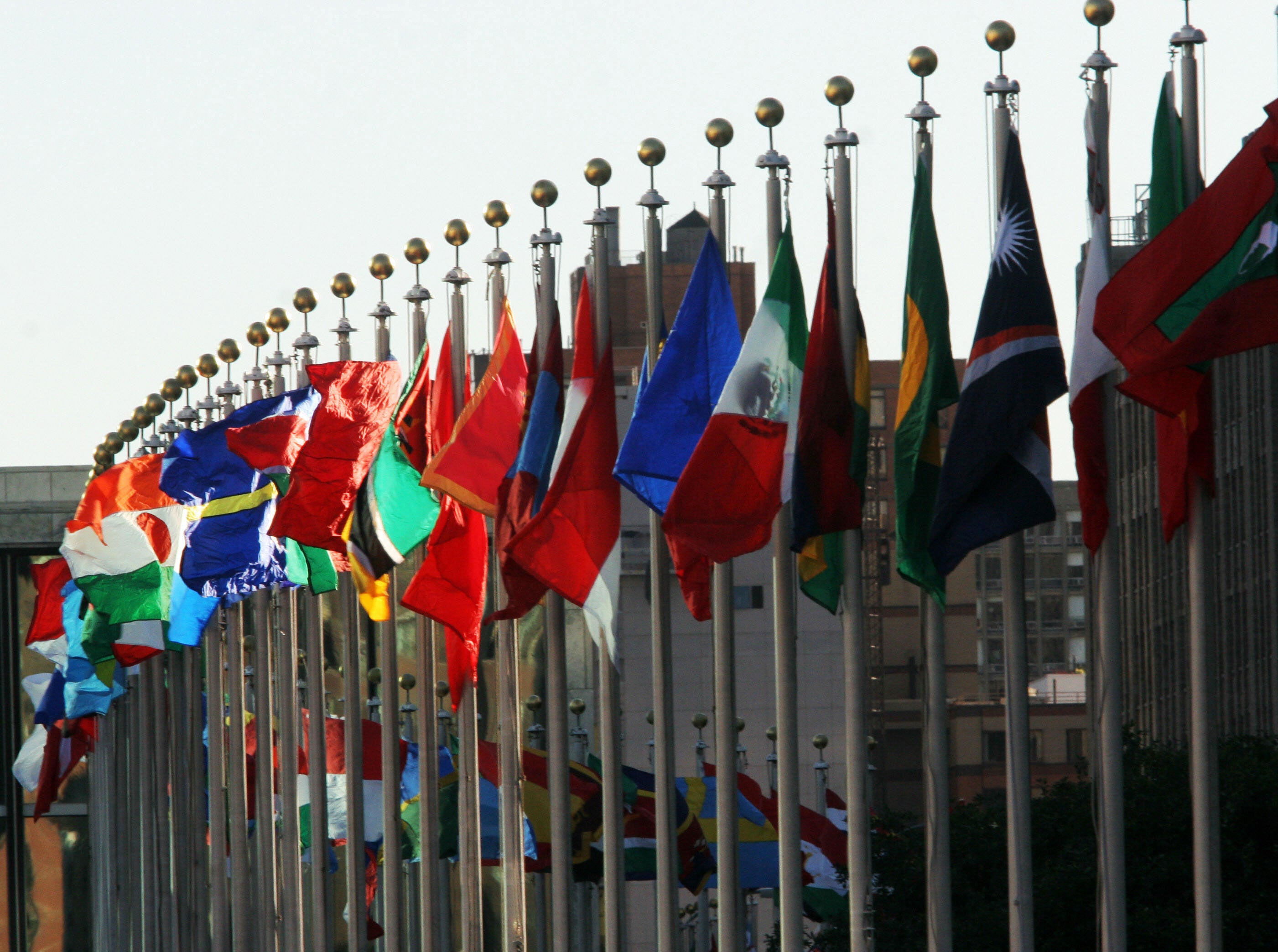 A UN intern who said he was forced to live in a tent because of sky-high rents has confessed that it was all a publicity stunt to spark a "small discussion" about "unjust" unpaid work.
David Hyde, 22, who spent the first days of his placement camped on the shore of Lake Geneva, admitted part of the reason he accepted the job was to draw attention to the plight of interns at the United Nations.
He revealed that although apartments and room shares in Geneva were too pricey for him, he "arranged for my situation to be leaked to the media" to draw attention to the "hypocrisy" of the UN for relying on unpaid workers while promoting equality and human rights.
In an article for The Intercept, Mr Hyde wrote that he lied when he said in the interview for his six-month placement that he could fully fund himself, when in reality his "bank account clearly said no".
Mr Hyde, who quit the role when his story went global, wrote: "I have always wanted to pursue a career in the international field, and to do so it seemed that an internship was necessary (or at least highly desirable).
"At the same time, I strongly believed that unpaid internships are unjust because they further perpetuate inequality."
"The hypocrisy was so clear to me — here are organizations like the United Nations, dedicated to human rights and fighting against inequality.
"Yet, the UN's internship policy seemed to clearly contradict the values it claimed to stand for."
He said that, following a discussion with his girlfriend, he decided that despite his lack of funds, he would apply for the internship while at the same time making a documentary to "raise awareness" of the issue of unpaid work.
"The intention was to spark a small discussion in Geneva on intern rights and get the media reporting on the issue," he said.
The stance of Mr Hyde, a New Zealander, won praise as "moral" from his mother, Vicki.
Speaking from the family home in Christchurch, she said: "I'm still proud that he's willing to put his career opportunities to one side to highlight an issue which seems to have been going on a long time, but no one's been paying attention.
"It shows he's got some moral leadership."
Join our commenting forum
Join thought-provoking conversations, follow other Independent readers and see their replies