Unidentified drones spotted above Nordic military exercises
Officials confirm three cases with unknown drones on Swedish territory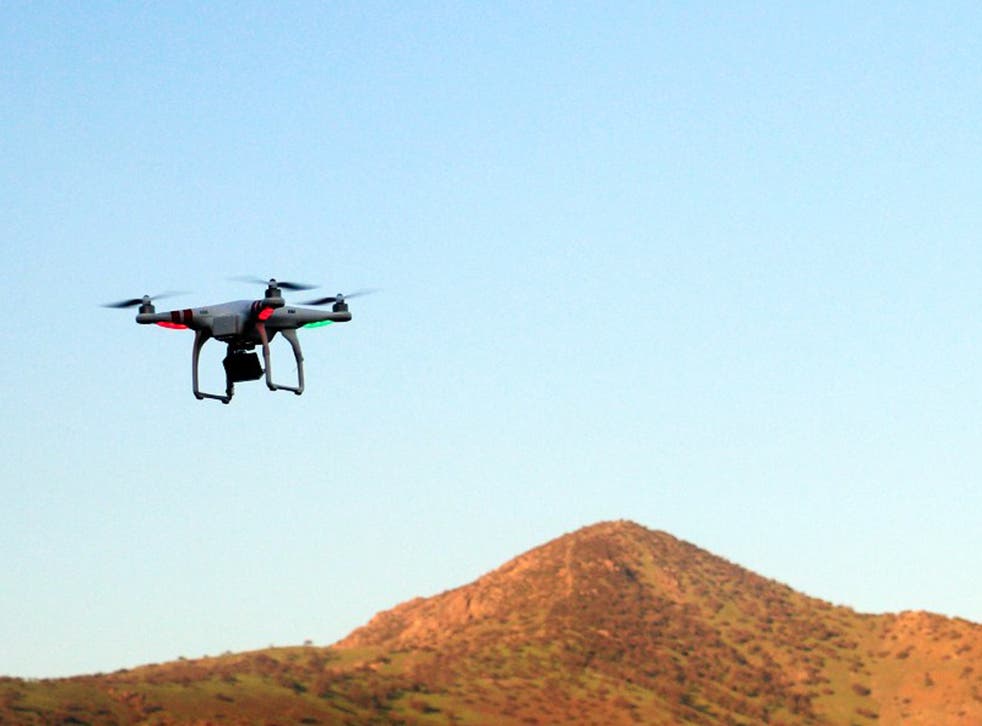 A series of unidentified drones have been reported hovering above armed forces during military exercises in Sweden and Norway.
Officials said unmanned aircraft were spotted above Swedish territory on three separate occasions.
In June, a remote-controlled craft flew over a Nato training exercise in Sweden, while another flew over an air base in Hagshult in early September and a drone was spotted during a naval exercise in November .
"We have information that on two occasions at night there was some kind of unmanned aircraft over Uto," Philip Simon, the Swedish armed forces chief press officer, said in relation to the unmanned-crafts spotted during the Nato exercise, Swedish newspaper Dagens Nyheter reported.
Norway also reported similar incidents and there have been sightings of "more than 10 drones" during military exercises in Oslo, according to Swedish paper Svenska Dagbladet.
"We have noticed what has happened in Sweden, and when we do not know the identity, we can not exclude the possibility that a foreign power can stand behind the drones in Norway," Lt Col Johan Ole Skogmo, from the Norwegian army, said.
"The drones were close and behaved in a way that drones do when filming an activity."
World news in pictures

Show all 50
While there is no direct evidence linking Russia to the drones, the sightings of the unmanned aircraft will raise speculation around Moscow's involvement.
Fredrik Westerlund, security policy analyst at the Swedish Defence Research Agency, told Svenska Dagbladet that reports of Russian research into the military use of drones was potentially significant.
"This is a confirmation that Russia sees modern warfare as a dependent of an information advantage, the drones are often used for information gathering," he said.
Gustav Gerdes, the chairman of the organisation Unmanned Arial Systems Sweden, said the sightings were most likely private drones used by members of the public.
"If you are sitting on an island in the archipelago and have a drone, there's a lot of life in the area. Well [you can] fly there and check what it is," Mr Gerdes said.
Join our new commenting forum
Join thought-provoking conversations, follow other Independent readers and see their replies