Urinating in flower pots, posting mouldy bread through letterboxes and running naked through the streets: is 75-year-old 'Terror-Günter' Germany's worst neighbour?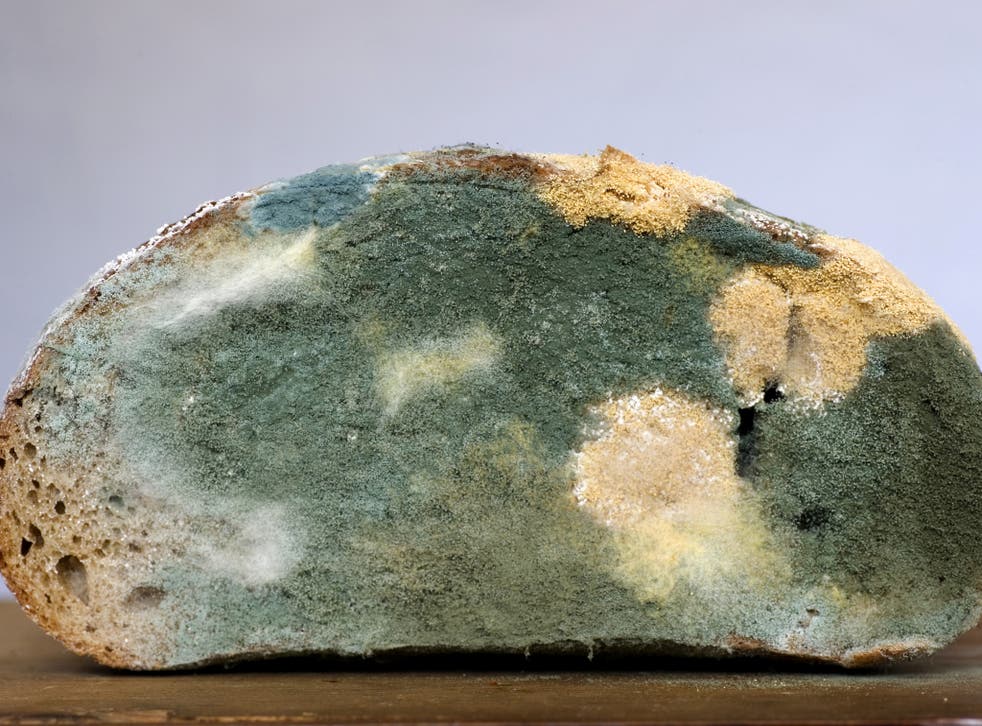 An elderly German gentleman dubbed "Terror-Günter" is due to appear in court accused of a raft of anti-social behaviour offences.
The 75-year-old Frankfurt resident, known only as Günter D, has been described by German press as the "country's worst neighbour" after terrorising locals with his antics, such as posting mouldy bread through letterboxes.
He is also alleged to have relieved himself in flowerpots, ran naked through communal areas, called his neighbours prostitutes and scribbled lewd graffiti on the walls of public buildings.
It also seems he has a penchant for repeatedly ringing his fellow residents. Neighbour Dagmar Schuck told the Bild newspaper that "In January alone he rang me 284 times."
Günter, who lost his job as a truck driver after being convicted of drink-driving, will soon appear in court again, facing charges of disturbing the peace, damaging property and making inappropriate threats.
However, he totally denies any wrongdoing, saying: "I've not done anything or offended anyone."
Join our new commenting forum
Join thought-provoking conversations, follow other Independent readers and see their replies