Venice restaurant that gave tourists £1,000 meal bill set to be fined up to £17,000
Four students overcharged for three steaks, fried fish and water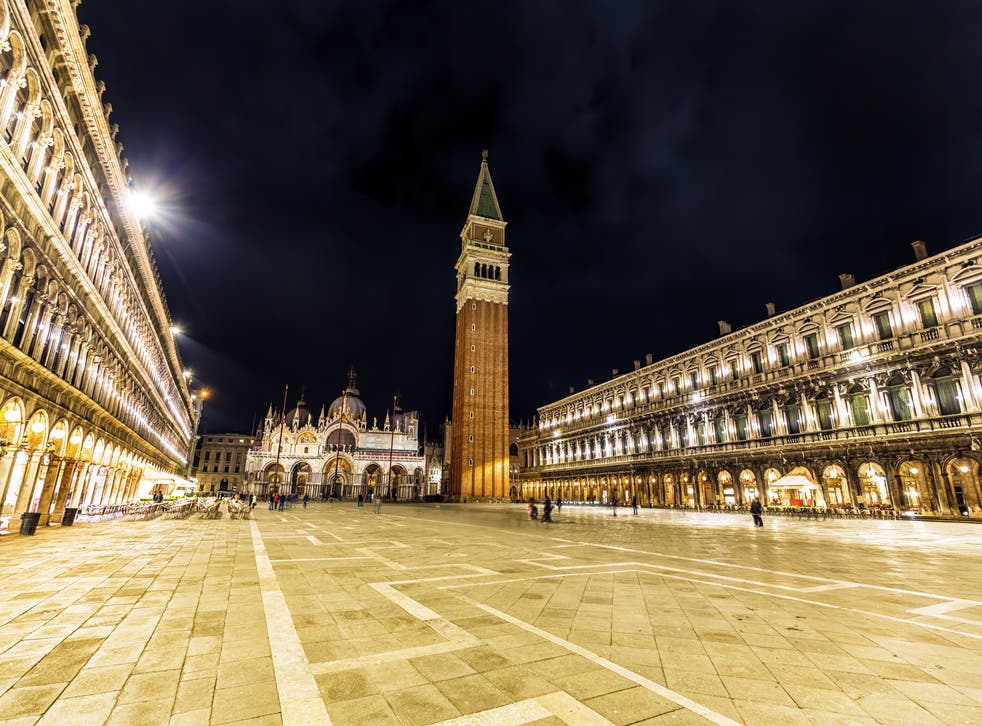 A restaurant that charged four tourists £970 for a meal in Venice faces a fine of up to £17,000.
The group of students, who are studying in Bologna, had eaten at Osteria de Luca restaurant near St Mark's Square when they were given the astronomical bill for three steaks, fried fish and mineral water.
The fine was issued after the restaurant owners were questioned by police and health authorities, according to La Nuova di Venezia newspaper.
After being presented with the bill, the group reported the restaurant to police in Bologna.
The students were able to prove to police they had been charged the sum because they kept a credit card slip.
The sky-high bill attracted widespread media attention, prompting Venice's tourism sector to condemn the restaurant's actions.
The Venetian Hoteliers Association said the case had damaged the reputation of the city and offered the students a free two-night stay at a luxury hotel.
"The association has taken note of the fact that the episode did grave harm to the image of the city," Vittorio Bonacini, president of the association, told The Telegraph.
"After a high-level discussion, we've decided to offer the four tourists who had such an unfortunate experience a stay of two nights in a four or five star hotel."
The Osteria de Luca restaurant has a rating of 1.5 on TripAdvisor, with many visitors criticising high food bills.
World news in pictures

Show all 50
"These people are robbing thieves, avoid at all costs. 16 euro for a large beer and then they steal another 3e service charge from you on way out. Food is junk too. Stay away," one user wrote in December 2017.
Another visitor, who also posted a review last month, wrote: "A coke costs €7.50, the lasagna is just a blob of mince sauce and a lettuce leaf, the pizzas are defrosted bases probably supermarket purchased, strong smell of the toilet at our table, the bill was extremely expensive and we highly regret not checking Tripadvisor before entering this restaurant."
Register for free to continue reading
Registration is a free and easy way to support our truly independent journalism
By registering, you will also enjoy limited access to Premium articles, exclusive newsletters, commenting, and virtual events with our leading journalists
Already have an account? sign in
Register for free to continue reading
Registration is a free and easy way to support our truly independent journalism
By registering, you will also enjoy limited access to Premium articles, exclusive newsletters, commenting, and virtual events with our leading journalists
Already have an account? sign in
Join our new commenting forum
Join thought-provoking conversations, follow other Independent readers and see their replies