Venice restaurant charges tourists £970 for meal - They call the police
Restaurant labelled 'rip-off central' in online review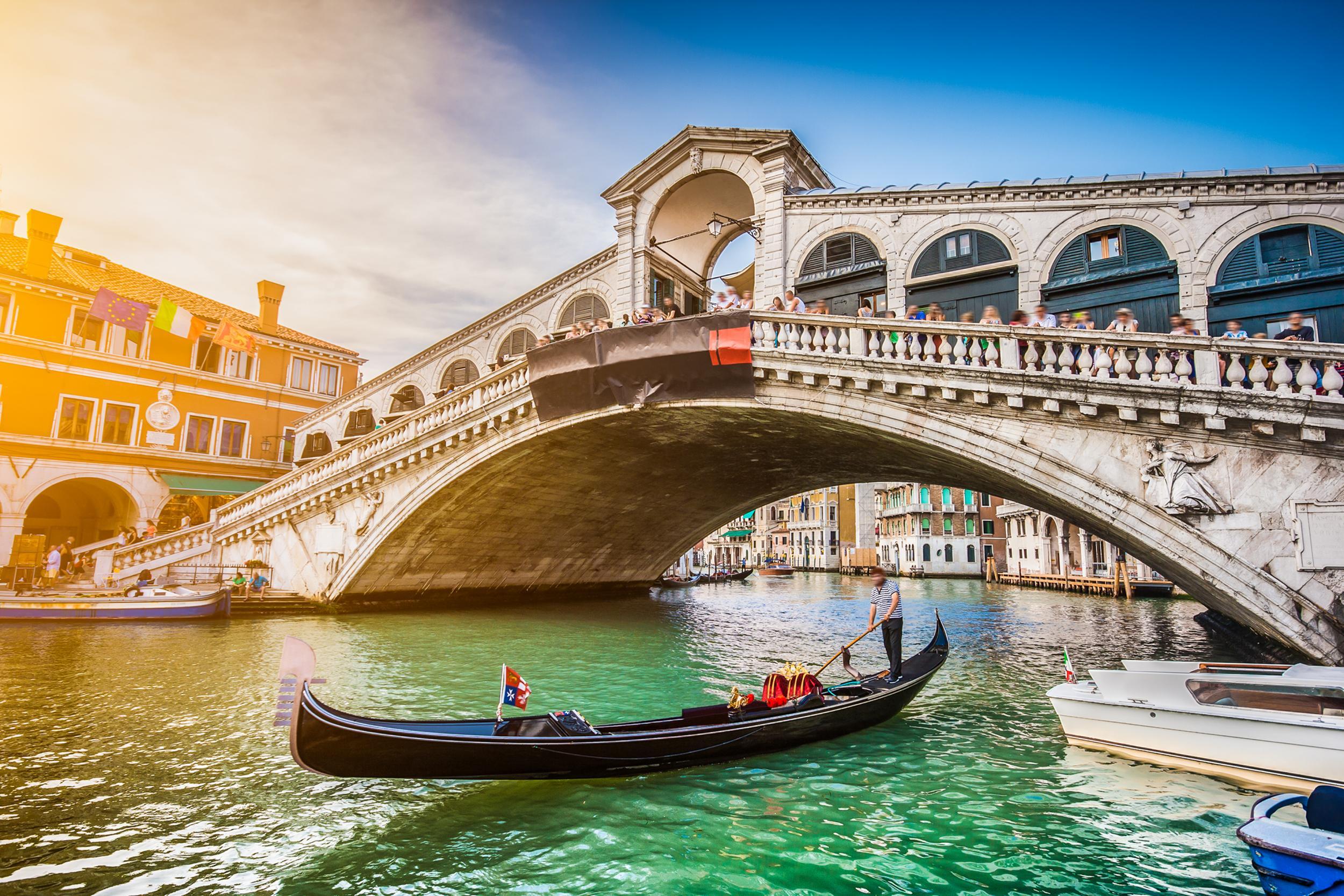 A group of Japanese students were left shocked when a Venice restaurant charged them £970 for a meal.
The group of four students, who are studying in Bologna, had eaten at Osteria de Luca restaurant close to St Marks Square when they were presented with the eyebrow-raising bill for three steaks, fried fish and mineral water.
The stunned group then went to local police to report the restaurant.
British tourists charged €526 for lunch in Venice
A spokesman for Gruppo 25, a Venice civil rights organisation, told Venice Today about the escalation in the number of cases involving tourists being ripped off.
"This is just the latest case of many of this kind. The young people, who are university students in Bologna, made a formal denunciation to the local police station as soon as they got off the train."
The restaurant has a 1.5 (out of 5) rating on Tripadvisor, with 83 per cent of visitors labelling it "Terrible".
One user complained: "Just got done eating at this place and the food was very average, wasn't going to leave a review at all until I got the bill! They added on almost €50 in taxes and tip, these are the hidden fees that they don't tell you and the service wasn't that good! I feel scammed."
Another visitor, who posted a review in December 2017, wrote: "A coke costs €7.50, the lasagne is just a blob of mince sauce and a lettuce leaf, the pizzas are defrosted bases probably supermarket purchased, strong smell of the toilet at our table, the bill was extremely expensive and we highly regret not checking Tripadvisor before entering this restaurant."
There have been a number of incidents involving tourists alleging that they were ripped off at Venice restaurants in recent months.
In November 2017, a British tourist dubbed a Venice restaurant "horrible and disgusting" after being charged €526 (£463) for lunch for three. The tourist from Birmingham ate with his parents at Trattoria Casanova in the central San Marco district, ordering a spread of food and sharing it between them. Italian restaurants often charge by weight rather than portion, and the restaurant denied any wrongdoing.
Venice mayor Luigi Brugnaro introduced fines last year to dissuade tourists from littering, walking around topless and other acts deemed inappropriate, but also said tourists "need to shell out a bit" when eating in the city, following criticisms of extortionate bills at restaurants.
Join our commenting forum
Join thought-provoking conversations, follow other Independent readers and see their replies