Venice seeks independence from Italy in unofficial poll
Residents of Venice voted in favour of establishing a sovereign state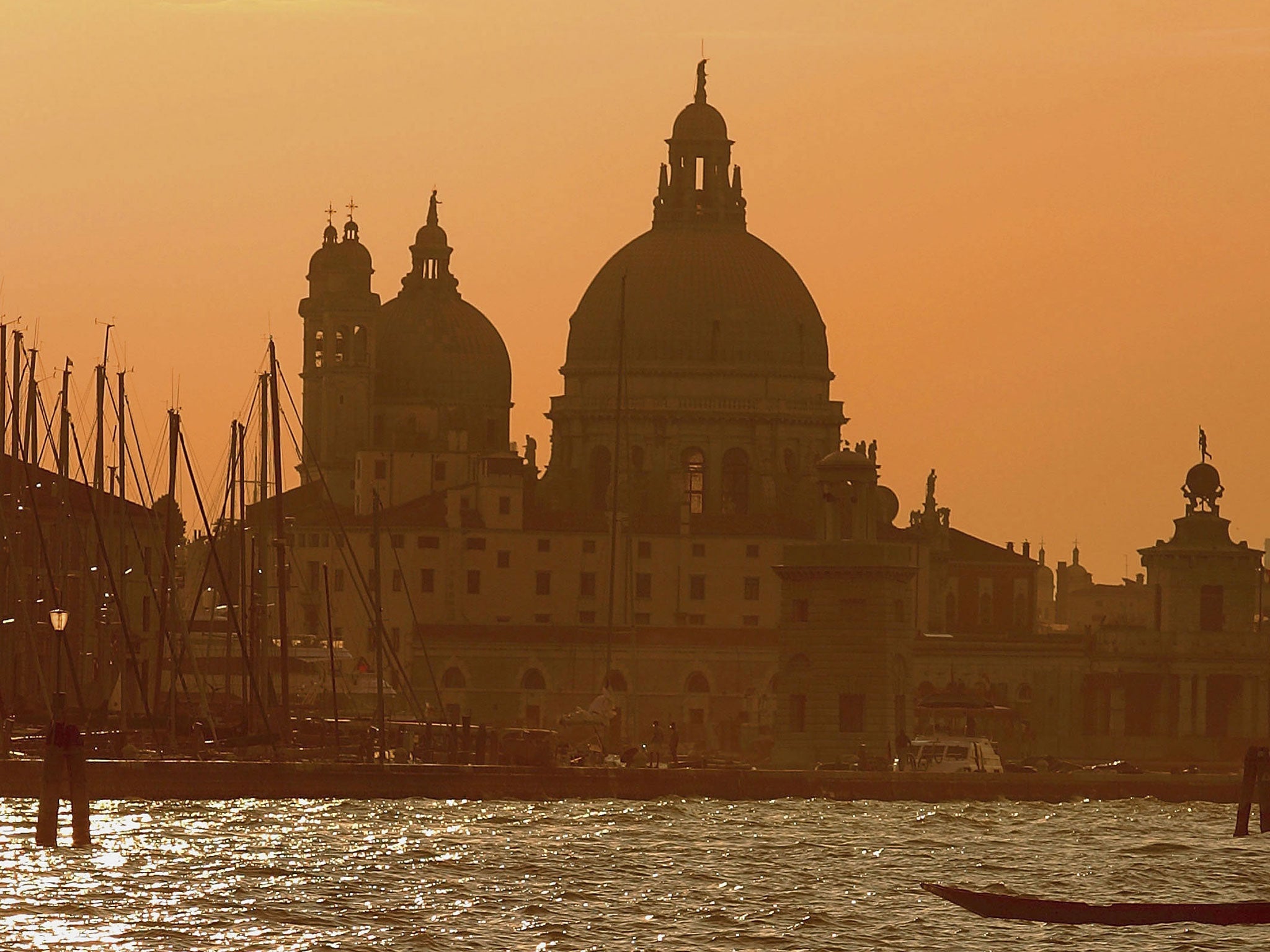 Venetians and people in the surrounding region have voted to split from Italy and establish an independent state in an unofficial referendum.
The online poll was organised by local activists and parties, who want to establish a sovereign state called the Republic of Veneto, which would encompass the five million inhabitants of the region.
More than two million residents – 73 per cent of all those eligible to take part - participated in the week-long survey, the Daily Mail reported.
The floating city was formerly the sovereign Republic of Venice until it lost its independence to Napoleon in 1797.
The poll was not recognised by the Rome government, which campaigners say receives around €71 billion (£59 billion) each year in tax from Venice - some €21 billion (£18 billion) less than the city gets back in investment and services.
A 10-strong committee was also appointed in the ballot and immediately declared independence from Italy.
Campaigner Paolo Bernardini, professor of European history at the University of Insubria in Como, northern Italy, said it was "high time" for Venice to become an autonomous state once again.
"Although history never repeats itself, we are now experiencing a strong return of little nations, small and prosperous countries, able to interact among each other in the global world," he told the Daily Mail. 
"The Venetian people realized that we are a nation (worthy of) self-rule and openly oppressed, and the entire world is moving towards fragmentation - a positive fragmentation - where local traditions mingle with global exchanges."
The poll came in the same week that Crimeans voted overwhelmingly to secede from Ukraine and become part of Russia.
Join our commenting forum
Join thought-provoking conversations, follow other Independent readers and see their replies