Warlord jailed for 14 years over use of child soldiers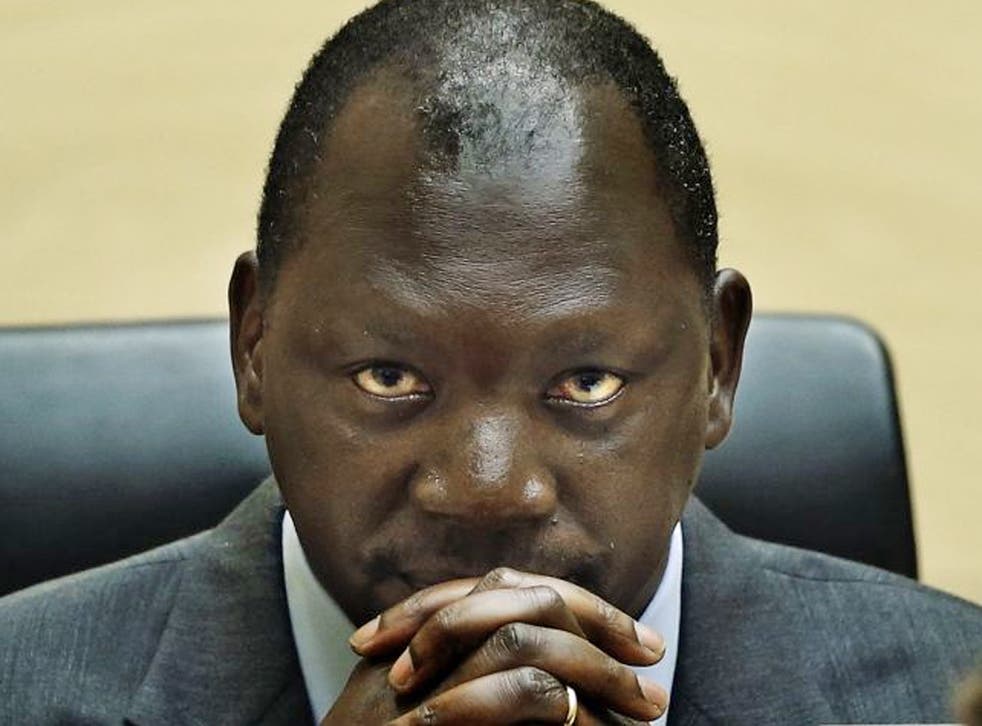 The International Criminal Court yesterday sentenced a Congolese warlord to 14 years in prison, a watershed moment for the 10-year-old tribunal and a potential landmark in the struggle to protect children during wartime.
Judges found Thomas Lubanga guilty in March of recruiting and using children in his Union of Congolese Patriots militia – sending them to kill and be killed during fighting in the Democratic Republic of Congo's eastern Ituri region in 2002-03. The announcement was the first time the tribunal had sentenced a convicted war criminal.
"The vulnerability of children means they need to be afforded particular protection," the presiding judge, Sir Adrian Fulford, said.
"This sentence sends out a stark warning across the world to those engaged in the use of child soldiers that their criminal actions will land them in prison," said Armel Luhiriri of the Coalition for the ICC, a non-government group that supports the court and its efforts to end impunity for the world's worst crimes.
Prosecutors had asked for a 30-year sentence, but said they would be willing to cut it to 20 years if Lubanga offered a "genuine apology" to the victims of his crimes. He did not offer an apology.
Wearing a grey suit and tie, Lubanga showed no emotion as Judge Fulford read out the decision. He can appeal against his conviction and sentence.
Join our new commenting forum
Join thought-provoking conversations, follow other Independent readers and see their replies