Wedding guest dies in France after being hit in the head by 'celebratory' gunshot
Emergency services treated the victim at the scene but she died in hospital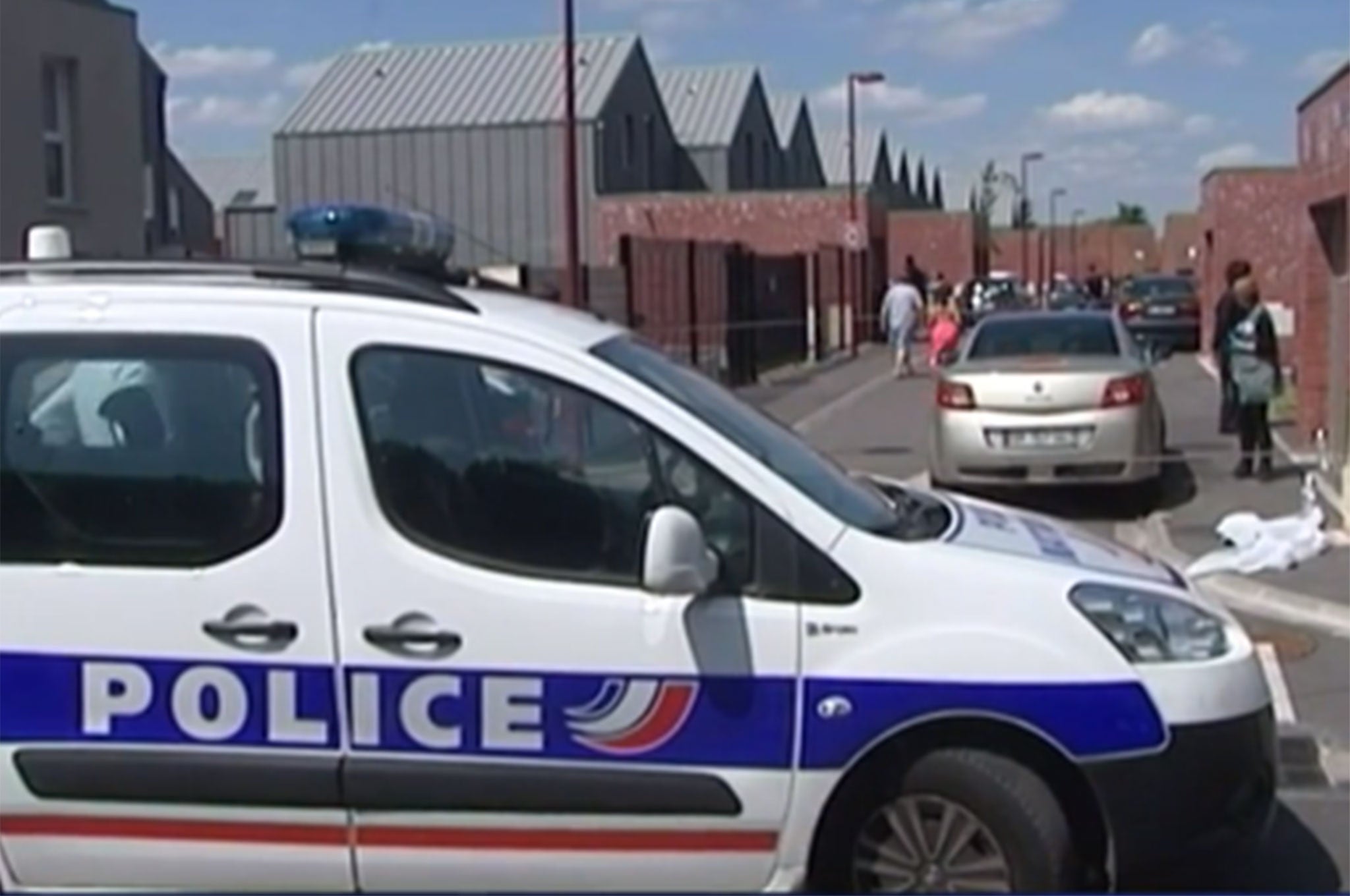 A young woman has died after she was accidentally hit in the head by gunfire during a wedding party in France.
The woman, believed to be aged around 19 or 20, was in the street when 'celebratory shots' were fired from a procession of cars taking part in a wedding in Marly, northern France.
Emergency services treated the victim at the scene but she died at a hospital in Valenciennes later that afternoon, AFP news service reported.
Fabien Thieme, mayor of the town of Marly, said: "This young woman of 19 to 20 years of age took a buckshot bullet to the head."
The woman, who has not been identified, was a guest at a different wedding, France3 reported.
The alleged gunman, believed to be 27-years-old, was immediately detained by local residents and arrested. He and the driver have both been taken into custody.
In New York, five wedding guests were injured this week after an accidental shooting at the Waldorf Astoria on Park Avenue.
A woman suffered a minor head injury from a ricocheting bullet and four others were hurt by falling debris when a man accidentally set off a gun he had in his pocket.