Woman falls to her death as she celebrates marriage proposal at the edge of Ibiza cliff
Police believe Dimitrina Dimitrova's death was a "freak accident"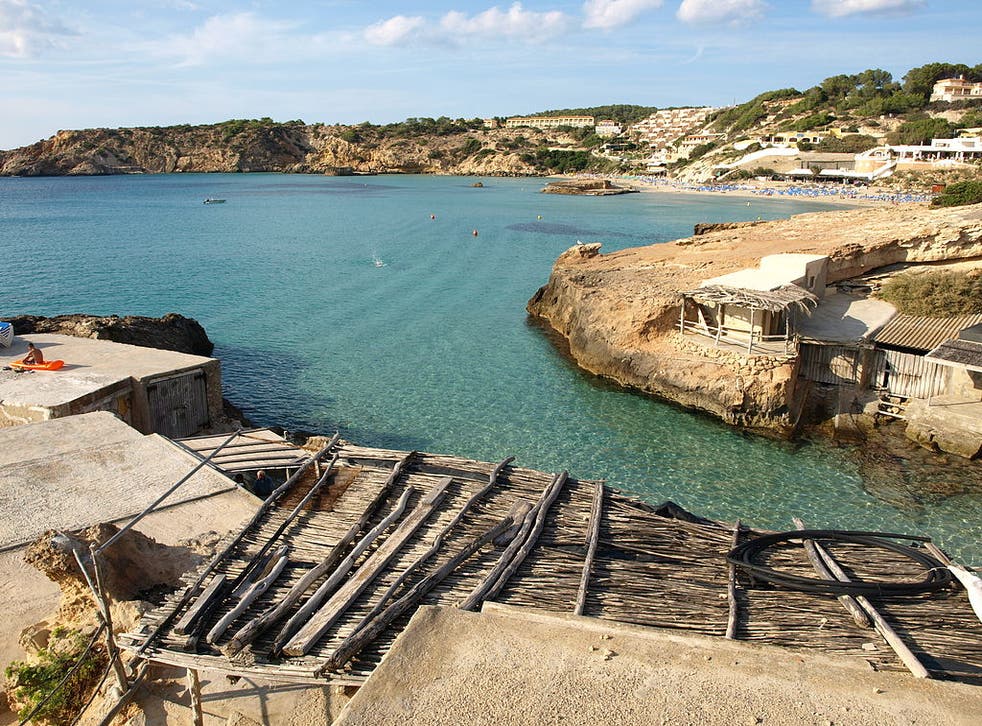 A Bulgarian woman who was celebrating a marriage proposal tragically died after she fell from a cliff in the Ibizan beauty spot where her boyfriend posed the question.
Police investigating the incident believe she lost her balance as she jumped with excitement after her partner, also from Bulgaria, asked her to marry him.
Dimitrina Dimitrova, 29, suffered a heart attack as she fell 65ft from a cliff in the resort of Cala Tarida, MailOnline reported.
When paramedics attended the beauty spot in western Ibiza on Tuesday, Ms Dimitrova was alive, but died minutes later.
A local Civil Guard spokesman said: "Everything is pointing towards the death being the result of a tragic freak accident."
A source told the website that Dimitrova's boyfriend is a waiter working on the island, and she had joined him two days before she died to look for work.
The death comes after Briton Gareth Jones, 25, died when he fell off a cliff while viewing the sunrise in Sydney, The Telegraph reported.
Join our new commenting forum
Join thought-provoking conversations, follow other Independent readers and see their replies