World-famous Swedish ice hotel is ordered to install smoke alarms
The hotel, which is located in the north Swedish town of Jukkasjarvi, is rebuilt every winter after it melts in the spring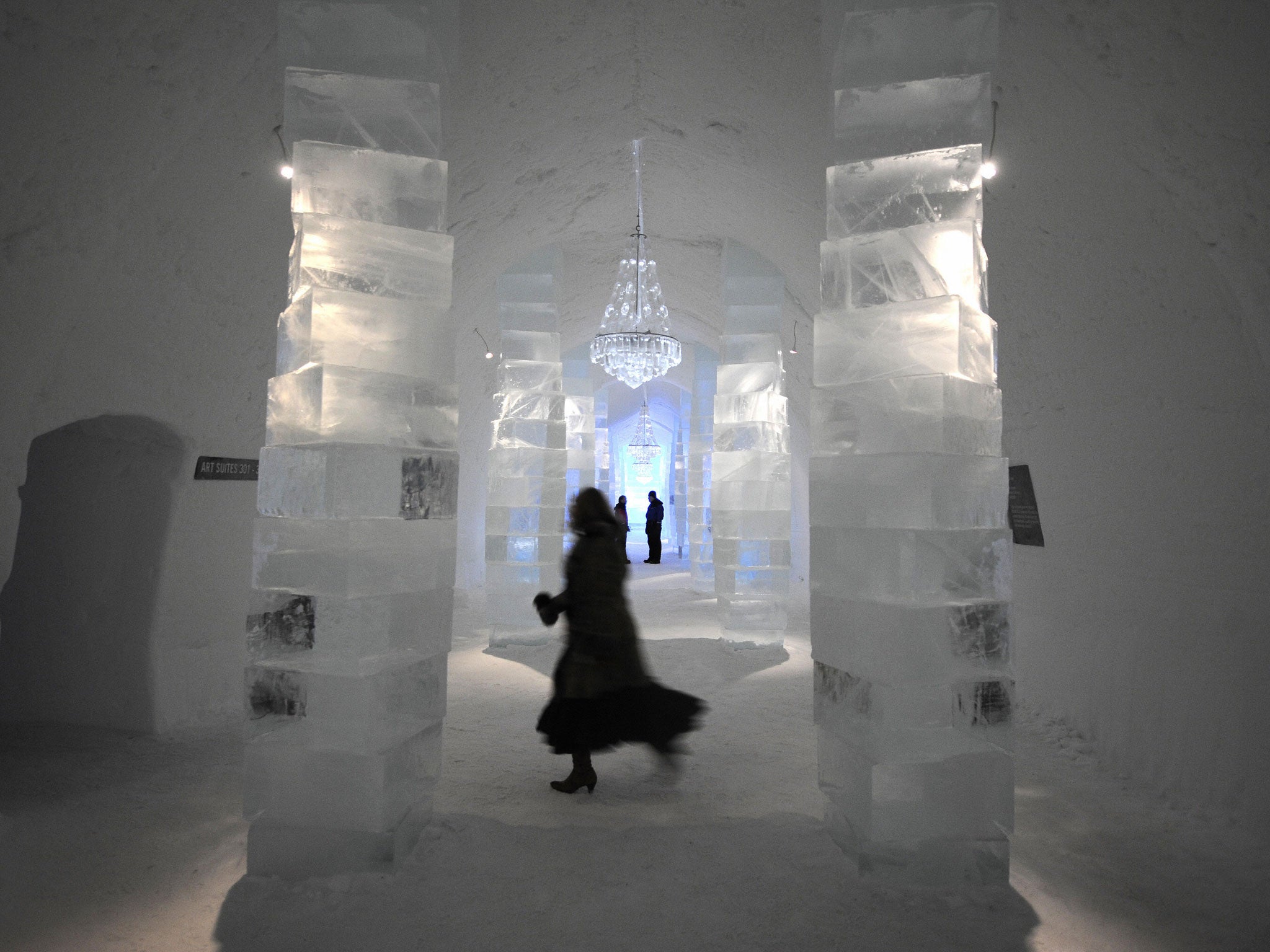 A world-famous hotel in Sweden has been ordered to install fire alarms despite being constructed entirely of ice.
ICEHOTEL, which is located in the north Swedish town of Jukkasjarvi, is rebuilt every winter after it melts in the spring. It is constructed purely from ice including all furniture and appliances.
Despite this the owners of the hotel were told they could not continue construction of the building until at least one detector was installed on the premises.
Hotel spokeswoman Beatrice Karlsson told AFP the hotel was initially surprised at the request but complied as "there are things that can actually catch fire, like pillows, sleeping bags or reindeer skins". "To us the most important concern is the safety of our clients, so we will comply," she said.
Bizarrely soon after the alarm was installed it was triggered, reportedly by a guest smoking in a cleaning closet.
The hotel, which is situated 124 miles above the Arctic Circle, opens between December and April. This year will see the hotel's 24th incarnation.
Join our commenting forum
Join thought-provoking conversations, follow other Independent readers and see their replies