Guinness World Records: Longest eyelashes, fingernails and cat's tail among astonishing new entries
You Jianxia's extraordinary lashes, measuring 12.4cm, among host of new feats chronicled in compendium's latest volume
Jemma Crew
Thursday 07 September 2017 00:07 Comments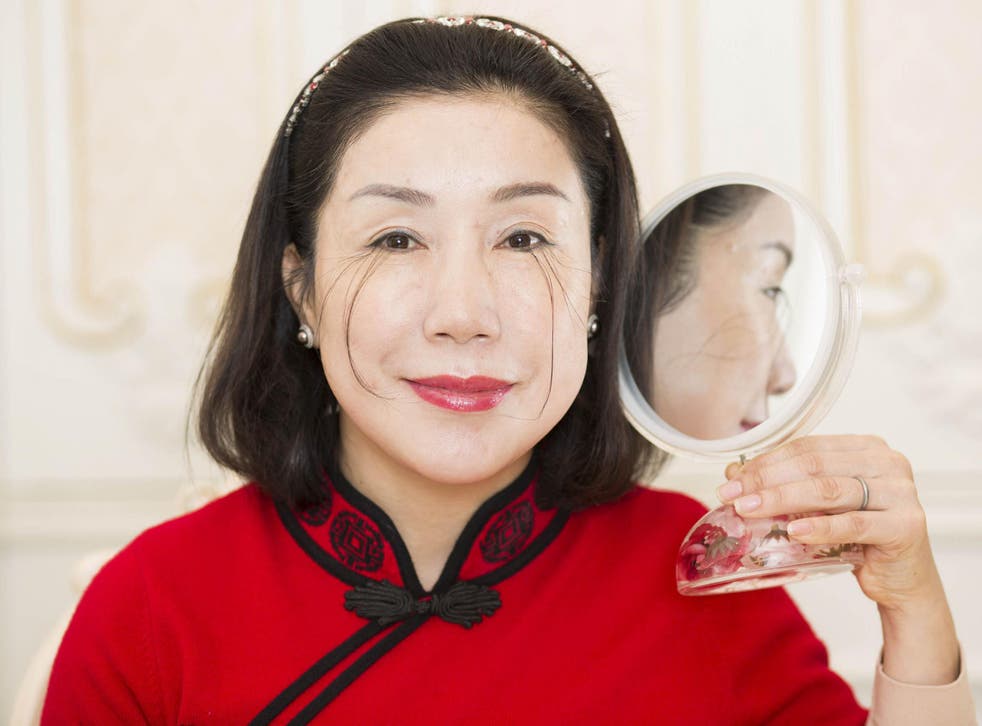 Size clearly matters for the latest round of Guinness World Record holders, with a woman with the longest eyelashes and a cat with the longest tail claiming two of the top spots.
Observers could be forgiven for mistaking You Jianxia's eyelashes for whiskers, with her longest running to a cheek-tickling 12.4cm (4.88in).
Ms You, from Jiangsu, China, first noticed the lashes on her left eyelid growing during an 18-month nature retreat in 2013. She puts the length down to her life at one with nature.
Her growing powers are rivalled by nail artist Ayanna Williams, whose talons stretch to a total of 576.4cm (18ft 10.9in).
To take care of the nails, the 60-year-old, from Houston, Texas, uses a nail brush and anti-bacterial soap daily, and regularly applies nail hardener and a layer of acrylic that can take up to a week to paint.
She says she can perform most everyday tasks with little difficulty, except for pulling up her trousers, and she also steers clear of the washing up.
In the animal kingdom, Cygnus the cat has the lion's share when it comes to his magnificent tail.
From Ferndale, Michigan, the Silver Maine Coon's furry appendage stretches to 44.66cm (17.58in), catapulting him into the record books.
Part of a record-breaking family, his brother, Arcturus Aldebaran is the world's tallest living domestic cat, measuring 48.4cm (19.05in).
John and Geof Bitmead, from Ambrosden, Oxfordshire, are the proud owners of the world's largest "cosy coupe" children's car, dubbed the Toytown Coupe.
The Bitmeads, of Attitude Autos, developed the roadworthy 2.7-metre (8ft 10.2in) vehicle after chatting with an associate about a smaller version he built for his son.
Other unusual achievements include eating the most Marmite in a minute, removing the most Jenga blocks by whip in 30 seconds, and the largest ball of stickers.
They can all be browsed in the 2018 Guinness World Records book, released on Thursday.
PA
Register for free to continue reading
Registration is a free and easy way to support our truly independent journalism
By registering, you will also enjoy limited access to Premium articles, exclusive newsletters, commenting, and virtual events with our leading journalists
Already have an account? sign in
Join our new commenting forum
Join thought-provoking conversations, follow other Independent readers and see their replies