Masturbation will make your hands pregnant in the afterlife, televangelist warns
A truly nightmarish scenario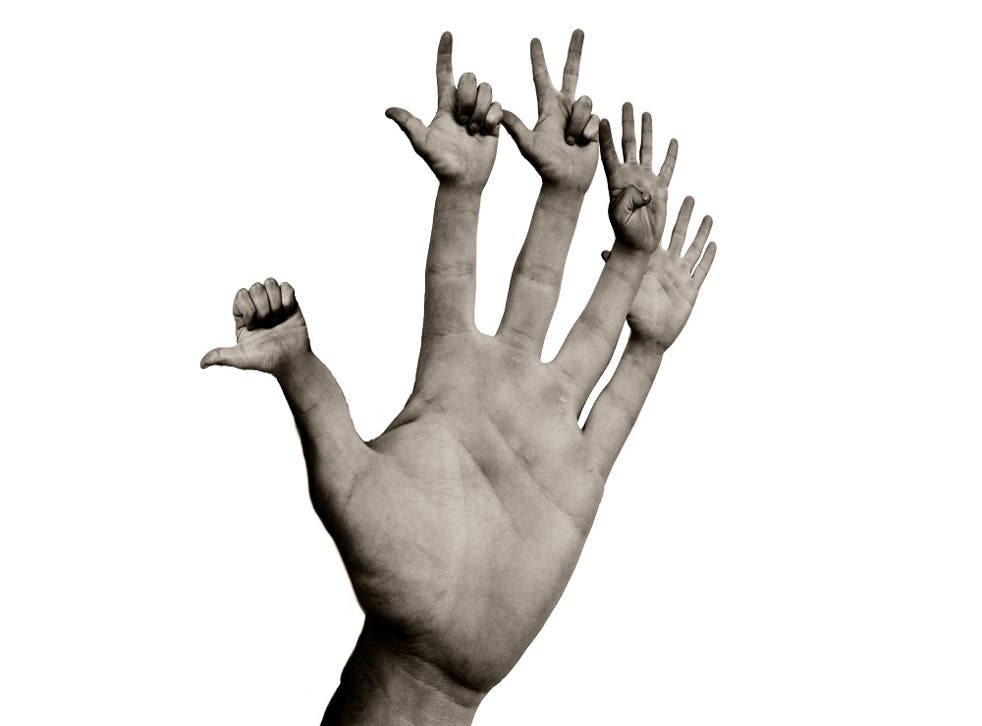 A Muslim televangelist has given a stark, Cronenbergian warning to the world's masturbators, claiming during a live TV interview that their hands will become pregnant in the afterlife.
Mucahid Cihad Han made the comment after a questioner confessed that he "kept masturbating even though he was married".
Han, who has over 12,500 followers on Twitter, urged him to "resist Satan's temptations", adding: "Moreover, one hadith states that those who have sexual intercourse with their hands will find their hands pregnant in the afterlife, complaining against them to God over its rights."
"If our viewer was single, I could recommend he marry, but what can I say now?"
He didn't specify whether this means that your hands would have babies, or lots of tiny little other hands.
Han was mocked on Turkish social media following the broadcast on May 25, after newspapers published his latest television 'fatwa.'
"Are there any hand-gynaecologists in the afterlife? Is abortion allowed there?" one Twitter user asked.
"So you think that being pregnant is a God-given punishment?" another user added.
'Istimna,' the Arabic term for masturbation, is a controversial issue in Islam and there are questions over whether it is permissible given that it is not clearly referenced in The Quran.
In a similarly baffling claim, an Iranian cleric earlier this month said that earthquakes are caused by promiscuous women.
Join our new commenting forum
Join thought-provoking conversations, follow other Independent readers and see their replies