Abu Firas al-Suri: Who was the 'moderate' Jabhat al-Nusra leader killed in an air strike in Idlib?
He remained opposed to Isis even as his fellow militants joined them, but he also continued to fight Assad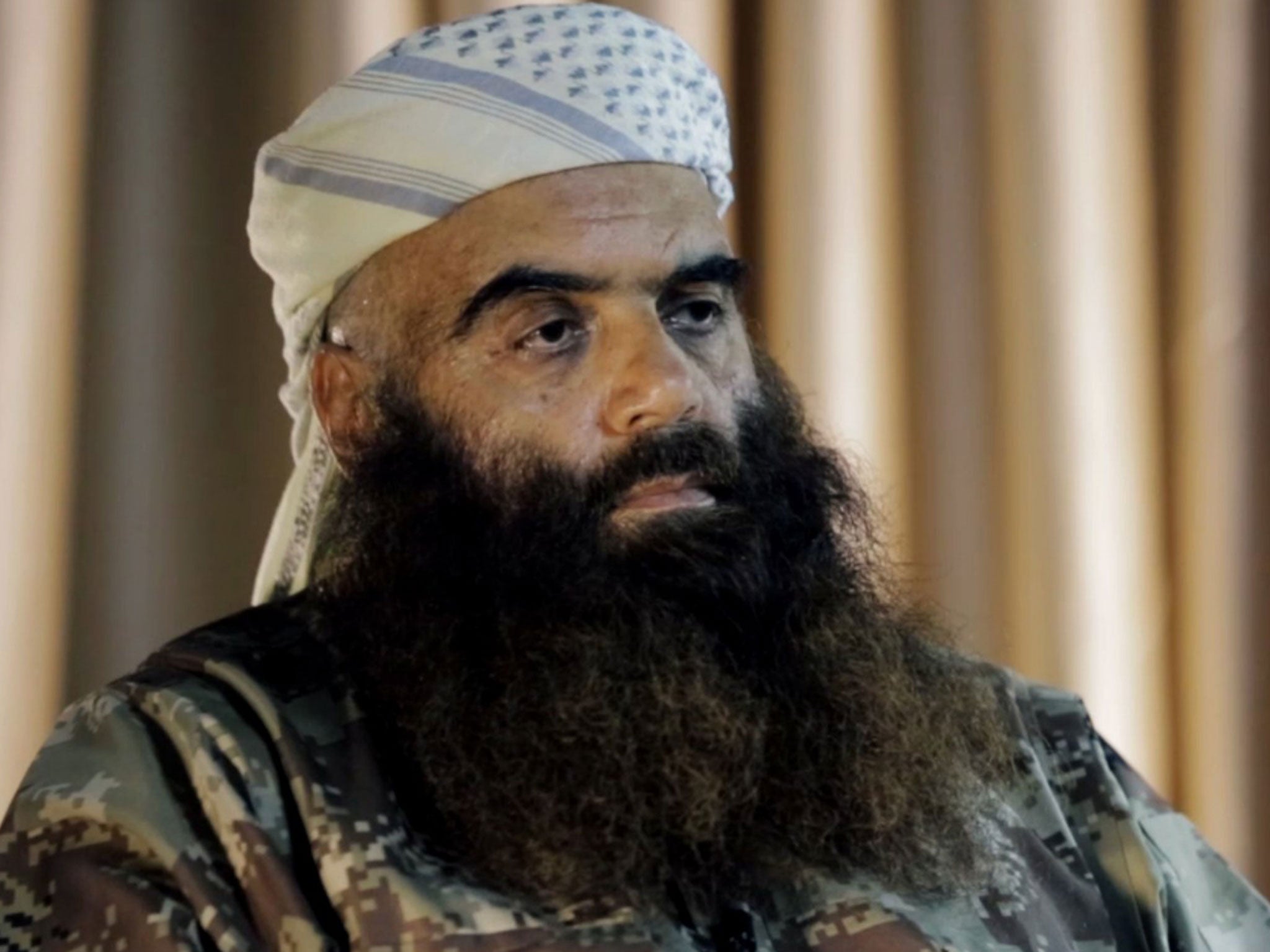 Abu Firas al-Suri, killed in a drone strike in Syria, was an unusual members of al-Qaeda's hierachy. He claimed to have drawn on Marxist dialectics in relation to revolution: a video he helped produce quoted from Arnold Toynbee; he was vocally critical of some aspects of jihad.
But it was his stance taken towards Isis which marked the importance Abu Firas, a senior leader of Jabhat al-Nusra, al-Qaeda's affiliate in Syria. He had remained implacably opposed to the group even as other senior rebel commanders joined in the mission to create the Caliphate.
Some of what is left of the 'moderate' rebels held that Abu Firas was someone they could work with in opposing both the Damascus regime and Isis. If initial reports that he died in a US drone strike prove to be true, it will reinforce conspiracy theories among them that the Americans and the Russians are secretly working in cahoots to keep Bashar al-Assad in power.
A current ceasefire between regime and opposition forces do not apply to Isis and al-Nusra, and the US had targeted al-Nusra and an allied organisation, Khorasan, from the very first days of the air campaign against Isis. There were differing accounts about who killed Abu Firas in Kafr Jalis, in Idlib province. Many claimed it was the Americans; others, however, maintained it was the Russians.
Faisal Abdurrahman Ibrahimi, a fighter with Ahrar al Sham, a rebel group which had received support from Turkey and Saudi Arabia, commented: "The Americans are fighting Daesh (Isis). But Abu Firas made al-Nusra fight Isis. So, why kill him? He was also fighting Bashar [al-Assad] of course. Is that the real reason? We also know, of course, that the Russians and Bashar's forces are sparing Daesh and killing real revolutionaries. It is part of a pattern."

Join our commenting forum
Join thought-provoking conversations, follow other Independent readers and see their replies