Boeing and Iran agree $16.8bn deal for 80 passenger planes
Firm says agreement will support some 100,000 US jobs, while Iranians will create another 8,000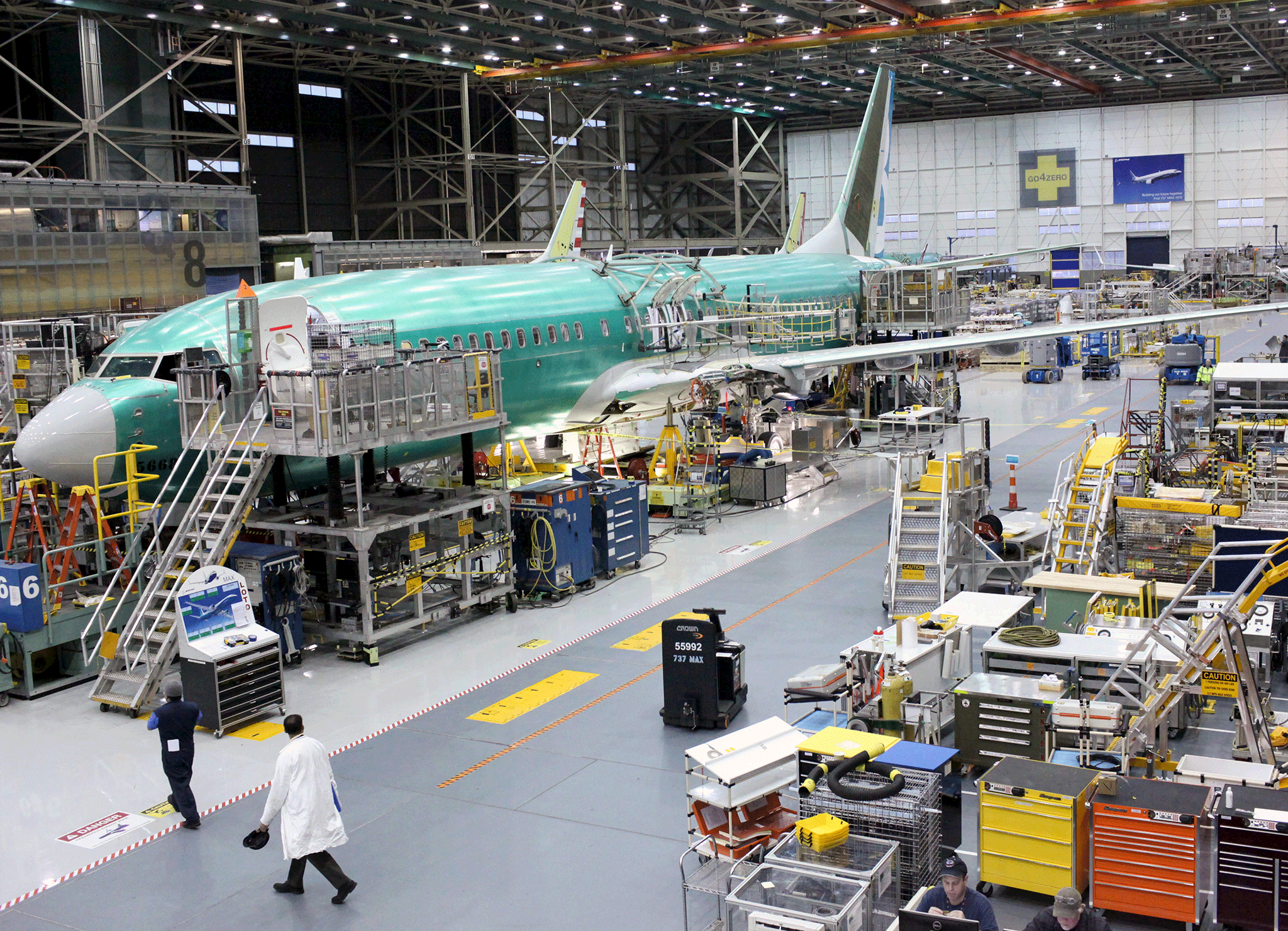 Iran and Boeing have signed off on a $16.8bn deal for 80 passenger planes to be delivered over the next 10 years.
The deal was reached after the US and other countries lifted sanctions on Iran, following its agreement to limit its nuclear ambitions in 2015.
Boeing said it will support nearly 100,000 US jobs, while Iranian transport minister Abbas Akhoundi called the agreement "historic" and said 8,000 Iranian jobs would be created, NBC News reported.
The first planes are set for delivery in 2018. In all, Iran will buy 50 Boeing 737s and 30 777s.
The country's current 250-plane aviation fleet was largely bought before the revolution in 1979, and only about 160 planes were deemed fit to fly earlier this year, according to NBC.
Mr Akhoundi said: "The deal has a clear message for the world - we support peace and security as well as the growth of Iran based on a win-win policy.
"We hope that despite changes in the US administration, the country will remain loyal to its commitments."
British security officials are set to discuss the Iran nuclear deal with Donald Trump's advisors after the President-elect signalled he would "tear up" the agreement.
Downing Street said the UK placed a great deal of importance on the pact and had put "substantial diplomatic effort" into securing it.
Join our new commenting forum
Join thought-provoking conversations, follow other Independent readers and see their replies