'Bomb Gaza': Users call on Google Play to remove game that lets users carry out Israeli air strikes on Palestinians
Users have called on Google to remove the game, which has been available to download since 29 July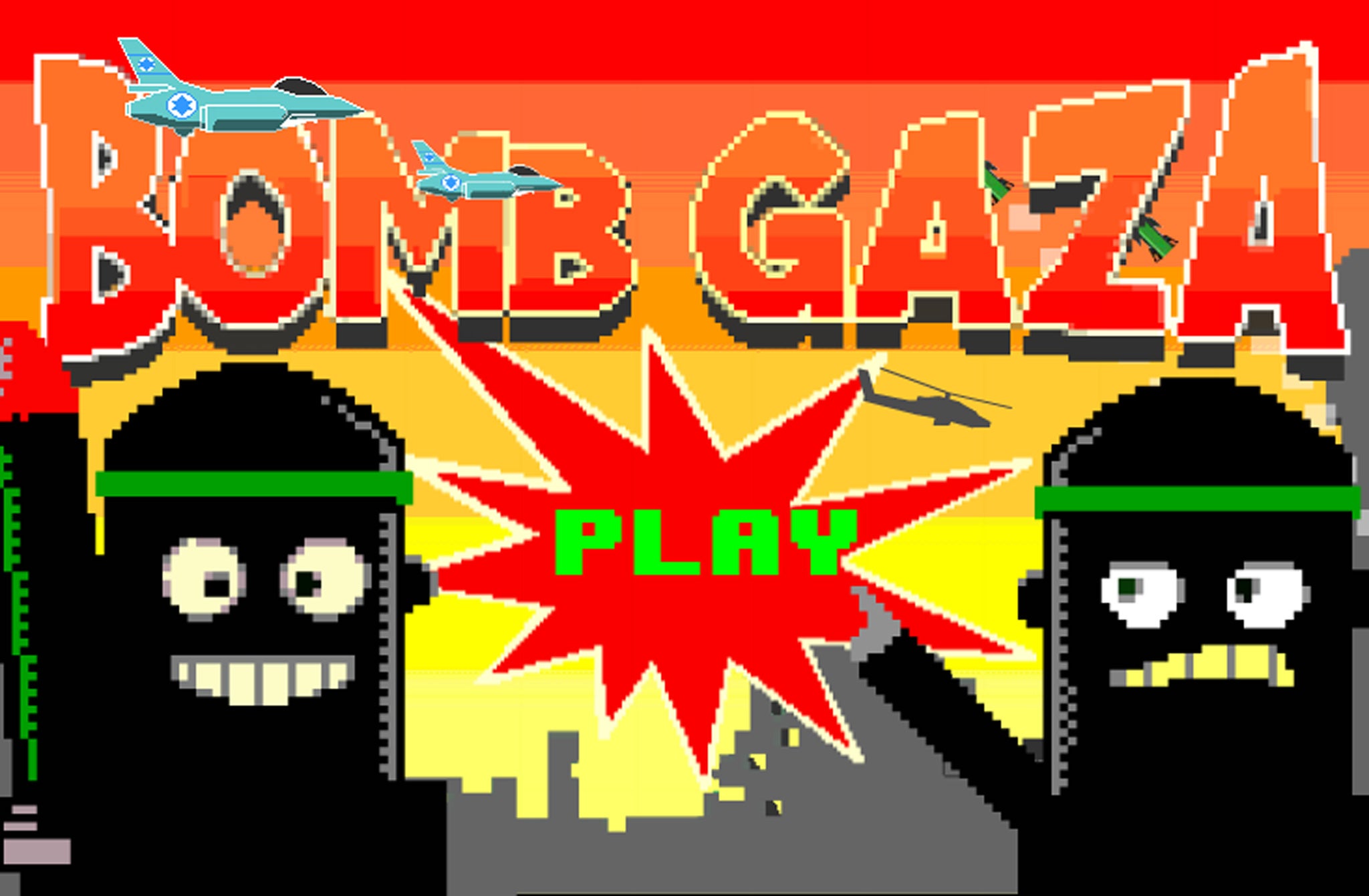 Google is facing criticism for continuing to allow Android mobile users to download a game called "Bomb Gaza", in which players are required to "drop bombs and avoid killing citizens".
The app, which was uploaded on 29 July, has been installed up to 1,000 times and received at least one report as "inappropriate". As of Monday evening, the game was no longer available on Google Play.
According to the game's description and a series of screenshots, users gain points by controlling aircraft marked with Israeli flags as they drop bombs on cartoon Hamas militants.
It comes as more than 1,800 Palestinians have been killed in the ongoing Gaza conflict. Israel has confirmed that 64 of its soldiers have died in combat, while three civilians have been killed by cross-border shelling from Gaza.
Responding to the game in its review section online, Iqra Iqbal wrote that it was an "abomination", adding: "This is a violation of human rights. My beloved brothers and sisters are dying in Gaza and some stupid ignoramus decides to make a game like this.
Others said it was a "messed up game" and "disgusting", while Saadat Ali said: "Request all to scroll to the bottom and flag this app as inappropriate to Google."
People also took to Twitter to voice their criticism of the game, and user Elliott Clarkson wrote: "Google Play's approval process? Non-existent. So games like Bomb Gaza get through."
It is not the only game available on Google Play that involves bombing Gaza, including "Iron Dome", "Gaza Assault: Code Red" that tells users to "secure the region" by taking control of "an Israeli UAV equipped with powerful weapons in an attempt to secure the region".
A spokesman from Google said that the company does not comment on specific apps, but that it "remove[s] apps from Google Play that violate our policies."
Join our commenting forum
Join thought-provoking conversations, follow other Independent readers and see their replies