Donald Trump 'freezes Barack Obama's last minute $221m aid package to Palestinian Authority'
US President has been making overtures to Israel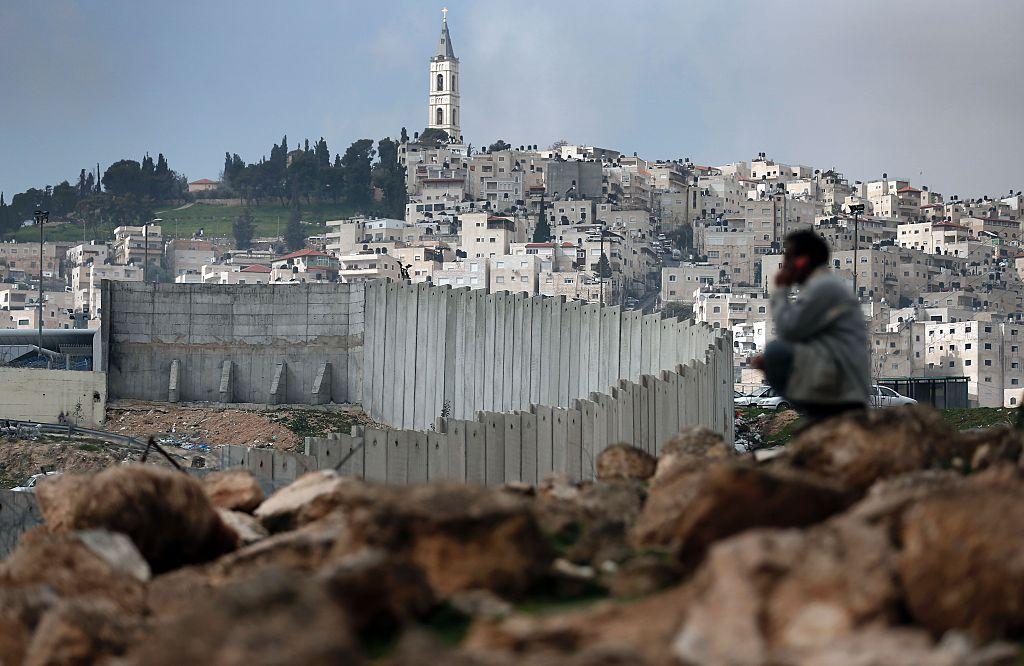 The Trump administration has reportedly frozen a multimillion dollar aid package granted to the Palestinian Authority (PA) in the final hours of Barack Obama's presidency.
Prime Minister Rami Hamdallah was told by US officials not to expect the $220 million payout earlier this week, the Times of Israel reported, citing a senior PA source.
Mr Obama had overruled Congress to make the decision, with the money intended to support good governance and humanitarian aid.
But the State Department is now reviewing the payment and may make changes so it "aligns with the priorities" of the Trump administration.
Congress had approved previous donations to the PA – it received $250 million in aid from the US in 2016 to support humanitarian costs, hospitals and buying fuel from Israel, according to the source.
But Republican politicians placed a hold on the most recent payment, which Mr Obama then forced through, ignoring the norm of respecting congressional decisions.
The House was informed by former Secretary of State John Kerry hours before Mr Trump's inauguration.
Acting State Department Spokesperson Mark Toner told The Independent: "In a final act, then-Secretary of State John Kerry instructed USAID to release $220.3 million for Gaza recovery programs.
"The Department of State is currently reviewing last minute spending approved by the previous administration and will make adjustments if needed to ensure that it aligns with the priorities of the Trump-Pence administration."
World news in pictures
Show all 50
Mr Trump has consistently expressed his support for Israel and the government of Benjamin Netanyahu.
In particular, Mr Trump has repeatedly suggested moving the US embassy from Tel Aviv to the contested city of Jerusalem – a decision likely to cause significant anger among Palestinians and Arabs more generally.
However, recent reports have indicated this controversial move – for which there is little appetite for in Israel – may be quietly slipping down the agenda.
Mr Trump was also apparently indifferent to the Israeli approval of 2,500 new settlement homes in Palestinian territories, condemned by the European Union as "seriously undermining the prospects for a viable two-state solution".
The issue of settlements being built on Palestinian land is one of the most difficult obstacles to a peaceful settlement in the region.
According to an announcement on Mr Netanyahu's Twitter page, he had a "warm" conversation with Mr Trump on 22 January and is scheduled to meet him in February.
The Independent has contacted the Palestinian Authority for comment.
Join our commenting forum
Join thought-provoking conversations, follow other Independent readers and see their replies