Donald Trump 'to announce US embassy move from Tel Aviv to Jerusalem'
Relocating America's diplomatic HQ to Jerusalem would represent a major break with policy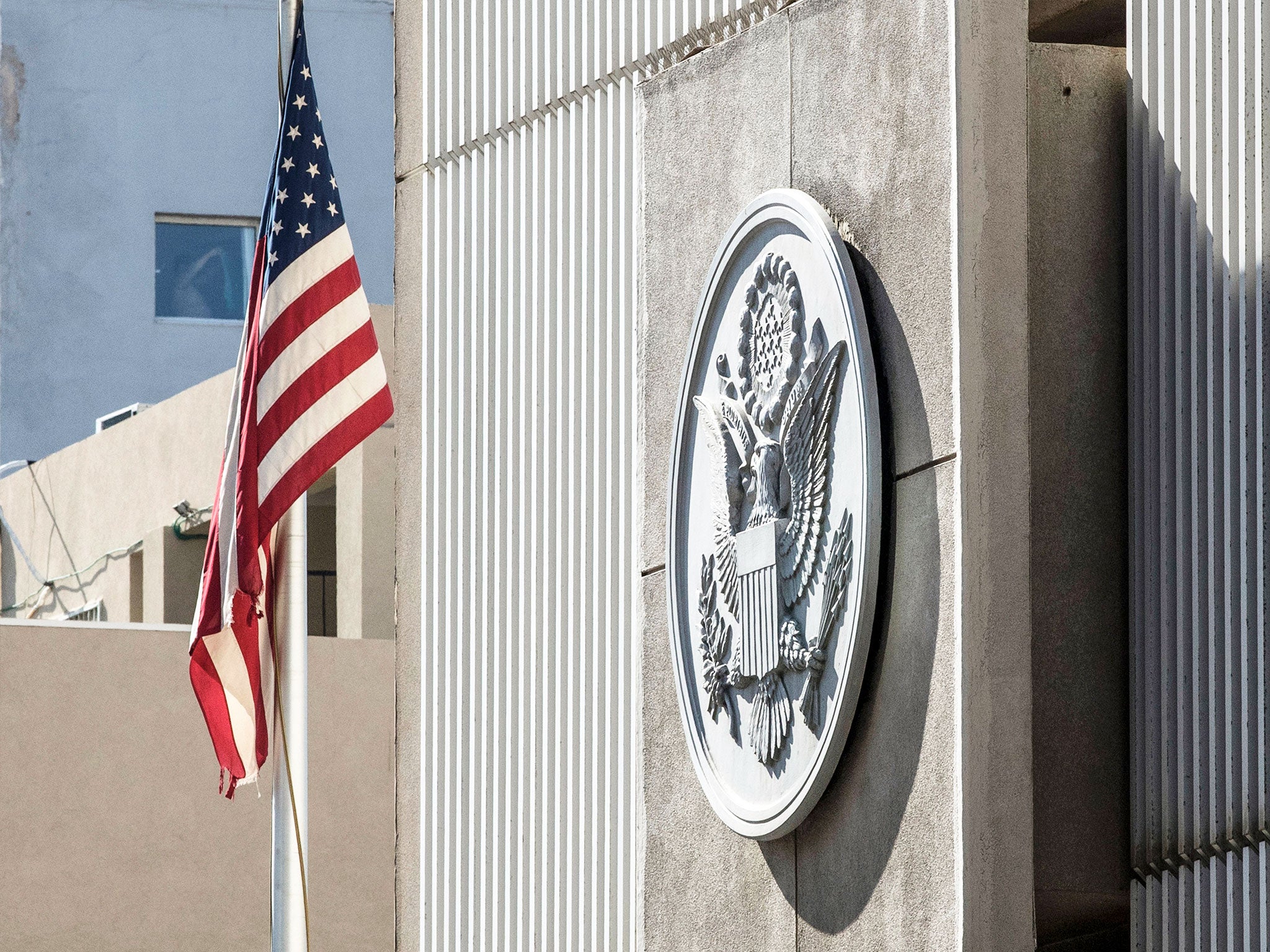 The White House will on Monday announce that the US embassy in Israel is to move from Tel Aviv to Jerusalem, according to an unconfirmed report by an Israeli news outlet.
UPDATE: The White House has now confirmed it is in the early stages of talks regarding the embassy's move
Channel 2 cited an anonymous source as saying a member of the Trump administration would announce the highly controversial move on the President's first full working day in office.
The news channel said it had received no confirmation of the claim and there has been no public statement on the move since Friday's inauguration of the new US President.
Relocating the US embassy to Jerusalem would represent a major break with US policy.
Donald Trump has said repeatedly that he intends to relocate the US embassy to Jerusalem, despite warnings the move would violate international law and destroy the peace process.
Earlier in January, US officials and Israeli Foreign Ministry sources said the incoming US ambassador to Israel could be based in Jerusalem, while the official embassy building remains in Tel Aviv.
Relocating the embassy to Jerusalem would be seen as a provocative move by Mr Trump's critics as the city is claimed by both the Israelis and Palestinians as their capital.
In pictures: Protests, pomp and Donald Trump
Show all 30
Israel annexed east Jerusalem in the 1967 Six Day War. The move has not been recognised by the international community.
Mr Trump has also appointed a new US ambassador to Israel, David Friedman, who is considered a supporter of settlements.
Meanwhile, Israel has approved building permits for hundreds of homes in three East Jerusalem settlements.
Israel expects Mr Trump to end the US government's criticism of building projects on disputed land.
Prime Minister Benjamin Netanyahu is expected to speak with Mr Trump by telephone on Sunday.
White House press secretary condemns reporting of Donald Trump's inauguration
"We strongly condemn the Israeli decision to approve the construction," Nabil Abu Rdainah, spokesman for Palestinian President Mahmoud Abbas, told Reuters.
Join our commenting forum
Join thought-provoking conversations, follow other Independent readers and see their replies