Egyptian billionaire Naguib Sawaris offers to 'buy island' in Mediterranean to help refugees
Comes amid growing public pressure for a change in European policy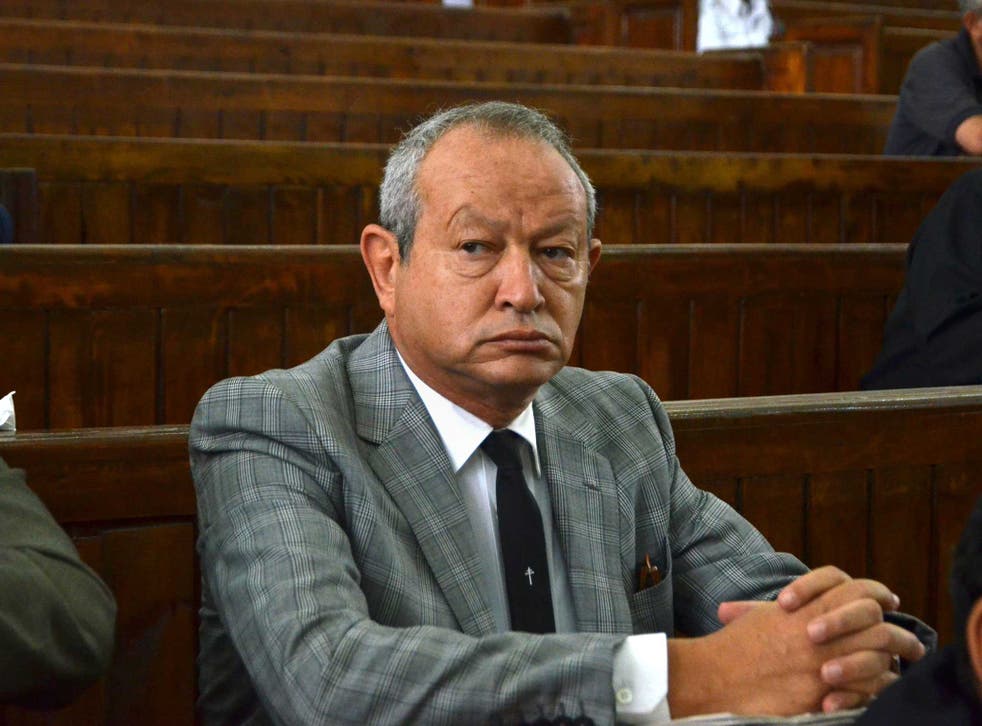 An Egyptian billionaire says he has considered buying an island in the Mediterranean to help house refugees fleeing conflict and instability.
Naguib Sawiris tweeted his "crazy idea" earlier this week, offering to purchase one of the empty islands that cluster off the coasts of Italy and Greece.
When asked if his idea could actually work, Mr Sawiris said: "Of course it's feasible."
"You have dozens of islands which are deserted and could accommodate hundreds of thousands of refugees."
Mr Sawiris, who has an estimated net worth of $2.9billion, said although the idea could be problematic, something needed to be done to help the tens of thousands of people attempting to reach Europe in search of a better life.
"The way they are being treated now, they are being treated like cattle,"he claimed to AFP.
The billionaire's company Orascom TMT, which operates mobile networks across some African and Middle Eastern nations, is Egypt's largest employer.
More than 2,000 people have died attempting to cross the Mediterranean this year. Earlier this month, a photograph of three-year-old Syrian Aylan Kurdi dead on a beach in Turkey prompted a huge outburst of public support for a change to the EU's current policy.
Join our new commenting forum
Join thought-provoking conversations, follow other Independent readers and see their replies