Female chess players from around world outraged after being told to wear hijabs at tournament in Tehran
US champion says she is likely to boycott a tournament she says is 'supporting women's oppression'
Caroline Mortimer
Friday 30 September 2016 12:55 Comments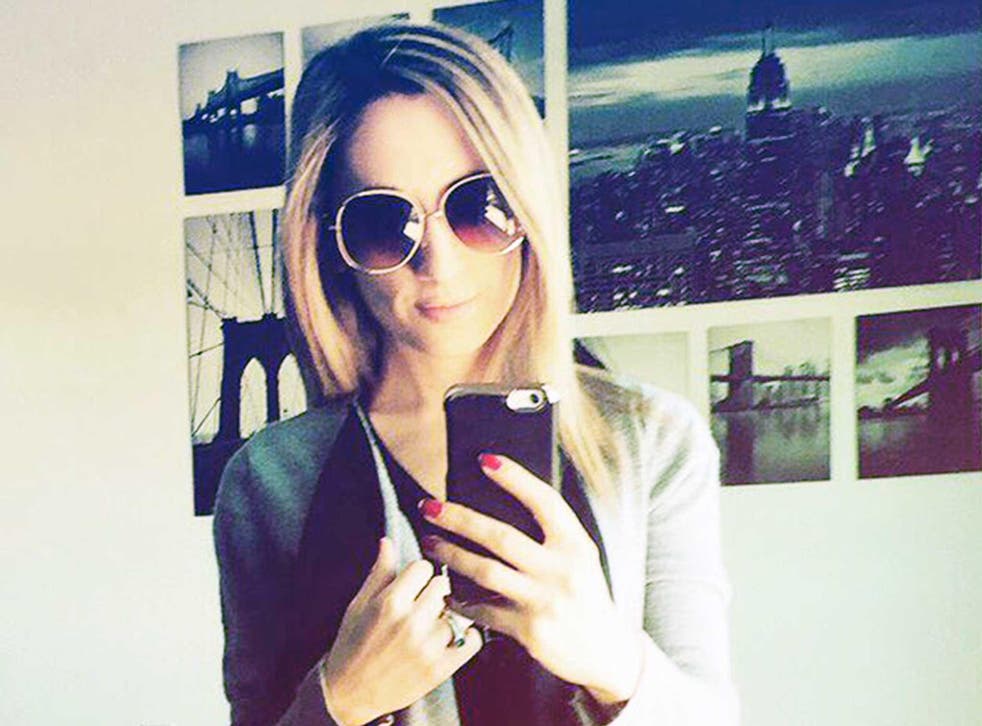 The world's top female chess players have reportedly been told they must wear hijabs if they wish to compete in next year's world championships.
The next Women's World Championships are due to be held in Tehran, Iran in March 2017 but several Grandmasters have threatened to boycott the tournament if female players are forced to conform to the country's strict clothing laws.
Iran, which has been welcomed back into the diplomatic fold after signing a nuclear deal with the US and several other countries last year, is a theocratic country which strictly polices how women dress, behave and where they go.
If a woman is caught without a headscarf by the country's notorious "morality police" she could face arrest or a fine.
Chess' governing body, FIDE (Fédération Internationale des Échecs), has come under criticism for its decision to host the tournament in Iran and was accused of failing to stand up for women's rights.
English chess champion Nigel Short tweeted that the FIDE was flouting its own statutes against sex and religious discrimination.
The body's Commission for Women's Chess defended the move, calling on participants to respect "cultural differences".
US Women's Champion Nazi Paikidze also expressed her frustration that she would "have to miss her first Women's World Championship for many reasons" and tweeted a link to the US State Department's warning about American citizens still being at heightened risk of arrest.
Mother and Daughter in video message defying fatwa on cycling in public in Iran
The Georgian-born champion told The Daily Telegraph: "It is absolutely unacceptable to host one of the most important women's tournaments in a venue where, to this day, women are forced to cover up with a hijab.
"I understand and respect cultural differences. But, failing to comply can lead to imprisonment and women's rights are being severely restricted in general.
The countries with anti-women laws

Show all 5
"It does not feel safe for women from around the world to play here."
She said she felt "honoured" to qualify for the event but that she was unlikely to attend.
The former Pan American champion, Ecuadorian Carla Heredia, agreed with Ms Paikidze, telling the newspaper: "No institution, no government, nor a Women's World Chess Championship should force women to wear or to take out a hijab".
But Hungarian Grandmaster Susan Polgar said in a statement that she would have "no issues with wearing a headscarf as long as it is the same for all players".
She said: "When I visited different places with different cultures, I like to show my respect by dressing up in their traditional style of clothing . No one asked me to do it. I just do it out of respect."
But Ms Paikidze took issue with this on Twitter saying by wearing the hijab they would "supporting women's oppression".
In April, the founder of a campaign calling on foreign visitors to Iran to "make a stand" against the restrictive hijab laws in Iran told The Independent: "The Islamic Republic that demands even non-Muslims visiting Iran to wear the hijab.
"When compulsory hijab affects all women, then all women should raise their voice."
Register for free to continue reading
Registration is a free and easy way to support our truly independent journalism
By registering, you will also enjoy limited access to Premium articles, exclusive newsletters, commenting, and virtual events with our leading journalists
Already have an account? sign in
Join our new commenting forum
Join thought-provoking conversations, follow other Independent readers and see their replies