Fifa corruption: Qatar says investigations are racist, anti-Arab and show 'ugly face' of countries who lost 2022 World Cup bid
The former Prime Minister said some Qataris felt their country was being targeted because it was an 'Arab, Islamic' nation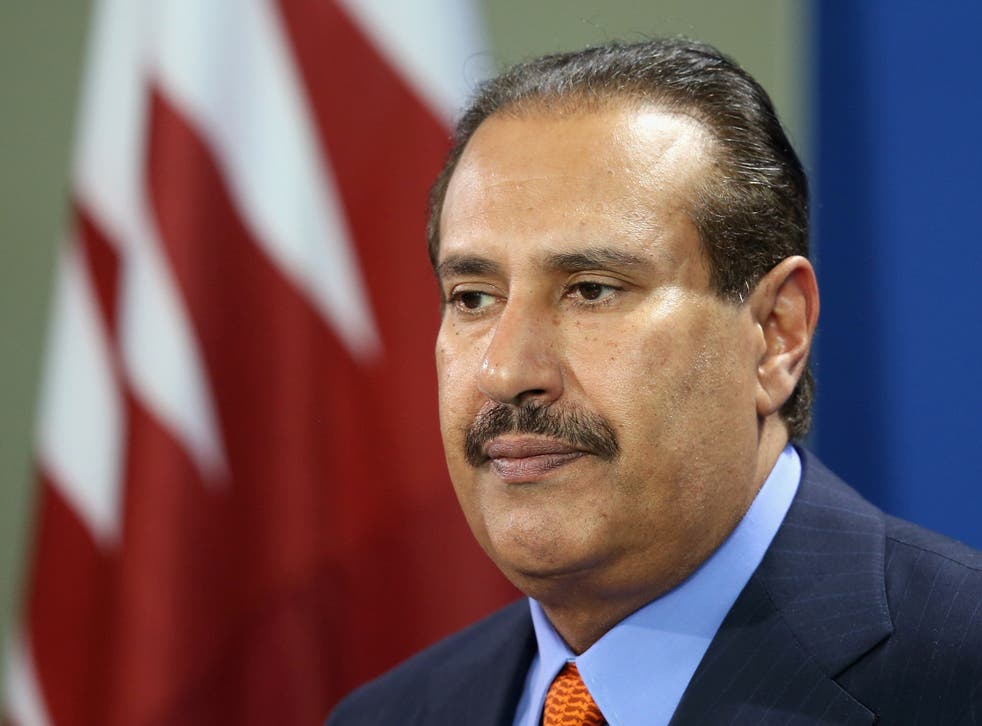 Qatari politicians have called the investigation into alleged corruption in its World Cup bid "racist" and accused the West of anti-Arab bias.
Foreign minister Khaled al-Attiyah spoke out after prosecutors in the US charged nine international football officials with money laundering and racketeering and Swiss authorities announced their own probe into the award of the 2018 and 2022 tournaments.
"The attack on Qatar's World Cup is racist," he was quoted as saying by the editor of Qatari pro-government newspaper al-Sharq.
"Hosting the tournament is not only in our interest but in the interest of all Arabs."
Fifa vice president Jeffrey Webb was among the officials arrested at a Swiss hotel on Wednesday over bribery claims.
Officials claimed the case would not affect the next two World Cups, due to be held in Russia in 2018 and Qatar in 2022, but it has turned international scrutiny on both countries' bids.
The former Qatari Prime Minister, Sheikh Hamad bin Jassim al-Thani, told Fox News that his country was having to fend off more criticism than Russia.
"Is it because it's an Arab, Islamic, small country? That's what the people in the region feel," he said on Sunday.
"If you think of the opportunities to bring the people in the Middle East and Arabs closer to (the West), I don't think this attack will help."
Mr al-Thani, who was Prime Minister from 2007 to 2013, said Qatar won the rights to hold the World Cup fairly and without corruption, following persistent bribery claims.
"I believe that (the allegations) show the ugly face of the other party when they did not win a fair competition," he added.
The Fifa bigwigs facing charges

Show all 14
The country beat Australia, Japan, the United States and South Korea to host the football tournament in a decision that was greeted with astonishment when it was announced in 2010.
As well as the practical feat of playing matches in temperatures that rarely dip below 40C, human rights groups have documented the deaths of hundreds of migrant workers building stadiums in Qatar and other infrastructure for the World Cup.
Register for free to continue reading
Registration is a free and easy way to support our truly independent journalism
By registering, you will also enjoy limited access to Premium articles, exclusive newsletters, commenting, and virtual events with our leading journalists
Already have an account? sign in
Register for free to continue reading
Registration is a free and easy way to support our truly independent journalism
By registering, you will also enjoy limited access to Premium articles, exclusive newsletters, commenting, and virtual events with our leading journalists
Already have an account? sign in