France launches first air strikes against Isis in Syria
French jets target militants after fortnight of reconnaissance missions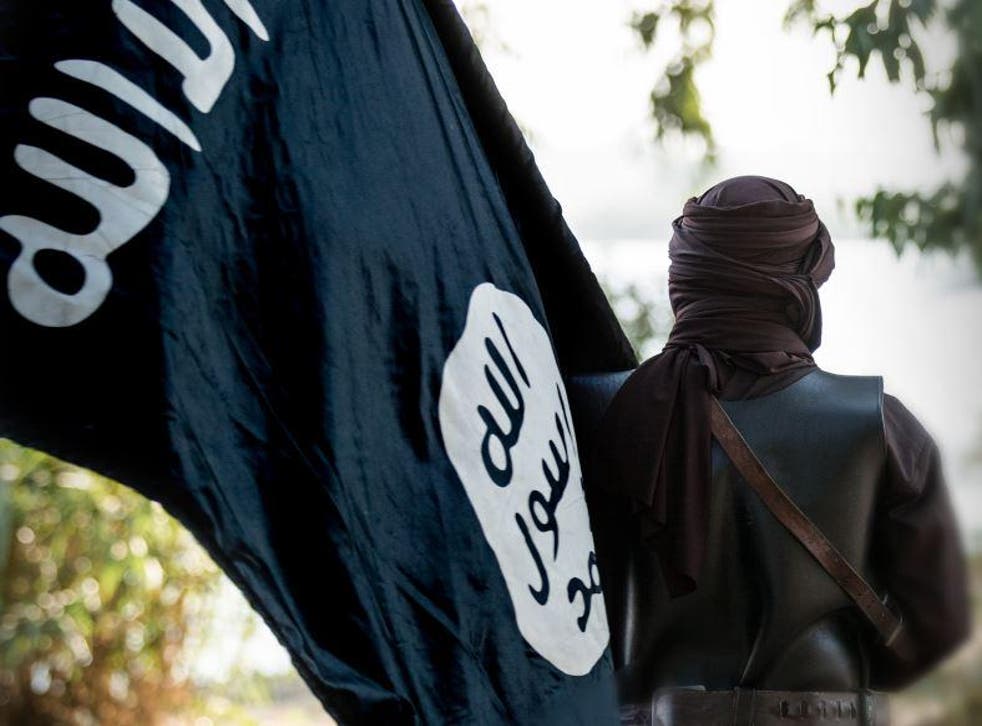 France has carried out its first air strikes against Islamic State militants in Syria.
The president's office has confirmed French planes struck targets identified during reconnaissance missions conducted over the past fortnight.
Like the UK, French jets have previously carried out air strikes against Isis targets in neighbouring Iraq – but have now stepped up efforts to stem the growing power of the terrorist group.
In a brief statement, referring to Isis by the alternative name 'Daesh', the French presidency said: "Our country thus confirms its resolute commitment to fight against the terrorist threat represented by Daesh.
"We will strike each time that our national security is at stake."
President Francois Hollande announced earlier this month that France was preparing to send jets to Syria, beginning with a period of reconnaissance to identify targets.
France has previously confined its air strikes against the Islamic State group to Iraqi airspace.
The UK announced earlier this month it had carried out a drone strike against two British citizens in Syria but has yet to fly manned operations in Syrian airspace.
A US-led coalition has been carrying out airstrikes against Isis in Syria and Iraq for more than a year.
Join our new commenting forum
Join thought-provoking conversations, follow other Independent readers and see their replies