Hamas removed from list of terrorist organisations by EU court
Measures allowing asset freezes will stay in force for three months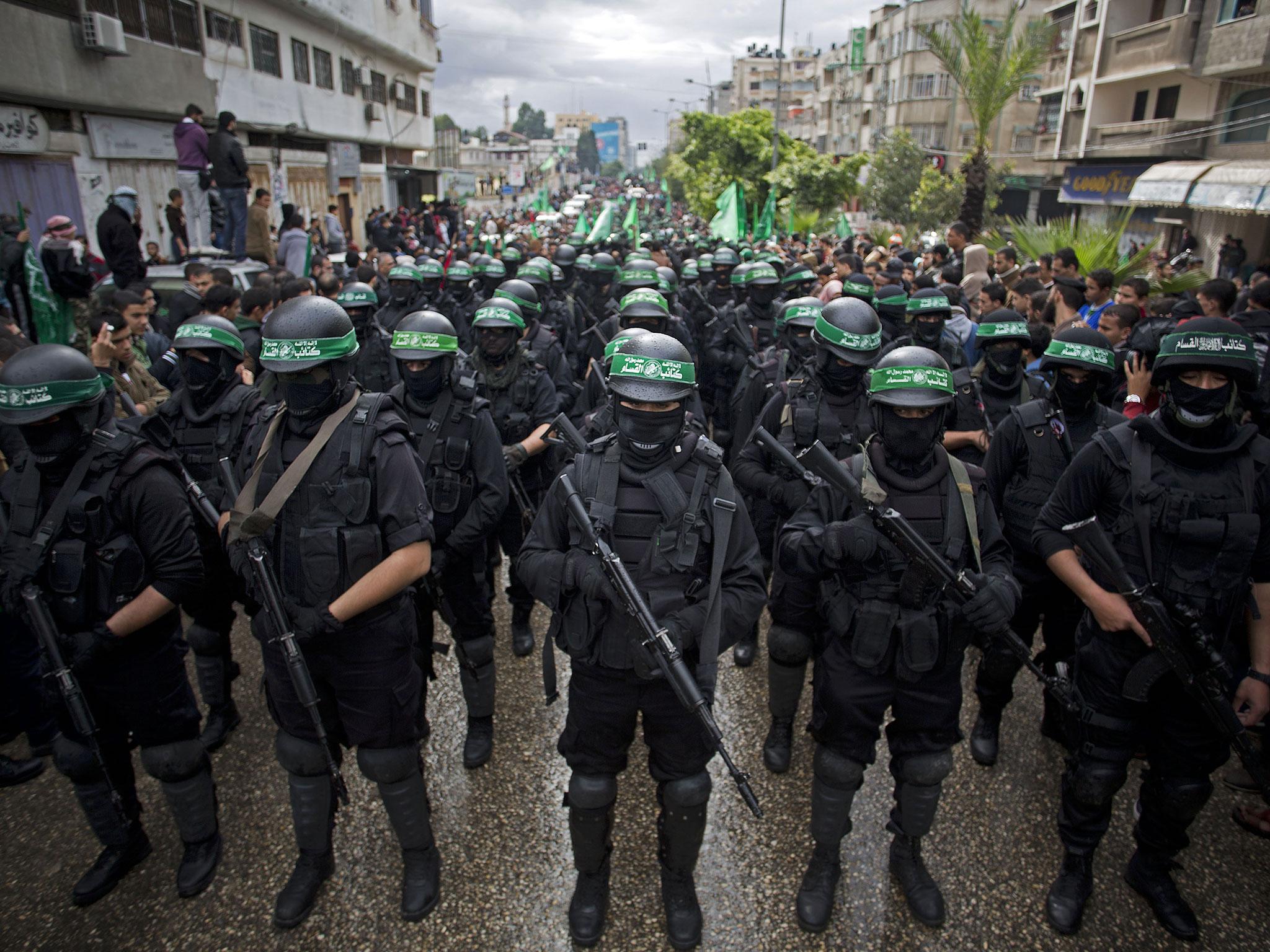 Hamas should no longer be included on an influential list of international terrorist organisations, an EU court has ruled.
The General Court of the European Union, the second-highest court in the bloc, found that the inclusion of the group was not based on a "concrete examination" of Hamas's acts but on "imputations derived from the media and the internet".
In a statement, the court acknowledged that Hamas contests its inclusion on the list, maintained since it was created in 2001. Regularly reviewed, the list allows the bloc to freeze funds going towards those named, and acts as "a regulation to combat terrorism", the court said.
The court said it was nevertheless maintaining the effects of the measures for three months in order to ensure that any possible future freezing of funds would be effective.
And in a statement, the court stressed that taking Hamas off the list was a decision taken on "procedural grounds", rather than implying "any substantive assessment of the question of the classification of Hamas as a terrorist group".
Hamas in pictures
Show all 10
Today's decision follows an appeal filed by Hamas, which argued that the process used to declare it a terror organisation did not follow EU procedures or include sufficient legal evidence.
Lawyers for Israel and the EU, anticipating the ruling, said that the three-month window was designed to give the court time to rebuild its file against Hamas with fresh evidence.
The court said today that the measures would be in place "for a period of three months or, if an appeal is brought before the Court of Justice, until this appeal is closed". Since an appeal is expected, it is unlikely the asset-freezing measures will be removed for any length of time.
Speaking to the Yedioth Ahronoth newspaper, Israel's leader of the opposition Isaac Herzog called the expected decision "a big mistake".
Hamas fought a 50-day war with Israel in Gaza this summer. On Sunday it staged a parade marking the 27th anniversary of the group's creation, a show of force including around 2,000 armed militants.
To its followers, the group represents a legitimate resistance movement. But its charter includes a pledge to destroy Israel, and it is designated as a terror organisation in that country, the US and a number of other nations.
Join our commenting forum
Join thought-provoking conversations, follow other Independent readers and see their replies