Woman, 65, becomes oldest to give birth in Israel after doctors deliver her baby boy
Haya Shahar, of Bnei Brak, gave birth to a baby boy by caesarean section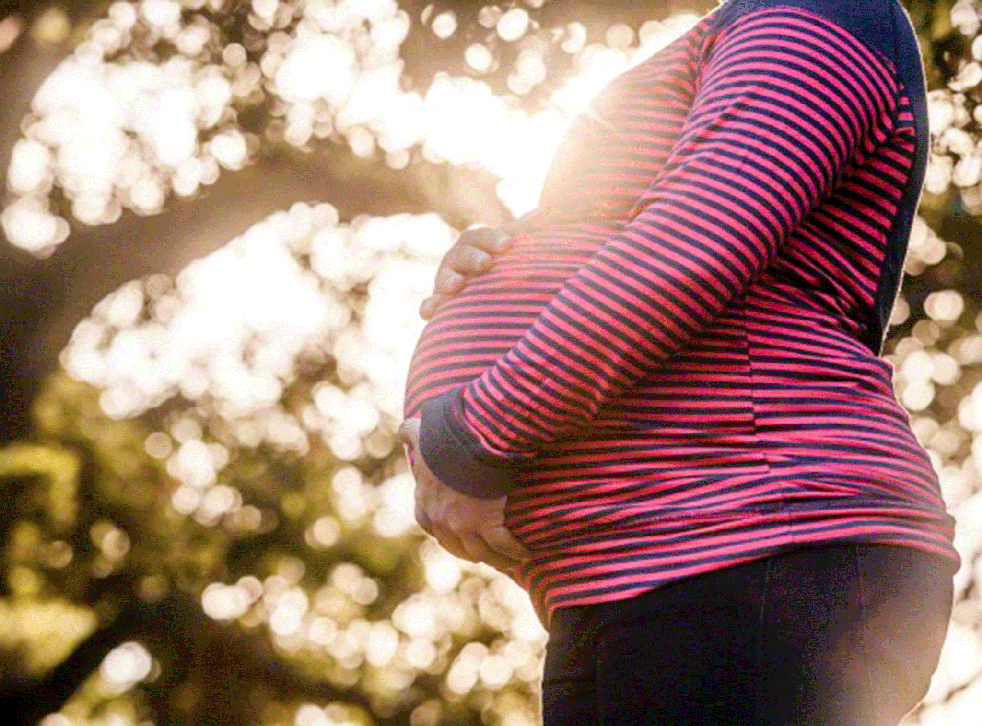 A 65-year-old woman has become the oldest to give birth in Israel after conceiving through in-vitro fertilisation, it has been reported.
Haya Shahar, of Bnei Brak, just east of Tel Aviv, gave birth to a baby boy by caesarean section on 18 May, according to The Jerusalem Post.
It is believed Ms Shahar, who has been married for 46 years to her husband Shmuel, became pregnant through IVF treatment.
The hospital has not confirmed this or disclosed whether sperm was donated or bought from a third party, but doctors who delivered the baby have warned against the dangers of using the treatment on older women.
Dr Tal Biron, obstetrician at the Kfar Saba hospital, told The Jerusalem Post it can be "dangerous" for a woman of 65 to undergo IVF treatment, adding: "There are many possible complications."
Last month The Independent reported how a 65-year-old woman was set to become the oldest person known to give birth to quadruplets, after she conceived through IVF treatment.
Annegret Raunigk, from Berlin, who was already a mother-of-13 at the time of reporting, told German broadcaster RTL she was "shocked" when an ultrasound scan revealed she was carrying quadruplets.
Ms Raunigk said she did not expect any problems with the pregnancy and defended her decision to become a mother again later in life.
She said: "I think one needs to decide for one self and not listen too much to the opinions of others.
"How does one have to be at 65? One must apparently fit some clichés which I find rather tiring. I think one must decide that for oneself."
According to guidance on the NHS website, the chances of successful IVF treatment decrease with age – while the risk of miscarriage and birth defects increase.
Register for free to continue reading
Registration is a free and easy way to support our truly independent journalism
By registering, you will also enjoy limited access to Premium articles, exclusive newsletters, commenting, and virtual events with our leading journalists
Already have an account? sign in
Register for free to continue reading
Registration is a free and easy way to support our truly independent journalism
By registering, you will also enjoy limited access to Premium articles, exclusive newsletters, commenting, and virtual events with our leading journalists
Already have an account? sign in