Ibrahim Halawa: Irish teenager faces execution in Egypt after attending pro-democracy rally
He is one 493 detainees charged collectively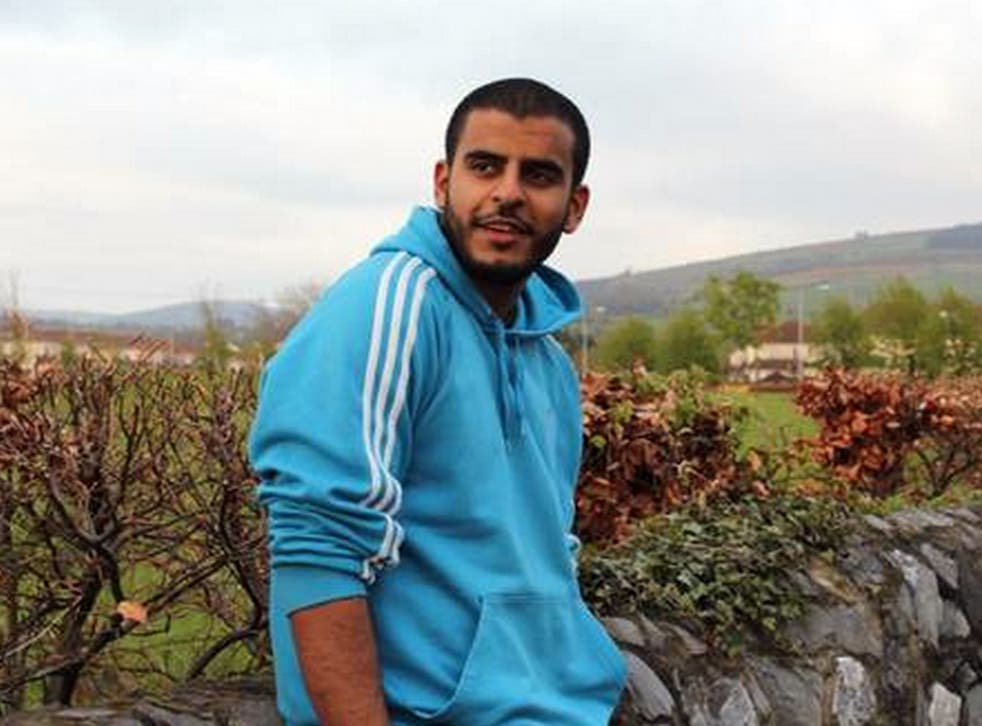 An Irish teenager held in Egypt for nearly two years after he attended a pro-democracy protest has been moved to a purpose-built prison where he faces a mass trial and possible execution, campaigners have warned.
Ibrahim Halawa was just 17 when he was arrested with his three older sisters after they sought shelter in a Cairo mosque during the demonstration in August 2013.
Although his siblings were released, Ibrahim was placed in adult custody, suffered alleged beatings and had medical treatment withheld for a bullet wound to a hand which is now permanently disfigured. He is one 494 detainees charged collectively with causing deaths and criminal damage.
Legal charity Reprieve said the Irishman, who had been in Egypt to visit relatives, had recently been moved out of Cairo's notorious Tora prison, where he shared a cell with Al Jazeera journalist Peter Greste until the Australian's release last month.
Mr Halawa is expected to be transferred to a jail complex specially built for mass trials in Wadi el Natrun, between Cairo and Alexandria.
Maya Foa, head of Reprieve's death penalty team, said: "Before this farce of a trial resumes, and Ibrahim's life is put at risk, the Irish government and the EU must do all they can to ensure his return to his family in Dublin."
Join our new commenting forum
Join thought-provoking conversations, follow other Independent readers and see their replies