Isis abducts 90 men, women and children from Assyrian Christian villages in Syria
Human rights groups say Isis swept through villages on Monday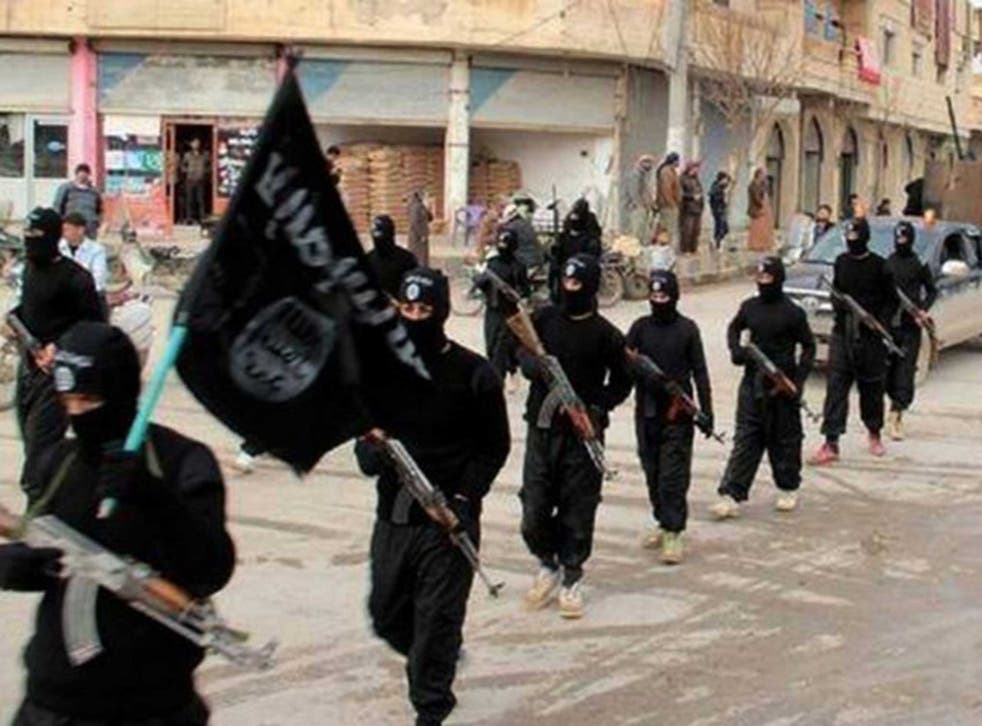 Isis militants have abducted at least 90 people from Assyrian Christian villages in northeastern Syria, a human rights watchdog has claimed.
The London-based Syrian Observatory for Human Rights (SOHR) said sources reported hearing that Isis had detained "56 crusaders" via a wireless device. It was also reported that dozens of Assyrian people were kidnapped from the village of Tal Hermez.
The reported abduction comes just weeks after the group released footage showing the beheading of 21 Coptic Christians on a beach in Libya, sparking an international outcry.
In pictures: Coptic Christians mourn victims of Isis beheadings

Show all 15
Rami Abdurrahman, the SOHR director, told The Independent that women and children are believed to among those taken by the group. He said there was no further information at present on their condition.
Nuri Kino, the head of the activist group A Demand For Action, told the Associated Press militants captured between 70 and 100 Assyrians, a number he said was based on conversations with villagers.
An Assyrian woman from Tal Shamiram who now lives in Beirut said she has been scrambling to find out what has become of her parents as well as her brother and his wife and kids.
"Land lines have been cut, their mobiles are closed," she told AP. "Have they been slaughtered? Are they still alive? We're searching for any news."
"My family visited me last month and returned to Syria. There were clashes but it was normal, nothing exceptional. I feel so helpless, I cannot do anything for them but pray," she said.
Tel Tamr, a town near the Assyrian Christian villages where the abductions occurred, has experienced fierce fighting between Isis militants and the Kurdish YPG militia, according to the SOHR.
Join our new commenting forum
Join thought-provoking conversations, follow other Independent readers and see their replies